July 26, 2018 | By Peyton Sawyer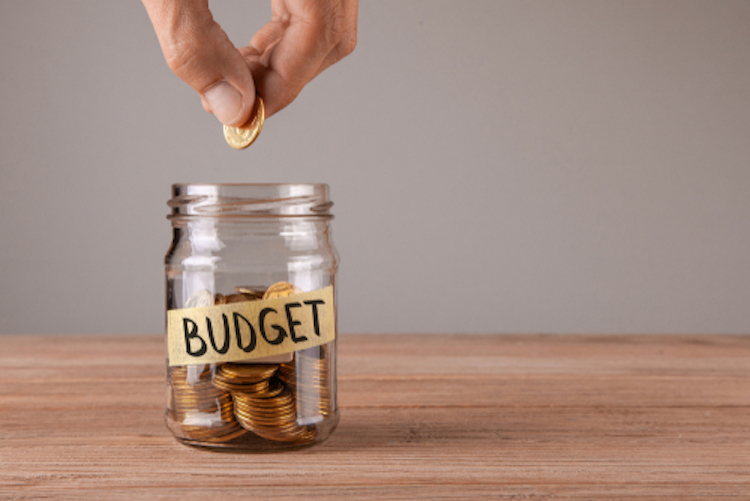 As a business owner, the success and growth of your business is in your hands. Depending on the industry that you work in, keeping your revenue high during a slow season may be an issue that you struggle with every year, and a viable solution may be long overdue.
Take a look at some ways to keep a profit rolling in, even when the customers aren't.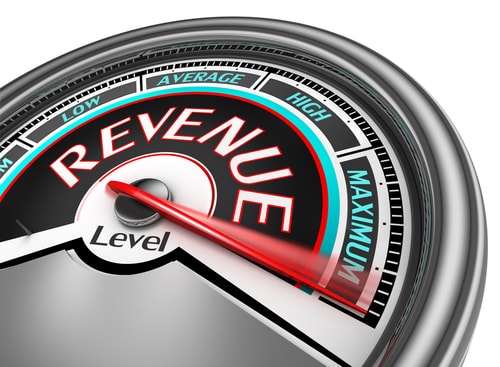 Think Outside the Box
Keeping your revenue high during the slow season may just be a matter of thinking out of the box. Sure, your business may primarily be dedicated to one season, but in other parts of the world it may be the perfect season year round. Think about it. If you have an online business or even an online presence, with a brick and mortar store you can still reach people that may be in need of your products throughout the world.
If you are in the retail industry and primarily sell swimwear and surf equipment on the east coast, target the west coast and beyond during your slow season by launching a targeted Google AdWords campaign. On the other hand, if your business primarily offers products that are usually purchased during the winter months, target your efforts on areas that are generally colder than your primary location. There is a time and place for everything, although it is your off peak season, it is always high season somewhere else.
Take a look at your options. If funding is low, don't let your cash flow problem keep you from having a profitable off season - don't be afraid to look into other merchant funding solutions.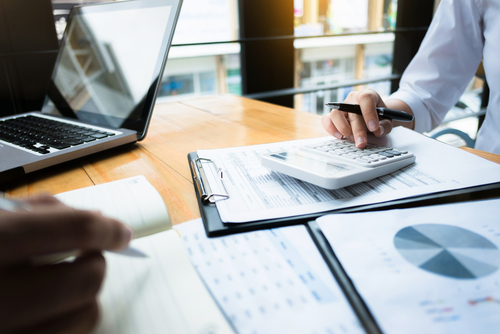 Expand Your Service
Getting through the slow season can be difficult. Sustaining a healthy and profitable business when sales are down can be challenging. What if there was a way to expand on your services during the off season? Think about it. Do you work out of a warehouse that can be used for something other than your primary business? Could it be used as a storage facility for others or as a place to rent out for events?
The key to getting through the slow season is to think of other money making options to supplement your income. Maybe you have a hair salon, and you see there is a drop in clientele certain times of the year. Host an event, provide glam party services for children's parties or even wedding parties. You have options, so don't be afraid to explore them.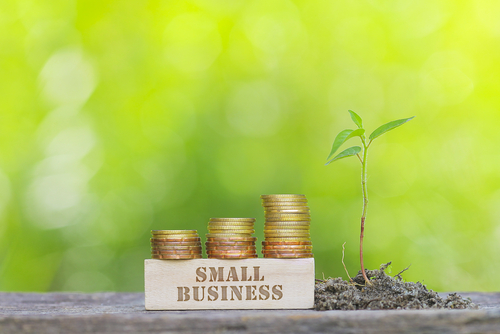 Host an Event
Hosting an event can vary from one industry to the next. Maybe you are in retail and were left with more inventory than you would like at the end of peak season. Why get stuck with inventory? If you have intentions of selling it next season for half the price, then why wait? If you are struggling in the off season, gather your inventory, slash prices and host a sales event to beat all other competitors.
If a sale will do more damage than good for your business, try something else. The main idea is to get customers to visit your establishment, so why not try an open house or even a party? A fun day filled with free food and entertainment may sound appealing to a parent who would like to get their kids out of the house. It is a way to get more traffic through your doors, and you may have a product that your customers don't know they need until they arrive at your location and decide they can't live without it.
Presentation is everything. Present your community or online followers with a great service, product, sale, or price and they maybe the solution to increasing your revenue during a slow season.