May 4th, 2018 | By Peyton Sawyer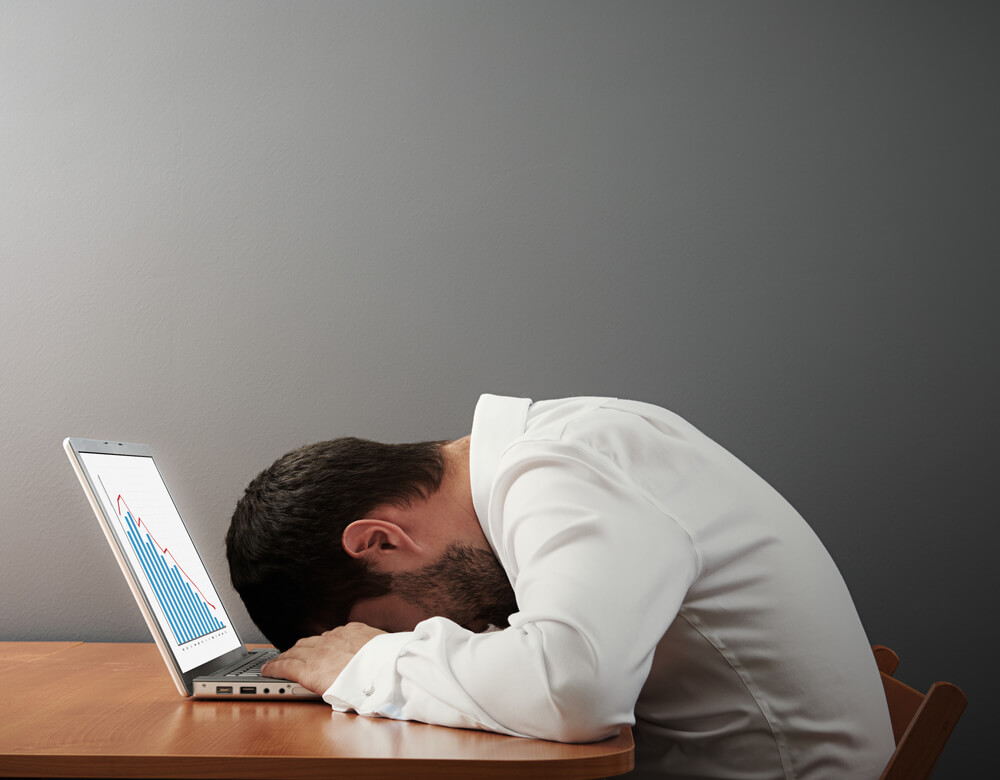 It is common for businesses to hit a sales slump at one time or another. When you first opened your doors, your income from month to month was probably all over the place, eventually evening out over time. When your projected income and expenses fall into a somewhat regular pattern, a sudden drop-off can be alarming, especially if you don't know what to attribute it to. Is it the beginning of a downward trend in sales, or simply an anomaly that will pass? It is difficult to understand why a slump happens, leaving you to wonder if you did something wrong. One thing you need to realize is that in business, there will always be some times that are less profitable than others. There are several reasons why this can happen, but often there are fewer answers than questions at the end of the day.
For example, if you are preparing for a grand opening, the buzz in the community will usually result in an initial spike in traffic and sales, but like anything new the initial momentum from a curious public and influx of new customers wanes over time. Another example would be a seasonal business, which will invariably have certain months out of the year that are more profitable, and others that are dead. While business fluctuates in any scenario, there are instances where your actions as an owner may directly cause a slowdown in sales. Your prices may be too high, the products you carry may not be in demand, or it may even be related to the staff you've hired. Workplace rudeness can definitely affect your bottom line. While a drop in profits can be a cause for concern, it is important to not panic. There are a few simple ways to break out of just about any business slump.
Understanding Why Businesses Sometimes Hit a Slump
First, take some time to step back from the situation and accepts that every business will have sales slumps from time to time. Even America's largest and most profitable corporations don't meet sales expectations on a regular basis, so cut yourself some slack. Once you've accepted this reality of doing business, you can begin to objectively look for possible reasons you may have missed the mark. The cause may be obvious, but more often than not you won't find a reason your business hit a slump, and that is okay. Slumps often occur after a period of rapid growth or profitability. If that is the case, a slump may just be the natural after-effect of success and will soon pass.
Getting Inspired
The natural reaction for a business owner during a sales slump is to start looking for things to change. Instead of pushing buttons and pulling levers as the ship is slowly veering off course, use this instinct to react to your advantage. Most likely, you are doing everything right and forces beyond your control are the contributing factors to your drop in sales. Use the adversity of the situation to get inspired with new ideas for improving your business. There may be some changes or marketing tactics you've been putting off because you were simply too busy to implement them. Use this time as an opportunity to get your creative juices flowing and prepare yourself to conquer the next quarter.
Creating New Goals
Unless you were born into it, becoming a business owner was probably a goal that you set for yourself and that goal has now been accomplished - congratulations on being a business owner! You have put in the hard work needed to make your business a reality, now you have the opportunity to expand even further with a new business goal you would like to reach. You're really not going to let a simple sale slump get in the way of reaching your dreams, are you? Use it as inspiration to temper your resolve to succeed.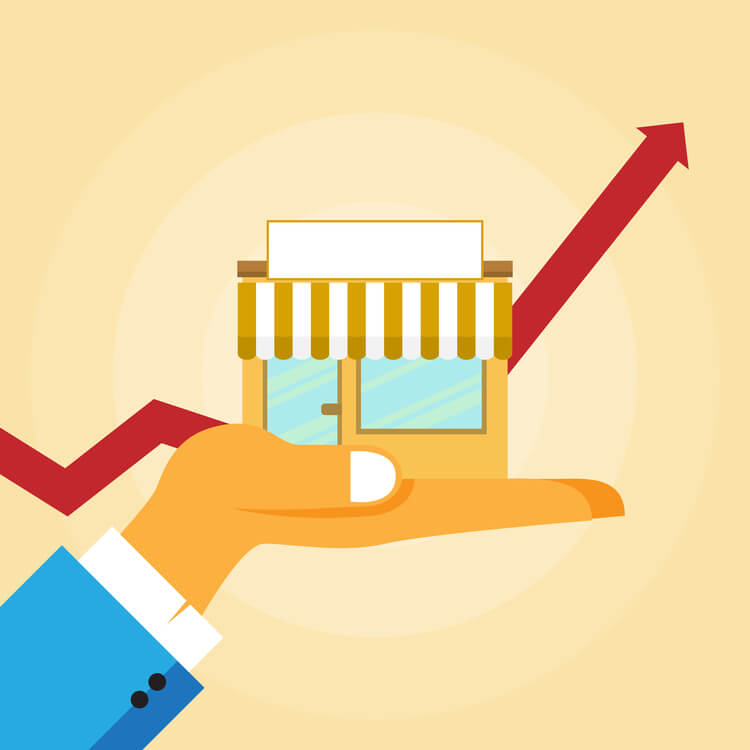 Putting Yourself Out There
Beating the business slump you are in can be as easy as advertising some new products, slashing prices on old inventory, or hosting a sales event that will bring in a new customer base or demographic. You could also do something special to remind your existing customers how much you value their business and support with a customer loyalty program.
If this slump has hit your bottom line hard and the capital you need to get through is simply not there, an alternative funding source like a merchant cash advance could help you turn it all around. With a merchant cash advance, you have fast access to the liquidity you need to keep your business afloat until the next busy season. You've probably navigated rough patches before. What makes you think you can't overcome this one?