August 21, 2018 | By Peyton Sawyer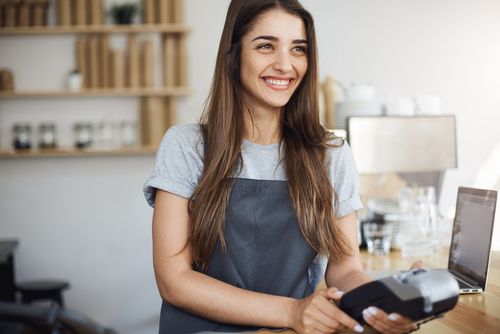 Running a business that tends to pick up during the summer months may lead to hiring seasonal employees. These employees will be selected to fill a temporary position, that will eventually come to an end. It does not diminish their value, it simply means that their position will no longer be needed when summer ends. How can you let them know that their service is greatly appreciated, even if it is only for a limited time?
Time Off for Summer Holidays
Even though these employees are summer hires, and should assume that they will be working throughout the summer, doesn't mean they wouldn't like a day off. Most people look forward to summer holidays like Memorial Day, Fourth of July, and Labor Day. It may be a day that their family celebrates together with a barbeque, a picnic in the park, or a beach day, baking in the sun. What better way to show your appreciation, then giving your summer employees a holiday to enjoy. If you cannot afford to close for the holiday, then maybe you can rotate employee shifts so that each employee has one holiday off.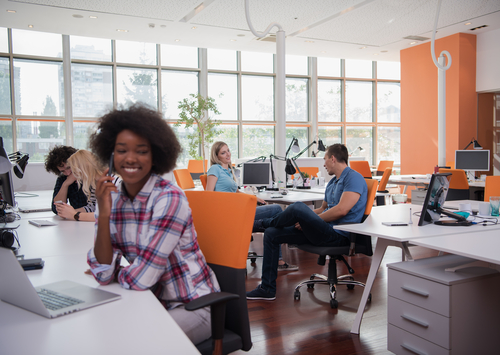 Provide a Cool Workplace
No one wants to suffer in the heat, especially an employee that is expected to work an 8-hour shift. Make sure your establishment is air-conditioned so that your employees can work under comfortable conditions. Think of your customers too! When the heat index reaches an alarming number, anyone out and about will be looking forward to air that can offer them an escape. If your business cannot offer them a reprieve, then you may not have as many customers as you want.
Offer Full-Time Employment
If you have a summer employee that seems to go above and beyond, you might want to think about extending their employment from a seasonal position to full time. If you do not have a full-time position available you may want to create one. Good help is hard to find. When you find it, it can often benefit your business to keep it.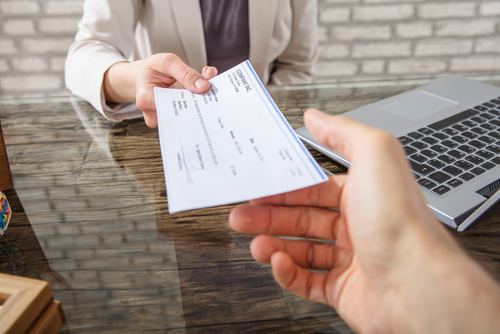 Incentives to Earn More
Summer employees have an expiration date. When summer ends so does their position. Why not help them make the most of their employment by offering incentives. It can be anything from a larger employee discount to a bonus for meeting or exceeding their sales quotas. Let them know you are paying attention to their hard work.
Implementing some of these ideas into your business may require funding that you just don't have. If that is an issue, you may want to reach out for help. The alternative funding solution that commercial funding can provide, may be just what your business needs to get through the summer.