June 27, 2018 | By Peyton Sawyer
Social Media can be traced back as far as the 1970's when computer hobbyists Ward Christensen and Randy Suess invented the Bulletin Board System. At this point in time, computers were not nearly as common as they are today. Computers did not start to become a staple in every household until the late 1980s and early 1990s.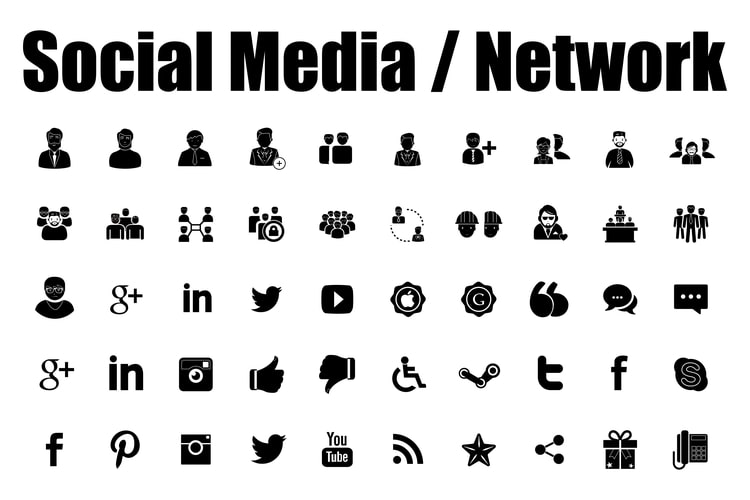 In the year 1997, the first recognizable social media site, Six Degrees, was created, and soon after came the first blogging sites in 1999. This paved the road to social media as we know it today. In the past, we have experienced sites like MySpace, Linkedin, Photobucket, and many more through the years, but like many trends, one day you are in, and the next you are out. The few that are still in existence are lucky to have such a following. For example, Linkedin seems to have become more and more popular, while MySpace has become a thing of the past.
The more popular social media sites in use today are Facebook, Twitter, Instagram, Snapchat, Pinterest, and Spotify. With each network filling specific social networking niches, you pretty much have your choice of what site works best for your individual needs.
As a business owner, you may be considering an account with Facebook, Instagram, and Pinterest for your advertising and networking needs. Owning a coffee shop means that you most likely have a variety of flavors for the coffee enthusiast, as well as, an assortment of desserts to accompany that fine roasted blend. If that is the case, then you probably want to share the appetizing photos of the coffee and treats you have. This can be done with Instagram and Pinterest, two of the most popular photo-sharing sites that will allow you to showcase the beauty of your product.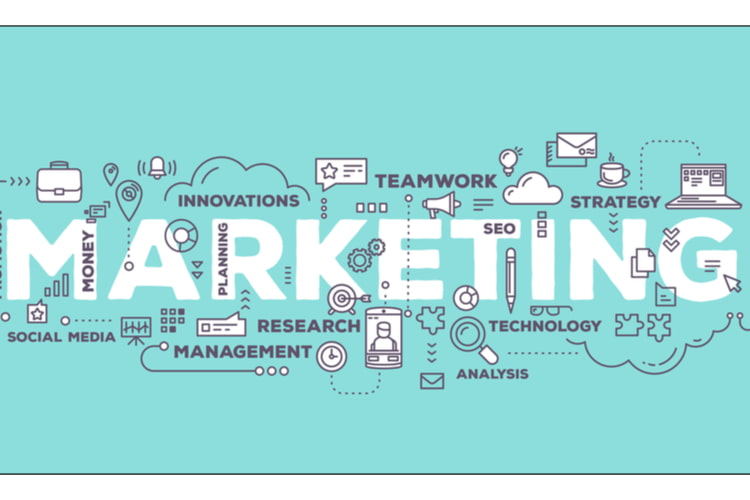 Many people eat with their eyes, so if your photos provide a visual feast, then you are on the right path. All you need to do is post, post, post until you get the following your business needs. And even then, keep posting! Facebook can provide the same benefits as Pinterest and Instagram, but with several other beneficial features. Having a Facebook account for your coffee shop will allow you to post photos as well as the content. You have the option to advertise sales and promotions, post your hours, phone number, and feature customer reviews. You can't ask for more than that, especially when the service is free.
Free advertising is great, but remember, it is a business and sometimes you need to spend money to make money. Don't base advertising on free social media sites alone, because it is also essential to have a professional website and an active advertising presence on many fronts. If money is tight, you may want to invest in yourself by using an alternative funding solution like a merchant cash advance. This cash source will allow you the freedom to spend the money you receive in any way you see fit, including advertising, inventory, repairs, or even expansion. The choice is yours.