April 2, 2019 | By Mason Roberts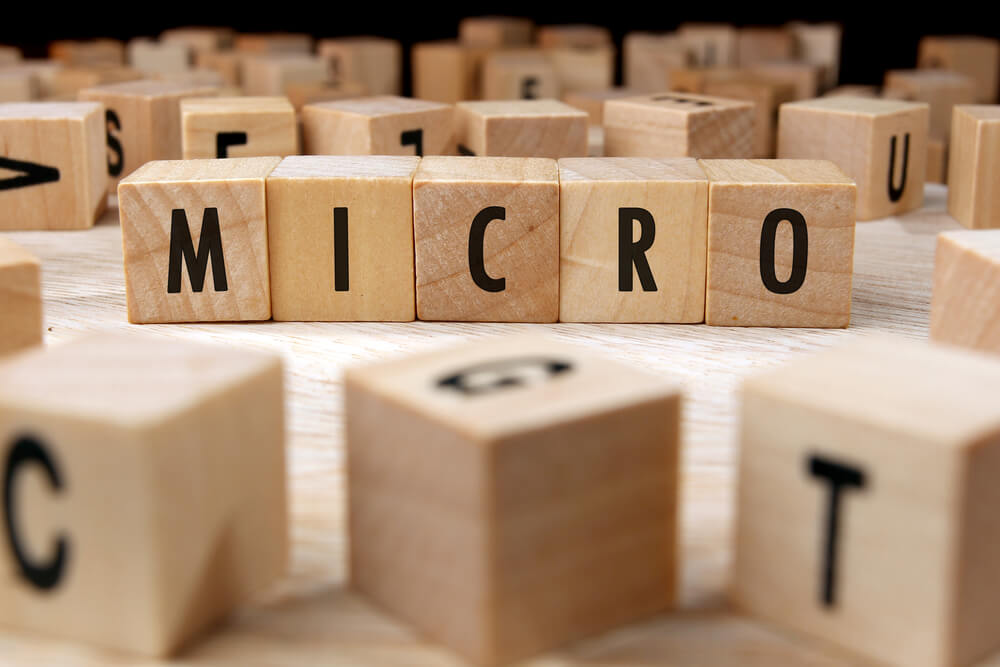 There are more and more small businesses popping up all over the country more than ever. There are countless potential, want-to-be entrepreneurs who have a great idea, and want to share it with the world in starting their new business. The issue with this is, the more small business startups that begin mean the less funding that is available.
As small businesses open up all over, it is becoming harder and harder to secure a financial option to start your dream career. This is where the banks come in, more specifically speaking, a micro-fund.
A small business startup micro-fund is an efficient option for an option of easily accessible capital to help your business to get off the ground. Where a micro-fund is concerned, there are several details to educate yourself on before jumping into it.
What Is A Micro-Fund?
A micro fund, also described as a microfinance, simply put, is small business funding. There is a cap on this small business funding, though. Where a micro-fund is concerned, the amount able to be borrowed generally does not go higher than a sum of $50,000. This should be a sufficient amount to small business owners trying to get their business going. It can also be used for small businesses who want to improve their business in whatever way they deem necessary.
Whatever you are going to use this funding for, it can help you in a big way, especially for how easy it is to receive. Micro-funds are given to hundreds-of-thousands of small business every year. They are given to help small businesses grow and become accomplished, knowing how hard it is to receive an even larger amount of capital.
Is This The Same As Traditional Funding?
No, it is not. Traditional funding is different from micro-funds in many different ways. A micro-fund is much easier to obtain more times than not. It is also much quicker to apply for a micro-fund, as the amount of capital you receive is limited. Also, the funds given to you when receiving a micro-fund are coming from an alternative funder, like a nonprofit, for example.
The alternative funder is also most interest in your business ideas and profitability, not your credit score or lack thereof. This is a different process than receiving traditional funding, as this comes from a bank. Lastly, the alternative funder in the question of a micro-fund will most likely be there to help. They will be working closely with you, offering their assistance in whatever way necessary.
Can You Apply For A Micro-Fund?
A micro-fund is an open option for any business owner, no matter what. In saying this, there are different types of business owners who are a better, more acceptable fit in receiving this capital through a non-traditional funder. For example, this should be a funding option if you, as a small business owner, are not eligible to receive traditional bank funding, not meeting the necessary requirements.
Small business owners applying for a micro-fund are generally not in the best financial state. From a poor credit score, too little to no revenue. This is a very obtainable funding option for people who think they would not be eligible to receive cash from any institution, ever. This helps financial struggling entrepreneurs to become free of whatever is holding them back, and starting a business that can change their lives, along with whoever is invested in and loves their work.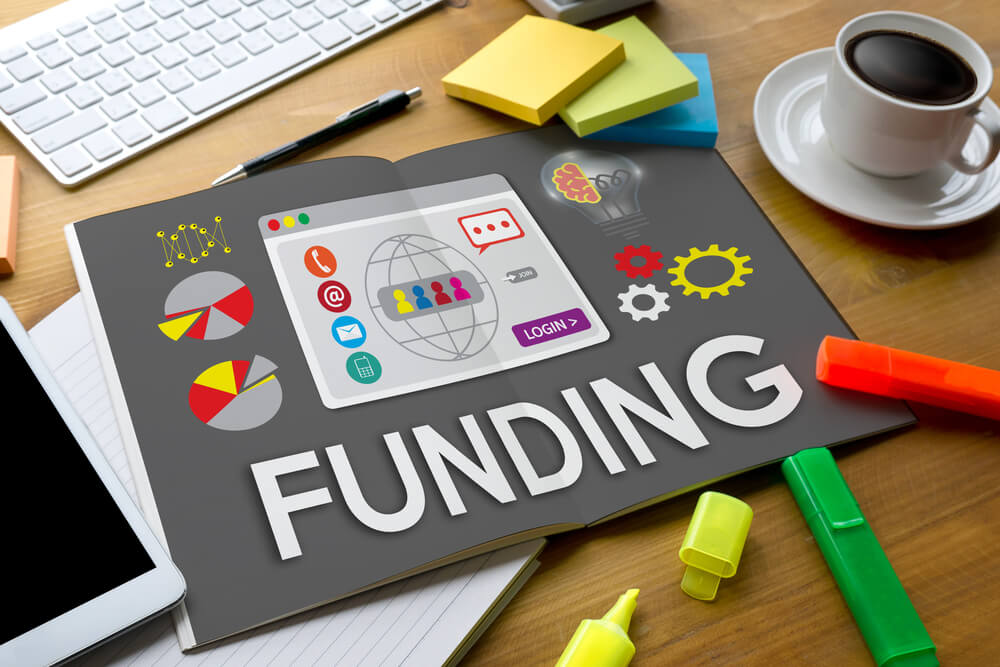 Where Do You Receive A Micro-Fund?
There are different things to consider when deciding the best way to receive your micro-fund. The smartest decision when it comes to this is to research your options. There are many different micro-fund options that vary in prices, fees, rates and more when starting a small business.
Micro-fund funders want to make struggling business owners' lives' easier. They work hard to try to decrease the number of fees and rates that are tied to funding. So, doing your research when deciding on a direct funder will help you ensure that you have gotten the best deal you possibly can, saving as much money as you can while making it as well.
What Can You Use A Micro-Fund For?
If you have received a micro-fund, there are many different options that you can use the capital given to you for, from starting a business to improving an existing business. Here are some to start you off with:
Hiring Your Dream Team
When having a business, whether it is big or small, the staff is an extremely important part of the entire process. Make sure that your employees are people that you mesh with well, as well as are a motivated, hard-working group. This can be a huge difference in your business succeeding or just getting by.
Buying Equipment and Inventory
No matter what business you have dived into, you need equipment and inventory to function. Sooner or later, you will have to purchase machinery or objects to help your business flourish to its full potential.
Expansion
If you have an existing small business that you want to become bigger and better, a micro-fund can help you accomplish this goal. Once you receive this type of funding, you can pull out all the blueprints to create your dream workspace and accomplish whatever it is you want too. Create the perfect place for your customers, as well. Make sure they are comfortable and enjoy their experience in the environment you have created.
Day-To-Day Expenses
When being a business owner, it is your responsibility to make sure you have the means to cover not only the big stuff but also the minuscule stuff. An accomplished business relies just as much on the day-to-day as it does on the month-to-month or year-to-year. Every day is important in a business, so be sure you have the expenses to cover anything deemed necessary on that particular day.
By now you should be comfortable with the idea of a micro-fund. It can help your small business greatly and assist you in becoming an unstoppable entrepreneur. The key is to just do your research and decide what is best for your small business and what is not.