March 6, 2019 | By Mason Roberts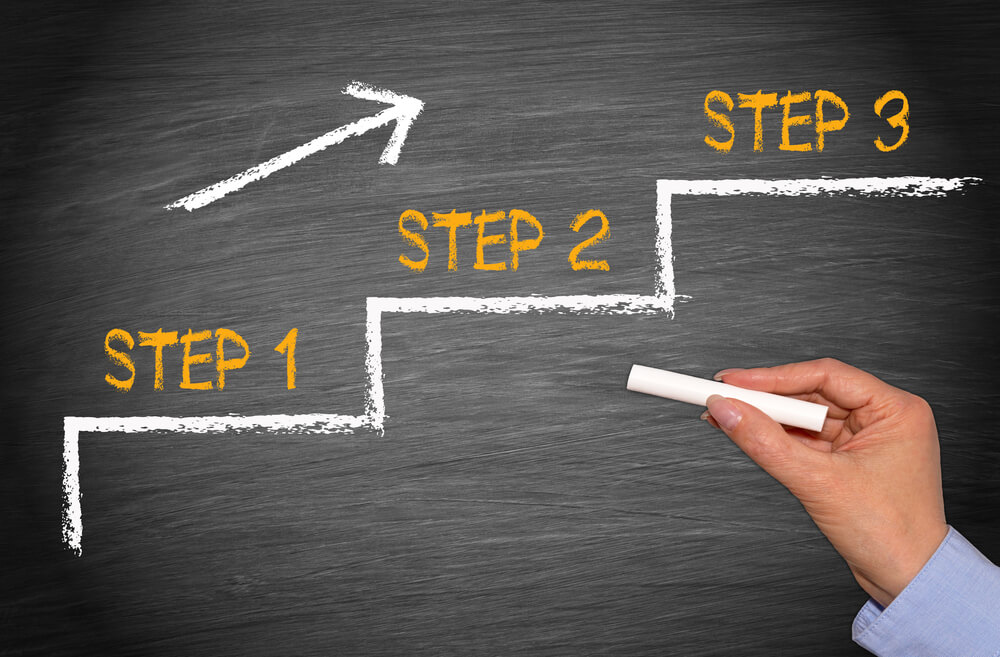 Start-up business entrepreneurs should all have one thing in common, hopefulness. This hopefulness will probably be what comes from their excitement for their new business, as it should be. Though it is good to be hopeful, it is also important to keep your excitement in check. Many times, small business owners let their excitement and enthusiasm for this new chapter in their lives run amok, playing a part in their predestined downfall. An excessive amount of excitement, like many things in life, can cause you to think irrationally, without properly thinking through every aspect that could lead to success. Lack of rational thinking can cause you to skip vital steps in the startup business process, which can lead to your failure in just a short amount of time. Taking into account all financial options, planning how to spend such funds, an exit plan, and many more aspects are the most sensible way to go about beginning your startup business. with a precise understanding of the process is the best plan to be set.
Now that you are aware of just how important planning for your business is, here are a few tips to get you started.
Begin Product Development At An Appropriate Time
Product development is an essential component of the startup process to consider thoroughly. Start this process with a profitable idea, and then make a plan. Do not jump right to the development of this product without thinking it through. Within this process, it is sensible to think about how you are going to successfully put this product together and where to go from there.
So, from the start, this process should begin with an idea. Come up with a product that can lead to success. Once you think you have it, move forward to a straightforward business plan. In this step, make sure you figure out the financial aspects of the product development, along with the promotion. This may be a very difficult aspect, especially if you are the creator of the product. This is where critique is essential. There is a very good chance that you may have to change some aspects of your product, for financial reasons or anything else. In this process, you have to assess the strengths and weaknesses of your product and be true to what you think is the best option for your business.
Start And End In An Organized Manner
Organization is a great way to keep all your thoughts and ideas in check. When starting a business, your attention can be getting pulled in every which direction, between getting a business space, figuring out the financials, hiring trustworthy employees, and making sure every part of your business is in order. When planning to begin a startup, it is recommended that you have space for everything to be in. Now, organize it. Make sure all the paperwork and ideas for your startup are not a cluttered mess. If your startup business starts in clutter, your mind will feel cluttered. Find a place for everything to go and be easily accessible, whether it is electronic or physical.
Seek Legal Advice
After making a plan for your business, it is a smart idea to seek out an advisor who can help you. With this step, you should search out a few different law firms who specialize in startups companies. Interview all of your potential options, ask them all of your questions and make an educational decision from there. It is important that you do not jump into this with the first advisor you speak too, as you can be taking legal advice from someone who actually does not know much more than you do. When it comes to tax planning, it is sensible to choose a certified accountant for advice. They tend to know what the best decisions in this field are. Your startup business plan should initially have everything that the advisors will ask you about in it, such as permits and insurance. If it does not and you are confused on the matter, ensure you have your questions ready to be addressed. Bringing any paperwork you have for your startup is also a good idea. It can clear up any questions the lawyer or accountant may have for you otherwise.
Plan An Exit Strategy
When beginning your startup business, it is smart to consider a potential exit strategy. With this process, speak with an investment banker who can assist you in coming up with funds. If you do not do this, talk to someone who can help you plan such an exit for your business. Though you may not see your business ever needing an exit plan, it is intelligent to plan for such an event, in case you may have to liquidate your assets. If this is the case, you will have to pay back anyone you are in debt too, hence having an exit plan. It is important to consider different options in this process, as choosing the wrong exit plan can lead to many different obstacles for yourself and your business. Depending on your specific business, some exit plans can end up hurting you while others will help you immensely. Review your options with a professional, and choose the best option for you moving forward.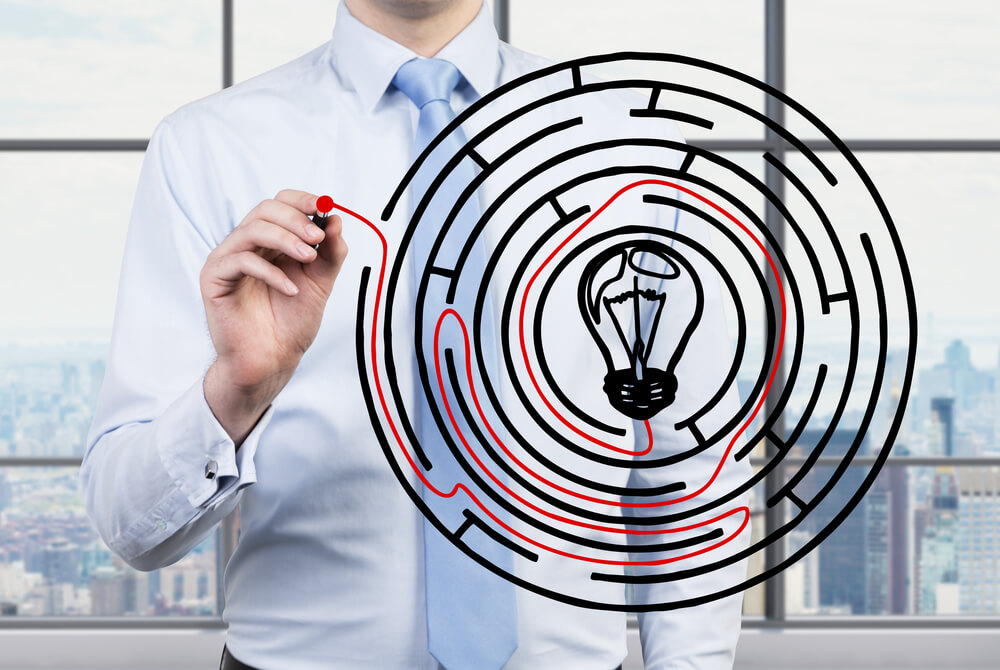 With all of these steps considered, along with some others, make a strategic plan. Think all of your options through without letting your excitement get the best of you. This is potentially the most important process in your business life, so make sure you get it right. Initially getting such a process correct will prevent you from coming into contact with obstacles, financially or otherwise. Talk to professionals in every aspect, make sure you are making the best decision for yourself and your startup. After everything is reviewed and approved for being an intelligent plan, you can let your excitement and imagination run wild with the potential success of your new startup business.