March 18, 2019 | By Mason Roberts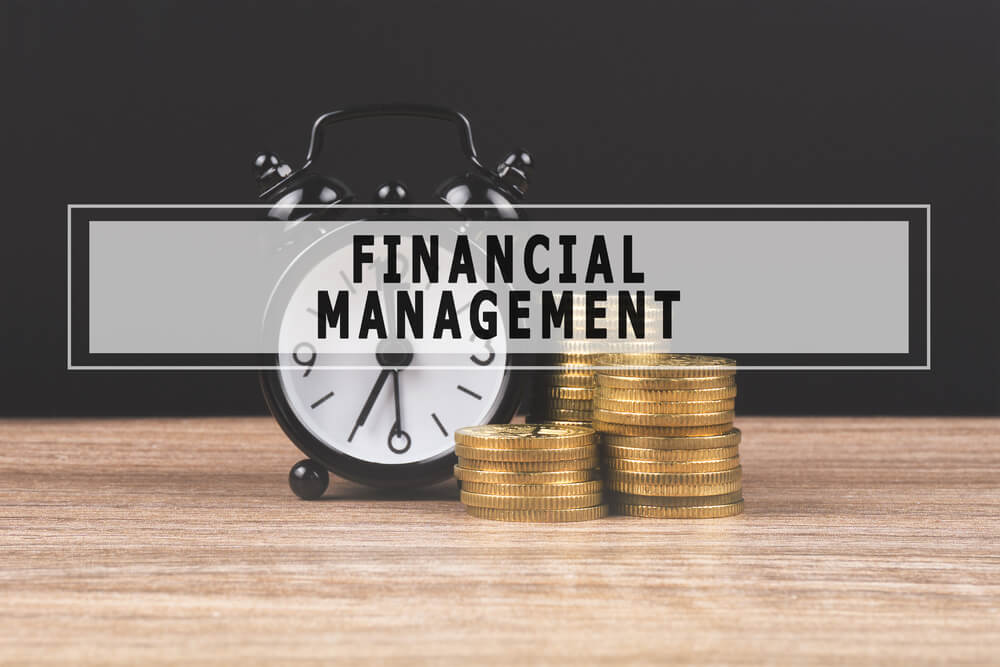 Having a high functioning small business is demanding. Many factors come into play that must work well in unison. Between finding customers, making sure you reach deadlines while staying within your small business finance budget, and making sure your place of business is a peaceful, happy place to be in for both your customers and employee, it can start to become overwhelming. In order to keep your business in check, it is important to stay as organized and in charge as possible, keeping those feelings of stress and anxiety at bay.
Small Business Finances
Staying on top of your small business finances tend to be a bit difficult at times. You may even get nervous at the mere mention of finances. For many business owners, it tends to be an unpleasant time. It is many times described as confusing, infuriating the business owners. While this is common, it does not have to be the case. Here are some easy tips to stay on top of your small business finances:
1.Make a Plan
Getting to where you want to be doesn't have to necessarily be such a grueling, stressful process. There are steps you can take, as a business owner, to make the process bearable.
Writing a business plan will help you grow in ways that you may not be aware of. Being organized and having a plan set for your business can be a game changer.it can be the difference between drowning in stress or becoming a success.
Within this plan, be sure to involve all of your small business finances. This should include your potential expenses, expectant cash flow, financial targets, as well as your overall budget for your small business.
Having a plan set in motion will help you not be blindsided at the first little sign of a hiccup. Many small business owners assume that because their business is small, there is not much involved, which is not the case. Being prepared for everything that can be thrown your way, especially financially, is a great way to be one step ahead of the game.
2. Start Tracking Your Monthly Expenses
An easy way to keep an eye on your spending and earnings is to keep track of it monthly. This is the best way to keep track of which direction your business is going in, and if your finances are where they should be. In doing this, you will not be hit with the unexpected, as you will be up to date with your most recent financial history.
This will also help you realize what you may need to change in your business, whether it be a small, minuscule change, or a big picture change. Overall, there are no negative sides to this tip. Doing this will only help you be a more prepared, reliable business owner.
3. Find A Bookkeeper
A bookkeeper will come in handy immediately. It is a good idea to hire a bookkeeper early on so your business finances can be looked after by someone who knows exactly what they are looking for.
As a business owner, you will have many things to look over and be the decision maker, so bringing in help to handle our finances is a good way to make sure that everything stays on track, between cash flow, target prices, and staying within your decided upon budget. A qualified bookkeeper will make sure everything is in order, while you're mending more issues and burning out different fires.
4. Meet Your Tax Deadlines
This may seem like an obvious statement, as this might already be something you are doing. Though it is a requirement, many tend to be late on payments, and are not aware of the potential consequences on these actions. Missing a deadline on tax payments can result in your receiving a large fine and raise your interest rate significantly.
If this were to happen to you, it can set your business finances back in a huge way. This will end up costing you more out-of-pocket cash, leaving you with less money to invest in your business, or even pay off important debts that are in place.
5. Do Not Overpay
Banks tend to be greedy. If they see how much money you may be initially willing to spend, they will run with the cost. They may even charge you more than necessary. When it comes to this, as a small business owner, do not be afraid to bargain prices. Do not settle for the first price they are offering.
The chances of them initially charging you higher than needed are seemingly high. Also, do not be afraid to look for alternatives. Search high and low for the right bank for your business. It is not something to be taken lightly, so do not settle on the first option available to you. Be open to potential options.
6. Cash Is Important
Having cash to cover day-to-day expenses is vital for the survival of a small business. No matter the profit you are bringing in if you run out of cash you will begin to struggle. The smartest way to survive this is to figure out how much your business needs from week to week or month to month.
Where rent and employees pay is concerned, you need the cash to satisfy these needs. If you do not pay rent, you will not have a building. If you do not pay your employees, you will be running a business all on your own. Beginning to understand how important reachable cash is will help your business stay in a safe spot, financially.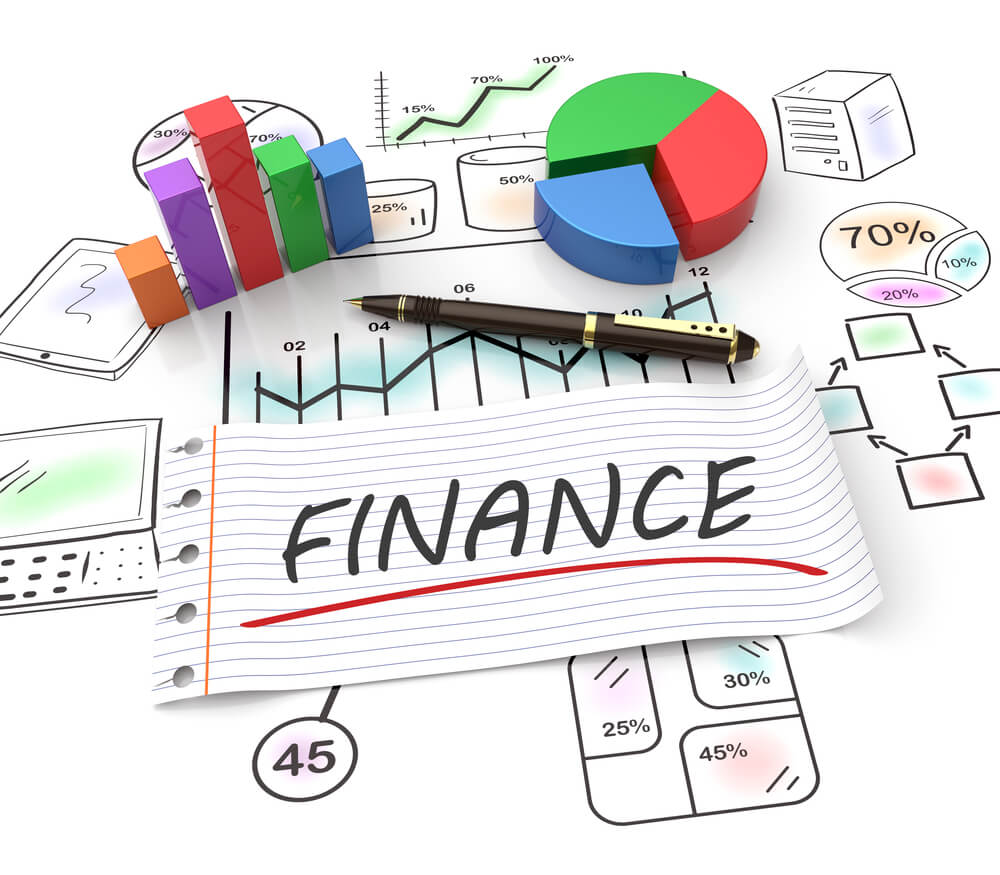 How These Financial Tips Could Help Your Small Business
If you are a small business owner following these financial tips, your business should be in good financial standing in no time. These are key steps to take to make sure you never face the unexpected, gruesome feeling of having no money and your business folding under. If you follow these simple financial tips, your small business has the potential to become a large, household name in the corporate world.