July 16, 2018 | By Peyton Sawyer

If you currently own a small business or are thinking about opening one, then you know that there are countless factors to take into consideration. While the overall feeling of being your own boss can give you a great sense of freedom, the responsibilities that weigh on your shoulders can be overwhelming. It is much different than working a 9 to 5 shift and leaving your day behind you the moment you clock out. Owning a business is time-consuming and stressful because the responsibility for success now lies solely in your hands.
Understanding that you need to work hard, pay attention to detail and establish a solid business plan to follow are your first critical steps toward building a successful business. Too often, new small business owners fall victim to a costly mistake that they are not financially prepared for and costs them their dream. To avoid common deadly mistakes like these, take a look below for some tips on how to manage your company's finances from concept to success.
Follow a Structured Business Plan
Without having the structure a business requires to succeed, you are setting yourself up to fail. Devising a solid business plan, as well as setting clear and attainable goals, is essential in setting your dreams into motion. Once your dream becomes a plan for success, lay out a series of goals for the short-term and long-term. This should be done through a thorough analysis of your target market, the competition in your industry, your cash flow requirements and your financial needs.

Ensure Adequate Funding
Estimating the amount of funding can be tricky, which is why it's always better to estimate high. Not having enough start-up money can affect the launch of your business and its ability to survive. Many times, business owners in this position end up using their personal savings to make up for their lack of funding, but that can put their family's financial stability at risk. To avoid putting their loved ones in a precarious situation, many business owners are taking an alternative route with business funding. By using this option, they can protect themselves, as well as the people they love.
Track All Income and Expenses
Tracking every dollar that comes and goes through your business is essential. As a business owner, you should know where every dollar earned is coming from and where every dollar spent is going. This will help you to identify where to invest more money and where to cutback to save money.
Re-investing in Your Business
Knowing when to invest in growth and how much money to put into your business is essential for your long-term success. Making the decision to invest in your business can be a difficult one, especially if your income is inconsistent and your overhead is high, but remember, it really does take money to make money. Achieving your business goals will inevitably require sacrifice of some sort, but keep in mind that anything worth having does not come easy or without a cost.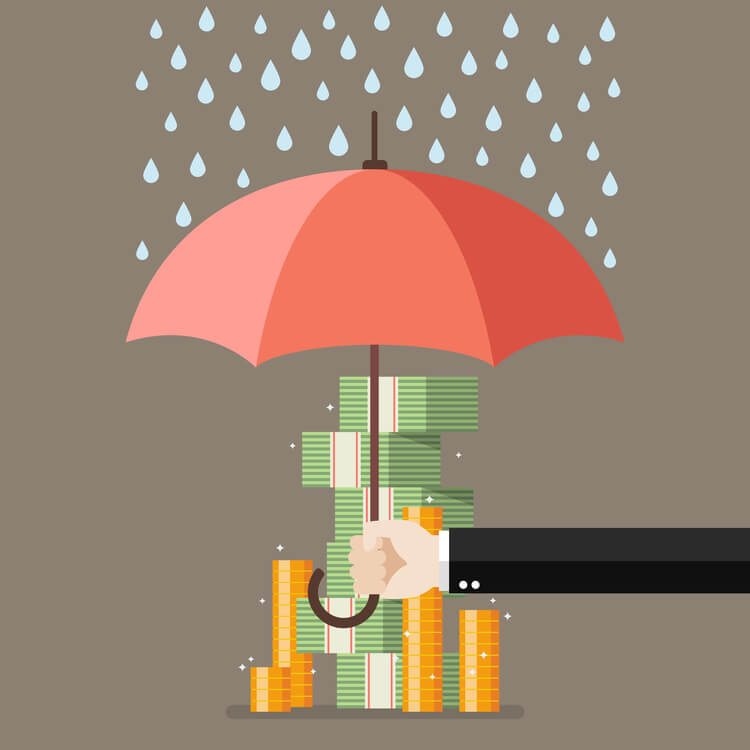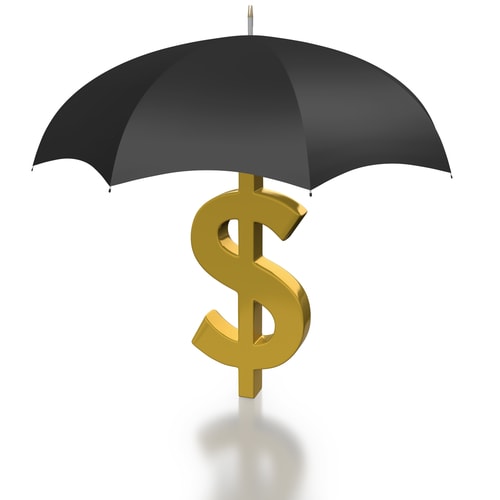 Preparing for a Rainy Day
If planning and ensuring the success of your business isn't difficult and overwhelming enough, you should also be preparing for the worst. In life, as well as business, unexpected emergencies occur, and it is best to prepare for those events before they happen. Having a financial cushion can get you through a rough patch, unscathed. Not being prepared has the potential to financially devastate your business, so always do your best to save for the rainy day that will inevitably come.