March 4, 2019 | Mason Roberts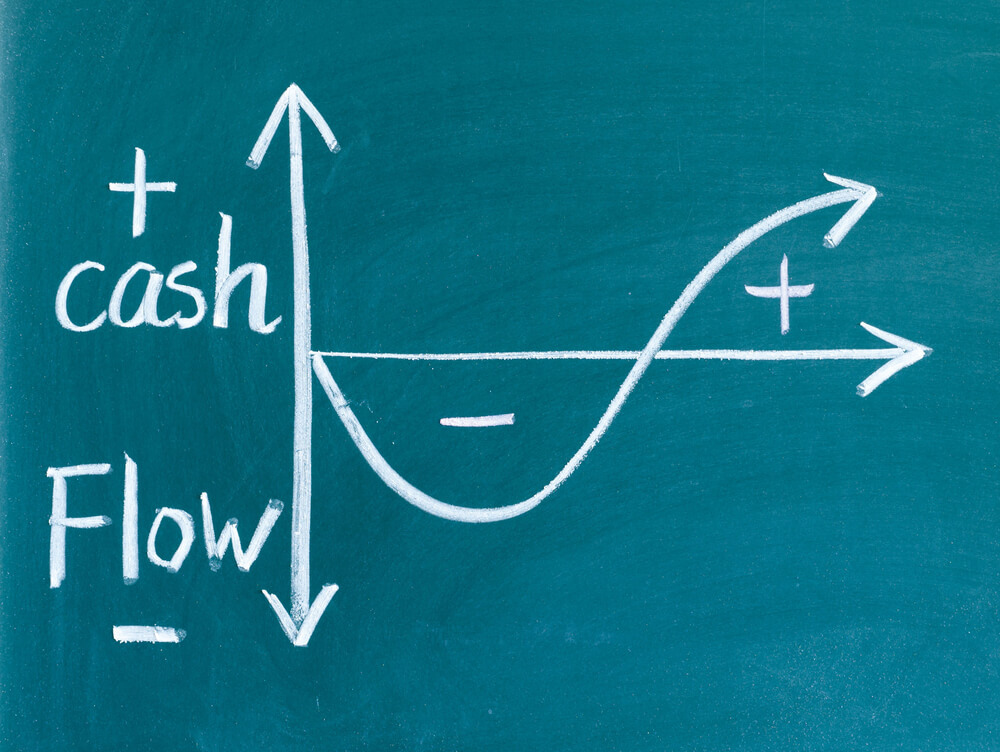 For some small businesses, cash flow tends to become an issue. Many times, cash flow becomes a background though, as building a great reputation for your brand and trying to become a booming business takes the lead, especially where startup businesses are concerned.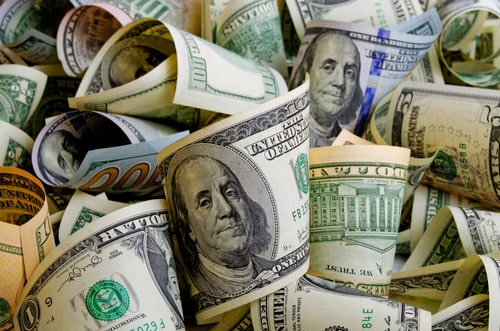 While there are things to worry about other than your business cash flow when trying to reach undeniable success, it is just a simple fact that cash flow is one of the most important aspects in succeeding. If you don't have cash flow, you don't have a business. Sooner or later, you will no longer able to afford the expenses that are tied to your business. So what's a small business owner to do?
Get the Cash Flow Your Small Business Needs
When trying to save money for your small business, it's a very smart idea to keep a moderate percentage of sales in pocket. With this capital, you will now be able to invest in your business further, to hopefully progress your business more and more in both sales and reputation. Having cash at your immediate disposal is the best idea if you want to be a successful entrepreneur, and helping you immediately in tight situations.
All in all, cash flow is one of the most vital components of a booming business. It's what will keep your stress at bay and keep your customers happy with your work performance. Here are five ways to gain cash flow for your small business:
1. Understand The Importance Of Money
Business owners do not always understand how much money can hurt, or help, their business. Not understanding the importance of your finances can be what makes or breaks your reputation. Finances can mean bringing in more customers, as well as up-to-date equipment and inventory.
It is an intelligent decision to sort your money per business quarter, putting aside an appropriate percentage for use. Saving a certain amount of money and spending it wisely is bound to help your profits grow, and make your business flourish.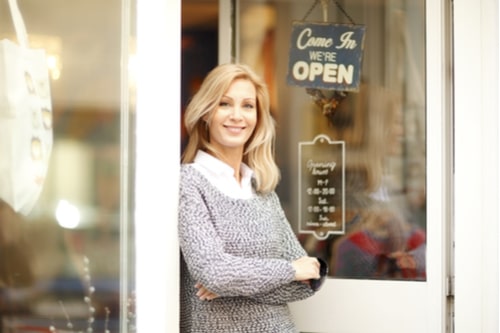 2. Find Repeat Customers
Bringing in repeat customers is a reliable way to keep a steady cash flow, especially in a business that relies on the foot traffic coming in daily. For instance, retail and restaurants are businesses that rely on their word-of-mouth reputation from their customers, both new and old. In many cases, businesses that rely on volume become successful based on what others are saying. If you own a clothing store that is filled with trendy, high-quality garments, you're bound to build an excellent reputation for yourself. Repeat customers will tell other potential clients of your high-quality business, increasing your clientele.
When repeating customers come into play, it is a good idea to offer a rewards program. Consider special deals and offers for your loyal customers. This will inevitably bring repeat customers back for more, and create an incentive for potential customers to become just as loyal to your business.
3. Set Up A Payment Plan
Small business owners are many times considered to be uncomfortable talking to clients about their payments, not wanting to upset the small clientele they have. Small business are intimate and close-knit, relying very much on their already existing customers to grow in numbers. Though it is smart to keep your customers happy, not communicating when it comes to payments can be a very real reason for why your business is suffering financially. There will be customers who will try and take advantage once they get a whiff of the lack of comfort that you feel when it comes to collecting payment. They will want to skip out on payments, knowing the chances of confrontation are low. There will also be other customers who are just genuinely confused. They may not be aware of the timeline for payments and could make a mistake in not coming up with payments on time. And when they don't make their payments, chance are you won't be able to either.
With all of this in mind, a stand-up solution would be a straightforward payment plan that customers are aware of immediately. A payment plan that your customers are aware of at the beginning is always the best option. If you are an online business, you can put it on your work homepage. If you own a medical practice, you can put a sign up where patients will immediately see the payment terms. It's also a good idea to have some kind of subscription option for customers so they do not need to remember to pay their bill every week or month. With a subscription, the customers can connect their bank accounts, where the fee they are responsible for paying can be taken out instantly by your business. Regardless of what you choose to do for your business, making sure you have a clear payment process with a set price is a good way in assuring you will not lose cash flow.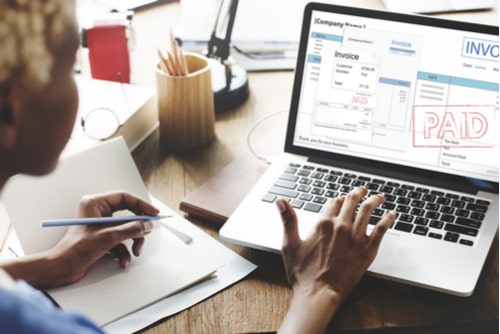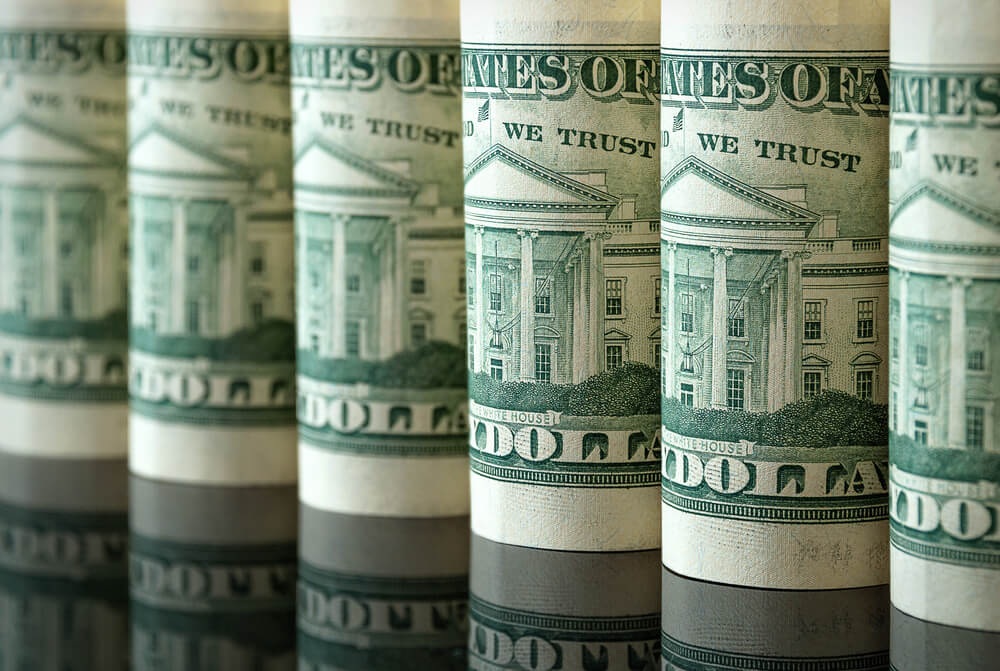 4. Send Invoices On Payments
Sending out invoices to customers for upcoming payment dates is a good way to keep them aware of the process. Making sure invoices are being sent out by whomever is delegated the job should give you more confidence that your clients will be making payments on time. In these invoices, it's also a smart plan to make the price of the payment and the date it is due stands out at first glance. This should help your customers stay true to payment due dates and bring in the steady cash flow your business is searching for.
5. Creating a Back-End Product
Being a business owner, you may be aware before even receiving payments that you will not reel in much profit from your inventory alone at first. If this is the case, you may need to find a solution that can bring in a lump sum of cash in a pinch. Offering a deal on your inventory, and raising prices afterwards could help you bring in customers and still keep your sales high. Take a clothing store, if you offering a "buy one, get one free" sale, is a good solution for getting profit from the one item customers are actually purchasing. This will bring in customers, hopefully repeat customer, and you will also earn the cash you are yearning for.