November 15, 2018 | By Peyton Sawyer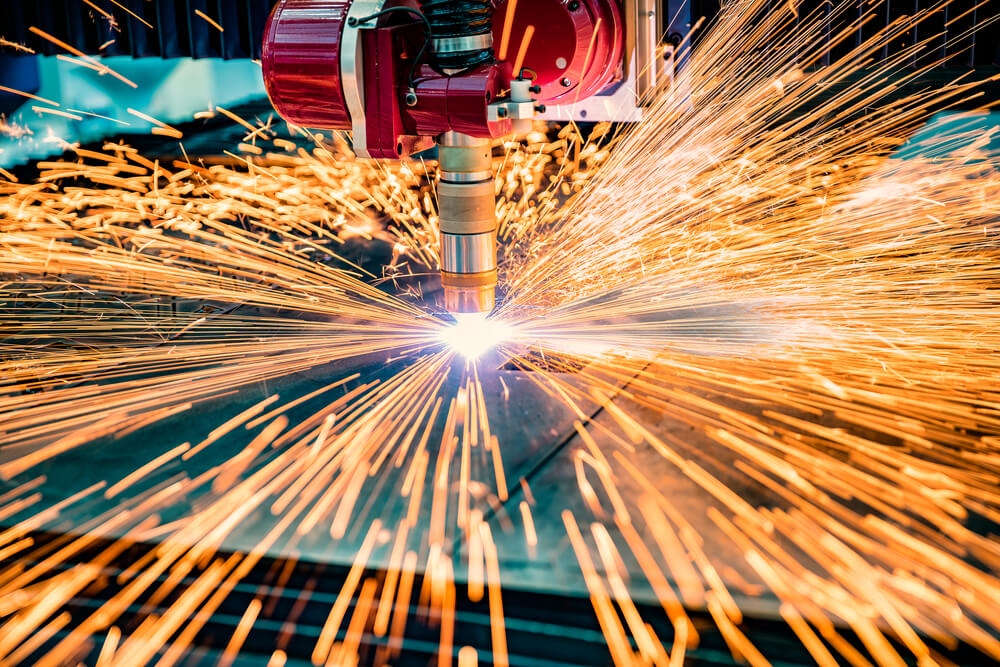 Purchasing equipment like machinery, computer software, tools and even property for your small business, is essential for your success and sustainability; but many business owners find it hard to fund such items when their future is unclear. With the uncertainty that small businesses face, any added expense can be scary.
Concerns for Small Business Owners
Brick and mortar stores are quickly becoming a thing of the past with the increase of online activity. Unless you provide a service or an online presence that can offer savings beyond that of larger corporations, you should be cautious in what you purchase. Even online businesses contending with these larger chains have concerns.
While online shopping is taking over the world, causing stores to lose revenue and shut their doors, not everyone online will become successful. There are several reasons why this can happen. The reasons being: a flooded industry, the lack of a professional appearance on your website, bad customer service, or even the inability to beat competitor pricing. As you can see, owning any type of business, in any industry, can be difficult.
Programs and Tax Breaks for Small Businesses
The good news is that you may be eligible for a tax break, so purchasing the equipment you need may not be as scary! There are programs that can assist in your funding needs without the pressures that a traditional bank may introduce.
If you own a restaurant and need to purchase kitchen equipment, such as a new oven or walk-in box, then now might be as good a time as any to make that inquiry. If your restaurant cannot operate without the much-needed equipment, then you may have no choice but to add that your expenses. This may be true for any industry you are operating in, such as a moving company that is need of a truck, a print shop that requires a new printer, or even a graphic design firm that is in need of new computers, software, or training courses. No matter what type of business you own, you will always be required to make updates, purchases, and repairs.
Funding Options
While that may be an expense that your business cannot absorb at this time, the funding options that are available to small business owners like you may be able to provide the small business funding you require. Take the time to research all of your options before making a decision. There are several benefits to alternative funding that you may not be aware of. If you are struggling with credit but you have cash flow, equity, and/or future sales that can forecast to be promising (especially if you have a seasonal business), then you may have everything required to qualify for the funding you need.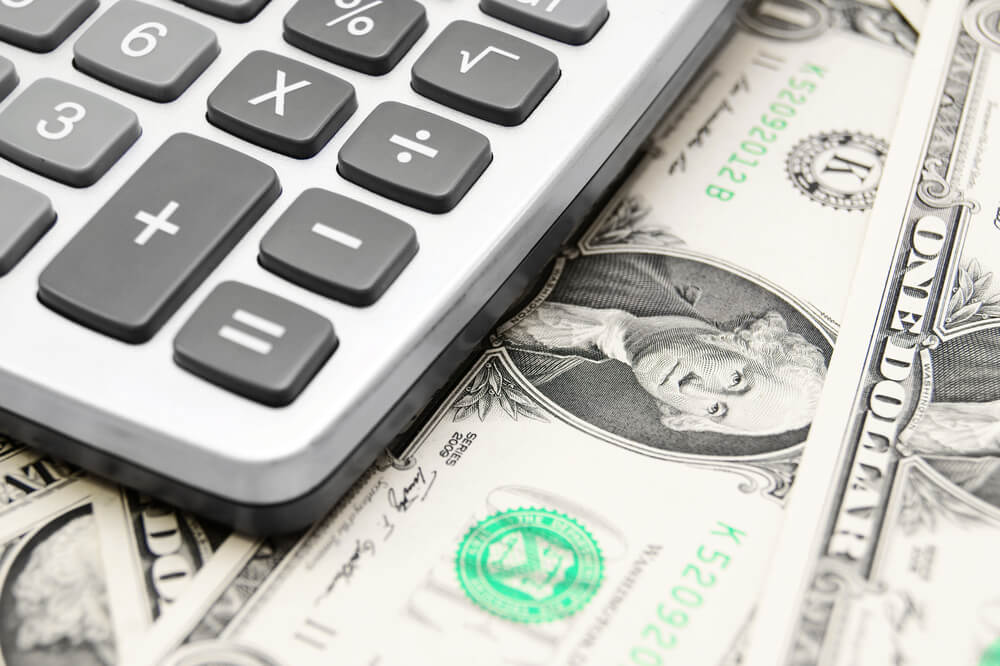 Knowing What You Can Afford
Don't let the cost of necessary purchases and upgrades affect your ability to improve your small business. Take the time to review your expenses, working capital, and projected sales to get a more accurate figure of what you can afford to repay. Making purchases today may save your business tomorrow!