March 6, 2019 | By Peyton Sawyer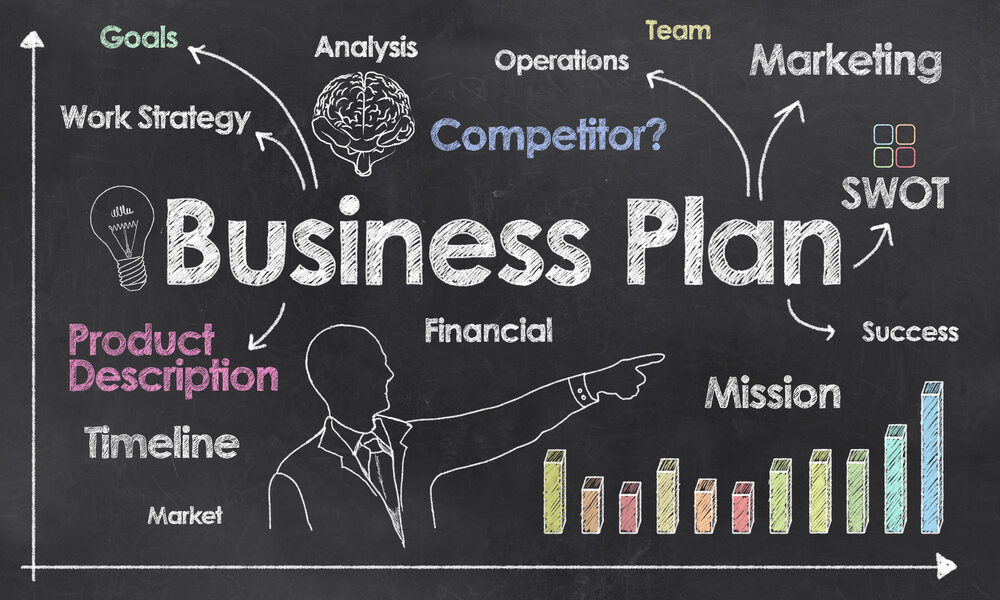 Creating a detailed business plan serves as a road map for your business. It helps to promote growth and give a sense of direction to your business. A step by step process for seeing your vision through should be strategically laid out. While there may be bumps and detours along your road to success, a solid business plan will help to keep you and your business on track.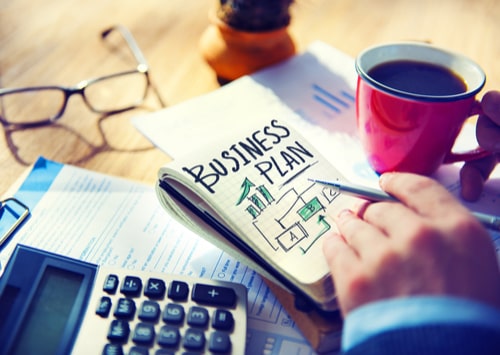 An entrepreneur new to creating a business plan should be sure to include certain key elements, not only for their guidance but for investors to see the potential growth of the business.
Take a look at the key elements needed in your business plan.
What Your Business Plan Should Include
Business Description
Create a detailed description of your business, including the products or the services you will provide, the consumers you will target, and how your business will help the community or the people in it. If your business will service other businesses, then describe how. List the advantages that your business will offer other businesses and/or consumers. Those advantages can include anything from a prime location to the service you provide. List it all. The skill set of you and your team, discounted prices, unique products, and excellent customer service. Don't leave anything out.
Products and Services
In this section of the business plan, it's important to detail what the products and/or services are and how they will benefit the customer. Customers want to know what they are getting for their money, so explain it to them. Highlight any discounts or extras that will be included in the sale or service. If you have a copyright or patent, convey that information in this section.
Marketing Strategies
What works for one business or target audience, may not work for another. This section of the plan may require adjustments from time to time. What worked 10 years ago certainly does not work as well today. Times change, technology changes, and business owners need to learn how to adapt and evolve.
The goal in this part of the business plan is to give a description of how you can attract new customers, and keep current customers. Following marketing strategies and making financial projections that you can refer back to, will help to sustain your business.
Financial Projections
Elaborating on the future financial projections listed in the marketing strategies section will help prove that you will have the ability to provide a return to an investor. This section is used more for a business that is in the start-up phase, rather than an established business. An established business looking to expand has the ability to provide bank statements and documentation proving they are not a risk.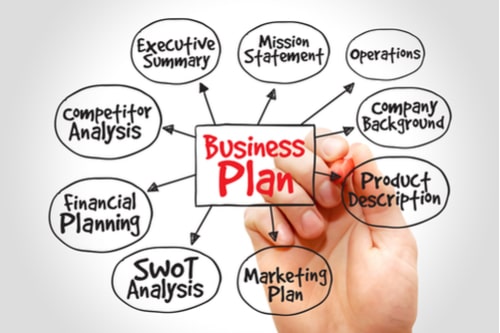 Legal Structure
What is the legal structure of your business? Is it a sole proprietorship, LLC, C corporation or S corporation? List and describe the details in this section.
Operations and Management
List your management and their qualifications. Whether you will be operating the day to day functions or another individual on your team, list any experience or skill set that relates to your business and its success.
Marketing Analysis
Accessing the market for your area of interest or industry is important. If you are targeting a more upscale market, make sure you select a location that can support that. In order for your business to be successful, you will need to cater to customers that are willing to pay premium prices for the products or services you provide. If there are other businesses in the area targeting the same audience, you will need to beat them at their own game. In this section of your business plan, include the strengths and weaknesses of your competitor and how you can gain market share against them.
Business Funding
Request for funding can be tricky. As a new business owner, it may be hard to calculate the business funding needed to get you through the start-up period, but it is an essential part of your business plan. Just know to expect challenges. Opening a business can be filled with small and large cash emergencies that can cause more delays than expected. That is why it is important to have enough start-up cash to weather the storm.
If you think getting money for your business was difficult the first time, try going back after the grand opening for more. It can present a big issue, causing your investors to think that you have poor money management skills. That is never good.
Figure out what funding you will need before you submit a request. Account for emergencies and delays, as well as a rainy day, so that you don't fall short financially. List what funding is required and why in this section.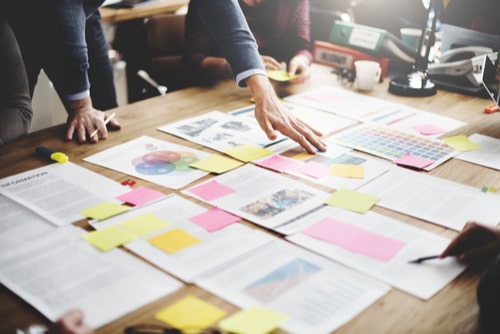 Mission Statement
A mission statement should tell a story. It should define what your business is, why there is a need for it, why consumers would want to use your service or purchase products, and why it is different from other businesses in the same industry. Explain what your business does for its customers and employees, and what it does for you, the owner. A good mission statement will surprise, inspire, and transform your business. It will offer a clear description of who you are, what you do, and what you aspire to be.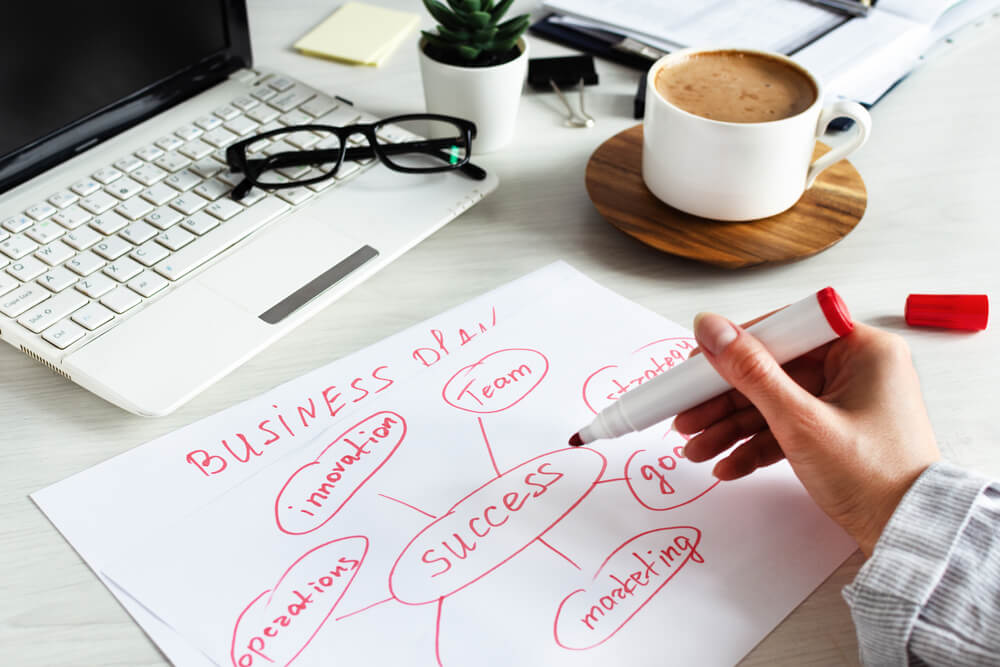 Executive Summary
An executive summary will provide the information an investor needs about what type of business you have and why it could be profitable. This section will sum up all other sections for the investor. It should be filled with investment figures, financial projections, market research and analysis, information about the management team, as well as a description of the products and/or services your business will provide. You also may want to include your mission statement, allowing the investor to see who you are and what you aspire to be. This may be the cherry on top, and the reason you receive the funding you require.