May 28, 2019 | Mason Roberts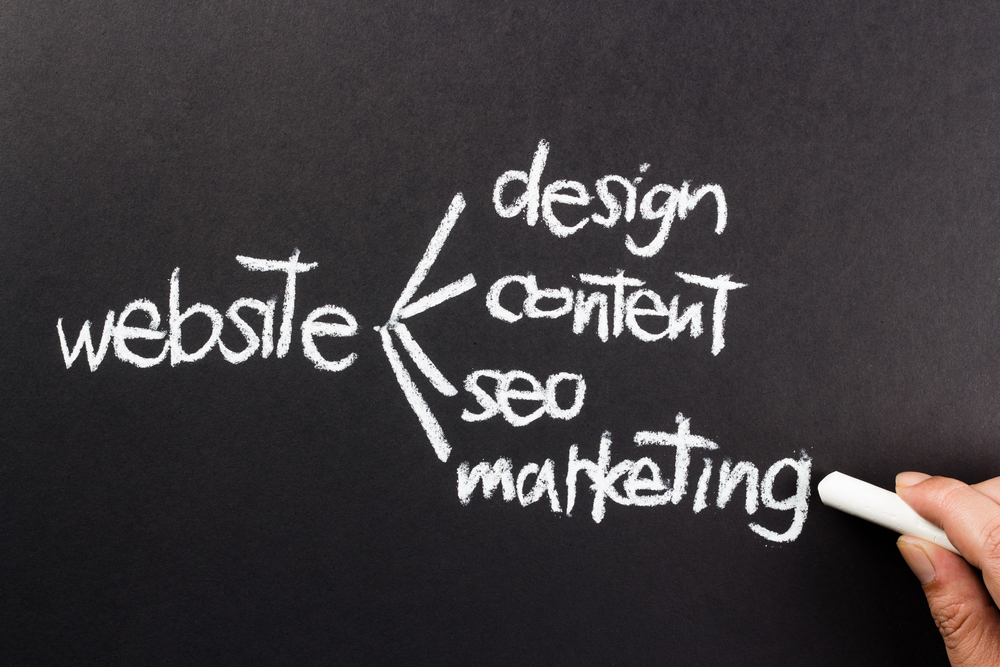 Starting a website for your small business is an unmistakable great idea. A website can truly help your business become something amazing, potentially bringing in more customers than ever before. No matter the business field you are in, a website will help you. It can very much help your business stretch to a larger base of people, opening up more opportunity for your sales to grow.
Building a website for your business may seem like a hard task. It honestly can be a complex process. There are things you should do, and things that may not help you. There are aesthetics that will reel your target customer in, and ones that will turn them away. There are ways to program your website to be easily accessible, rather than your customers struggling immediately upon visiting your website. Your should have all the key components your customer is looking for, as well as an easy to navigate the page.
Here are the key steps to building a perfect small business website:
Create A Good, Easy Domain Name
Your domain name is the first thing your customer will see, or type when visiting your website. A domain name is what will grant the people wanting to visit your site, the means to do so. If your customers are not knowledgeable of your, hopefully, easy, catchy domain name, they will not know how to find you online. This is the first impression your business website will create for itself, so make it a good one. When coming up with the perfect domain name for your site, there are some easy tips to follow that will help you out.
1. Easy spelling is key. If your domain name is hard to spell and understand, your customers may get frustrated and stop their search. On the other hand, if your domain name is easy to spell, your customer will find you in seconds without any frustration, making a purchase from you in no time at all.
2. Keep it simple. The simpler your name is, the easier it will be for customers to find you, as well as remember you. The easier the name, the more likely your website is to bring in customers.
3. Avoid Symbols. Putting symbols, or numbers, in your domain name will create confusion for your customers more often than not. They will be hard to remember for people, as well as hard to place in the domain name if confused.
4. Make it an official domain name. When choosing an ending for your domain name, it is important to end it in .com unless there is a necessary reason not to. Ending your domain in .net, .co, etc. can slow your site traffic.
5. Make sure it is to memorize. Creating a domain name that will stick out in a customer's mind is vital. When they go to find your site, they will find it with no struggle at all.
Clear Descriptions Are Key
When starting a website for your small business, it is vital that the customer knows why they are there immediately. Clear descriptions of your items are must be easily searchable to ensure that customers will, indeed, stay on your website. If your customers go to your website, get confused and frustrated, and leave, there is obviously something wrong. If you are not sure if this is the case, get an outsider's opinion. Make a friend, family member, or acquaintance, view your website. Ask them whatever questions you may have, while being open to their constructive criticism on the descriptions given, or lack of them.
Make It As Easy As Possible To Navigate
Easy navigation is something that should be high up on your list of concerns when putting your website together. Every destination of your business page should be easily accessible. Everything should be at your fingertips in seconds. On top of this, everything should be categorized appropriately. Like items should be together, as well as most popular, the home page, information page, etc. You are a business owner, but you are also, likely, a consumer. When creating your website, visit the go-to business sites that you visit often, one you know is a strong example of what yours should be, and take notes. Follow accordingly. Your customer should not become aggravated when visiting your website. The target customer should have a pleasant experience through and through.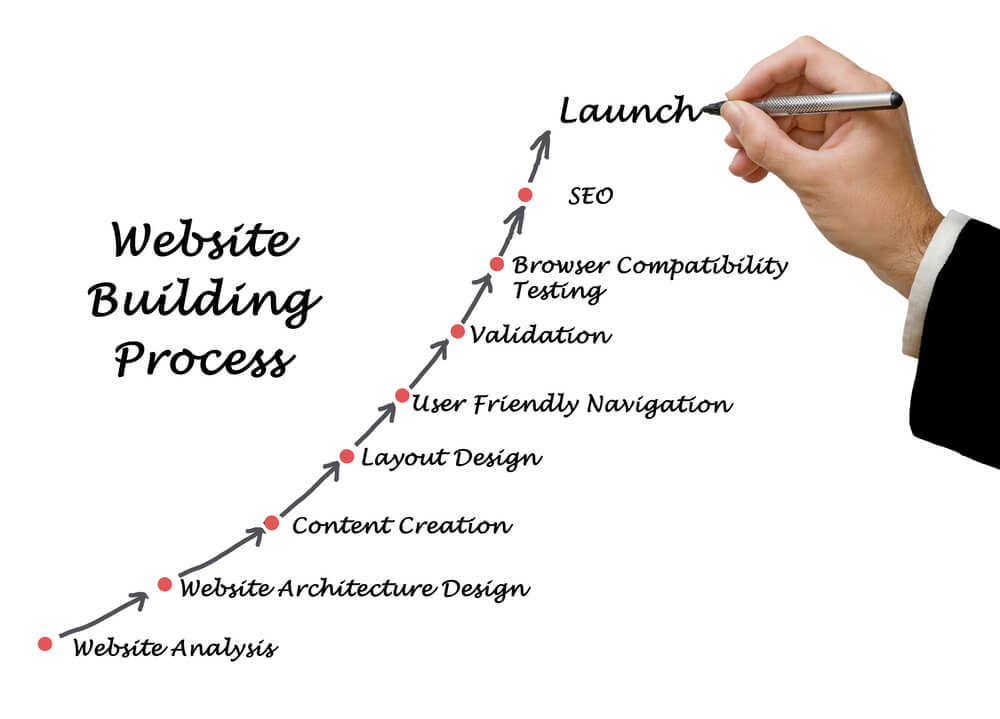 Make Payments Convenient
In the same retrospect as easily accessible navigation, there should also be an easy payment option. Now more than ever, customers are paying for things via the internet. It has become something that is accepted worldwide, meaning your business should get on track with the rest of the world. This will bring more customers to your website, knowing they can receive your amazing product and great prices all from the comfort of their couch. On top of this, if your delivery service is reliable and your products are put together well, along with great customer service, your reputation will begin to speak for itself, adding even more customers to your clientele list.
Strategically Market Your Site
This is where the website gets significantly less stressful because you are done. You are done with the entire process of putting together your website. It should be just as you hoped. Same aesthetic, same easy access, same payment system you hoped for, with a result of great customer reviews. Now, it is time to market smartly. Do your research on your target customer. Where do they go frequently online? Is it social media? If your target customer is younger and trendy, they will likely go to social media a few times a day, if not more. So, if this is the case for you, take your website advertisements to Instagram. Draw your customers in with lingo they will react too, as well as images they will appreciate. On top of this, make it easy for them to find the site. Create a link that they can press on upon viewing your advertisement that will take them right to your page. This will help your sales grow, as well as your good reviews and clientele list.