Top 5 Benefits to Car Ownership
October 20, 2020 | Daniel Dewitt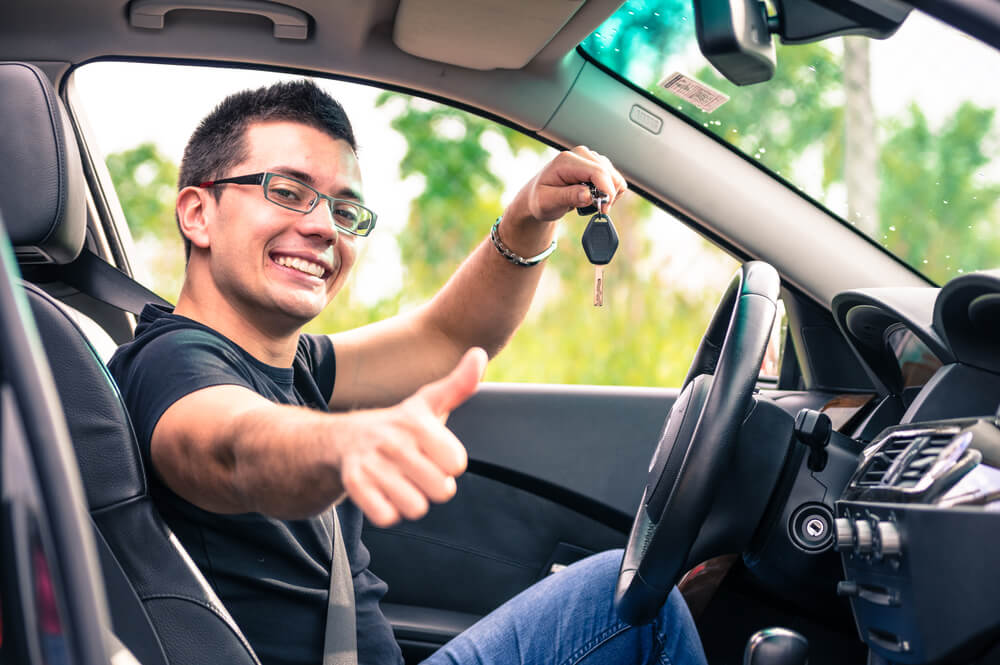 The benefits of car ownership are multiple, and vehicles are often the first major purchase on a person's journey into adult maturity. Car ownership also means independence is some measure and symbolizes persons to move around according to their own volition.
Car ownership benefits can include anything from increased mobility and independence, enhanced opportunity, to increased safety. Car owners also have equity in their vehicle's value and may use the vehicle to procure loans.
5 Car Owning Benefits You Probably Didn't Think About
Here are our top five benefits of taking the plunge and buying your car and how owning your vehicle can impact your life in various ways.
Increased Mobility
When you own your own car, you immediately increase your range and mobility. Reliance on public transport entails conforming to the transport schedules and destinations and often long journeys in cramped conditions. Having your car means you are immediately placed on your own schedule and can travel comfortably.
Enhanced Opportunity
Relying on public and transport or taxis means inconvenience and or extra travel costs. When you have no means of personal transportation, you are limited in terms of your work distance and the opportunities open for you to consider. Your own transport not only extends your employment distance range but also opens other avenues of employment such as traveling sales representative careers or other local travel-based employment.
Increased Independence
Owning your transport releases you from dependence on others for your movements. If you wish to visit a friend in the early hours or feel like a bite to eat at 2 AM, it is no longer a question of if you can, but if you want to.
Increased Safety
If you work odd hours or find yourself traveling off-peak on public transport, you may often feel nervous or stressed. With escalating crime, unemployment, and threat of infection from COVID-19, your own vehicle is a far
You Have Equity In Your Vehicle
Even if you have financed your car, you will begin to have equity in your vehicle after a certain amount of payments. Once your car is paid off, it means that you can use your vehicle as collateral if you take a loan.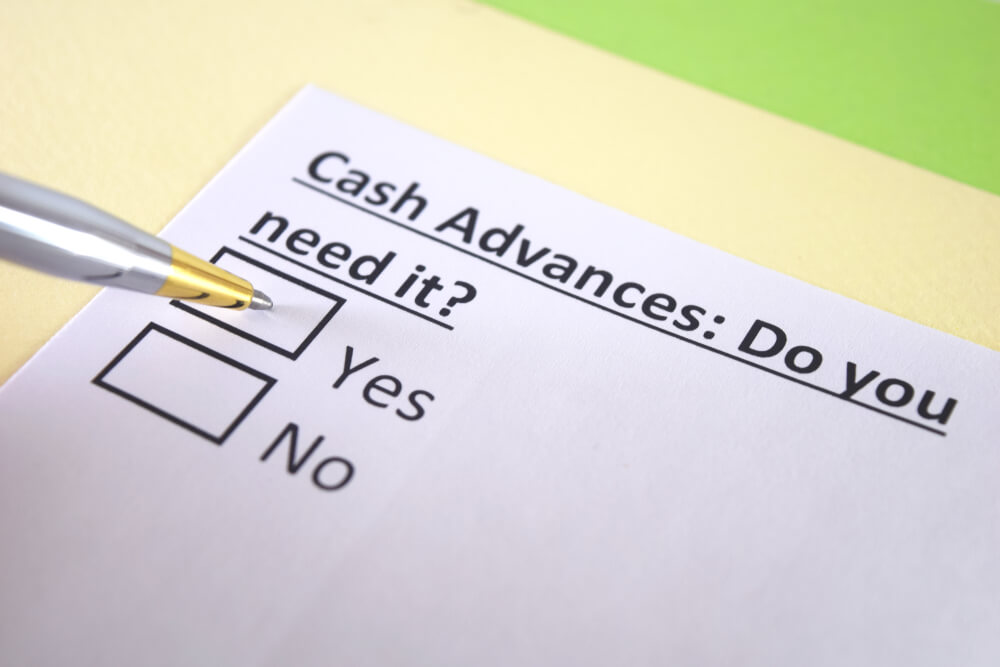 You Own Your Vehicle. Next, Your Own Business
Now that you have your own vehicle, the next best move might be starting your own business. You don't need to keep waiting for that windfall to kickstart the dreams of your own small business. There are options available such as a merchant cash advance from NextWave Funding that can provide you with the means to start your small business now.
With the requirements of at least one year in business and a minimum of $10,000 in revenue per month, a merchant cash advance bad credit can provide you between $10,000 - $2 million dollars – regardless of how your credit looks. If your business has not quite hit the ground running, you could qualify for a Merchant cash advance.
What Is A Merchant Cash Advance?
A Merchant cash advance is not based on the traditional system of credit scores; instead, approval is based on several factors, including:
Length of time in business (a minimum of one year)
Monthly revenue at least $10,000 a month
Active advances from other establishments
With bank statements of the last four months and basic identification procedures, you may have approval for between $10,000 and 2 million dollars in only 24 hours.
What are the Benefits of A Merchant Cash Advance?
There are numerous benefits for choosing merchant cash advance no credit check. The most obvious being our more progressive set of requirements for our loan applications than traditional banking. With a merchant cash advance, you can enjoy several benefits.
What Are The Uses Of A Merchant Cash Advance?
There are several ways that you may use the funds from your merchant cash advance to boost your small business. You could use the funds to completely refurbish your store and give it a new look. You could also purchase your stock in bulk to make sure your customers can find what they want. If things are really going well with your new business, you could even think about opening a new store and extending your operations! Talk about a big benefit. You could also upgrade your technology to run your store more smoothly.
Is A Merchant Cash Advance The Same As A Loan?
A merchant cash advance is similar to a loan but has one fundamental difference. With a merchant cash advance, the borrower is asked to provide daily credit card and cash sales so that merchant cash advance lenders may assess their sales. The sales volume then determines how much the borrower may receive in funds. You may then use those funds any way you need to take your business to new levels of success.
Get The Most Out Of Owning Your Car
Now that you have your own car, maybe it is time to think about starting your own business. Sometimes all you need for success is just one lump sum to get the process started, and merchant cash advances can help you achieve your dream sooner than you think.