April 30, 2019 | By Mason Roberts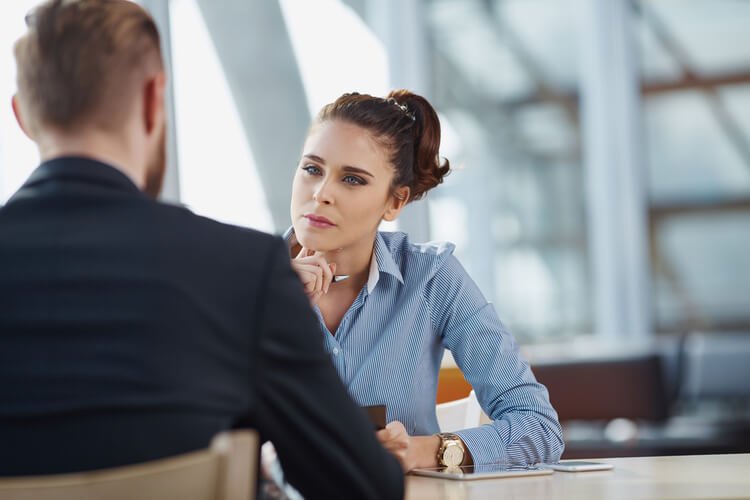 In a small business, angry customers are a guarantee. Whether it be for a good reason or not, there are bound to be displeased or just unpleasant customers in your place of business. Irritated exchanges can happen more than once a week, even multiple times a day.
There are personalities that will clash with others. Things will go wrong. Deliveries can be late, employees can have a bad day, customers can be overly sensitive. Running a business means coming into many different types of people, with unexpected things around every corner.
Customers are very important in furthering your success of a business. Without customers, you will end up with nothing. A business depends on the cash flow coming in, as well as other factors, but revenue is one of the biggest ones to take into consideration. Without customers, you won't have any type of revenue.
You must make sure you're really valuing the customers. If you have unsatisfied customers coming to you, as the business owner, you should find a way to make them feel heard. Take them seriously. Handling issues within your business professionally will speak volumes for your business, growing a remarkable reputation for the way you run your business.
If you are a small business owner who is looking for angry customer guidance, here are some helpful tips.
1. Stay Level Headed
When dealing with the backlash of an upset customer, it is vital to keep calm. If the customer in question starts screaming their heads off about service they have received, or have not received, let them. Do not react in an irrational way.
Reacting to them in the same type of way will only result in an outburst, one that you may not be able to recover from. This is bound to put a damper on your reputation, which will likely hurt your business overall. Take deep breaths when in this tough situation. Think about it what you are going to react before doing so. Find the best way to communicate a solution to the customer.
2. Listen to What They're Saying
Many times, entrepreneurs are filled with an unwavering ego. Unfortunately, that can mean they won't be open to the possibility that something can be wrong with their business, or their employees, and the customer is the problem. Now, the customer may not always be right, as the saying goes, but that does not mean they are always wrong. Listen to what the customer is complaining to you about.
Evaluate the issue. Is this something that can possibly be a problem? Is it so far off that this customer is angry about it? Be honest with yourself. If you do not take the issue seriously then sooner or later a different customer will be making the same complaint. If you agree that this is an issue, fix it. If you do not, at least still listen to the customer in your business and try to help.
3. It's Not Personal
Business owners every day, all over, take what happens in their day to day to heart. This is not uncommon. If you have treated this business as your baby, growing and grooming it every day to the perfect vision you had in your head, it is hard to not take the negative things personally. You still can not.
Taking an unsatisfied customer's remarks personal will only reflect badly on your work sooner or later. Taking negative comments to heart will only make you doubt everything you are working towards. The simple truth is that you can not please everyone. It is impossible. So, do not upset when it doesn't happen.
4. Sympathize with the Customer
When a customer is acting out about something, show them that you understand. That is all they want. They want someone who is taking them seriously and is actively trying to improve the tough situation.
If your customers feel like they are not being listened to or worse, being mocked, this will result in something out of your hands. No matter how desperately you try and fix the situation, it may be irreparable at this point. Don't make the situation wrecked beyond repair.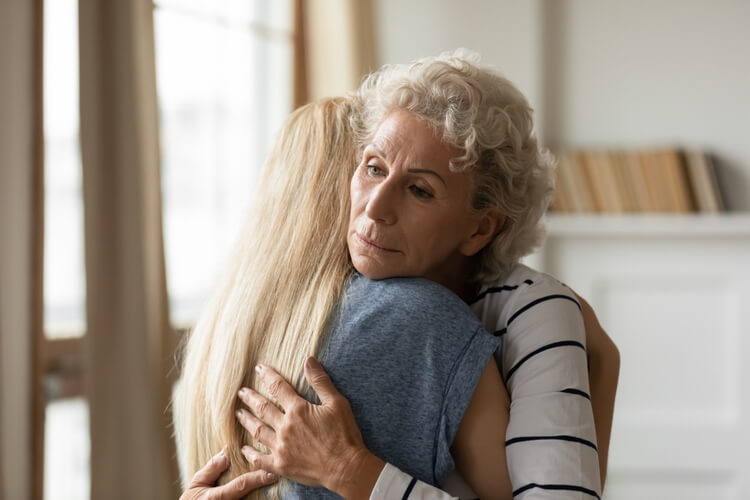 5. Apologize
Whether you agree with the customer's reaction or not, always apologize for any inconvenience or unpleasantness. This is where the saying, "the customer is always right" comes into play. Most of the time, it is better to let your pride down a little bit in order to keep a customer.
In the end, their money is furthering your success. They are helping you. If you decide that, overall, it's more important to keep a customer than it is to win an argument, you must apologize. Again, make the customer feel like they are being valued. This will help you stay successful, and your customer becomes satisfied.
6. Come Up With a Good Solution
A lot of times, a customer is just looking for a solution in the end. In reality, that is the reason they came to you, the owner, in the first place. While some are just looking to be heard, and walk out while promising that you have lost their business, that is not true for all customers.
Some customers are genuinely looking to make their experience right, rather than boycotting your business altogether. Help them do this. Offer compensation for their unpleasant time in your establishment, anything you can do to keep a good customer. Again, customers are what make your business, so try and find them a good solution to the issue at hand.
7. Breathe
Some confrontations with an unhappy customer can be worse than another. When you have a specifically unruly experience, once they leave your business, give yourself a minute before jumping back into your day.
This unpleasant experience could affect the rest of your day in a negative way. It is important to not let that happen. As a business owner, you are looked to every day for answers and guidance. Make sure you are in good shape for your employees and the rest of your customers.