If you have barely come out of the summer months and are already preparing for next summer, then you probably have a retail business. There may be a few months until you need to place an order, but retail owners like you know that you need to get started on planning for the year ahead early.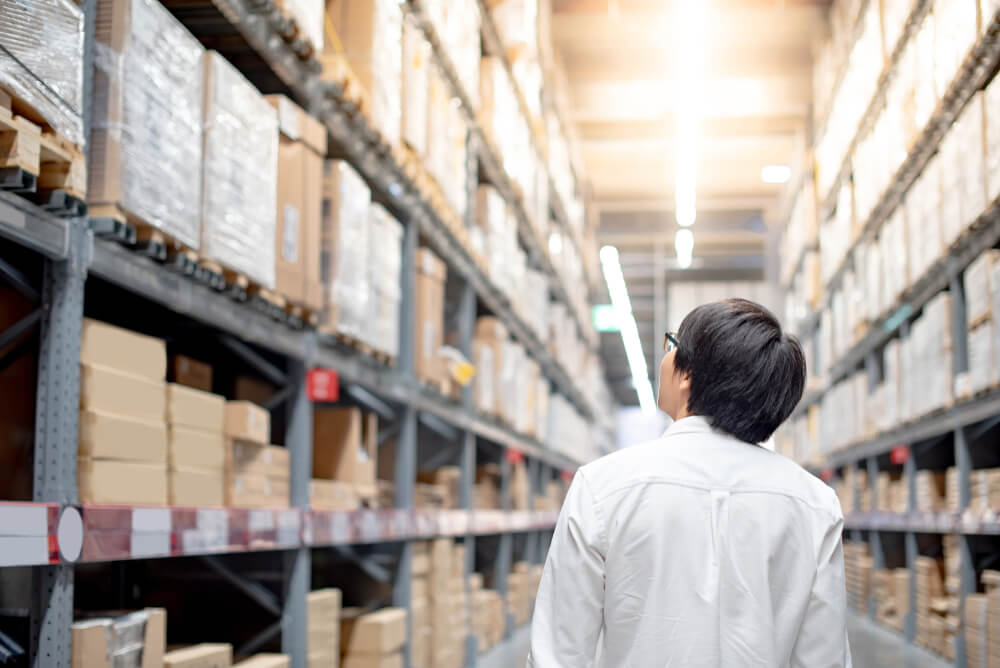 Getting Ready
Having a plan in place is the first step in getting ready for each season. Creating this plan for a successful seasonal push is not an easy task. As a retailer, you basically need to predict the trends that will be popular this year many months in advance. And if that is not difficult enough, you also need to estimate the right amount of inventory you will need to make it through each season without getting stuck with a surplus. It's a delicate balance, with huge potential for both profit and loss.
Some easy ways to anticipate your needs is to examine your past sales records, as well as watching national trends. Also, use your sales reports from previous years to pinpoint the beginning of your busy period. If you notice certain products that have been consistent performers during a particular season, then you can feel confident ordering it again. There are certain products that are consistently in high demand across the retail industries from year to year, including brands like Nike and toys like Tickle Me Elmo and gaming stations like PlayStation. No matter what you are selling, stocking the inventory that your customers want is fundamental to your success.
Rising to the Challenge
Calculating the amount of capital you will need to properly prepare for the season is another challenge. If this is not your first rodeo and you have the knowledge and resources to draw from to fund your product order, then you can rest easy and enjoy the fruits of your hard work. If you have not been fortunate enough to save the money you need to supply your business with inventory, advertise, run promotions and pay your employees during this time of year, then you may be feeling some serious pressure right about now.
When preparing for a busier season, after a sales slump, you hope that the sales and promotions can push your profits into the black without delay, because there is no time to waste. That means you may need to find an alternative funding solution to a traditional small business loan that can take weeks, if not months, for approval. Thankfully, there are other options for business owners including a merchant cash advance. This popular option offers fast funding, easy repayments options and the flexibility to navigate slow times. You have a small window to achieve success for the season, so make sure you have the cash to capitalize on your opportunities!