December 20, 2018 | By Peyton Sawyer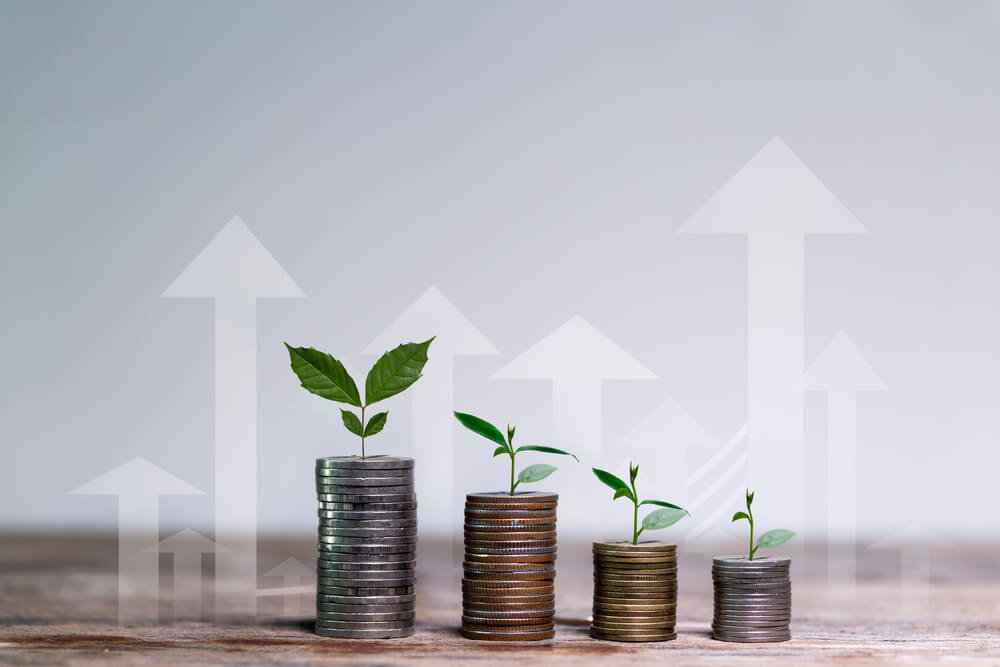 With the smart world that we live in, more and more smart gadgets, devices, and apps are becoming the norm for homes and offices. There's a high demand for connected products that provide us with easy accessibility and the comfort of having everything at our fingertips.
Are these smart devises worth the investment? Exploring the smart options available to you, and considering your financial planning may make all the difference when deciding if a smart home investment is right for you and your business.
Take a look at few smart home investments that can change your life.
Using a Virtual Voice Assistant
Have you heard of "Alexa"? Alexa is a virtual voice assistant that will help you with anything from turning the lights on or off, to showing you who is at your front door, and so much more. There are several tech devices like Alexa that are being used more and more to tackle everyday tasks. Some people use devices like this to organize their busy lives, but others just find it fun to tryout the latest and the greatest tech trends.
How do these devices work? It's actually quite easy. They use natural language processing (NLP) to match and execute a user's voice command. Using a virtual voice assistant can help in almost every area of your business. Use it to create a to-do list, place an order, dial the phone to call a customer, send a voicemail or text, and so much more. You can even use it to set alarms, reminders, and operate the lights and temperature settings at work. The options are truly endless.
Setting the Mood with Smart Lighting
Set the mood in your business with smart lighting. Adjust the lighting from day to night with just the click of a button or a simple voice command. It's easy to customize your lighting using preset shades. Some smart lighting packages offer the option to change the color from the bright and energizing color white, to the cozy and dim colors of yellow, blue, pink, red, and more. This is a great option for a bar or restaurant that may want the lights to shine bright during the day, but provide a romantic atmosphere at night with a softer tone.
With smart lighting you can change your lights from anywhere. Turn them on before you arrive, and shut them off after you lock up. You can even set the lights to come on at a pre-set time and turn off gradually. Staying connected is easy and cost effective. Smart lighting will provide the light you need with lower energy bills and a longer life than a regular light bulb.

Securing Your Business with a Smart Alarm
Do you worry about your business when you're not there? With a smart alarm it is easy to stay connected to your business when you are not there. If you think you forgot to arm the alarm, do it from home. You can even set it up, so that you can view security cameras from your phone, iPhone, tablet, or personal computer. What better way can you be sure that your business is protected, without jumping in your car and driving there.
While some newer tech products have a hefty price tag, many are actually quite affordable if you do your homework. Check out these fairly-priced smart tech devices and keep your business connected.