April 17, 2019 | By Mason Roberts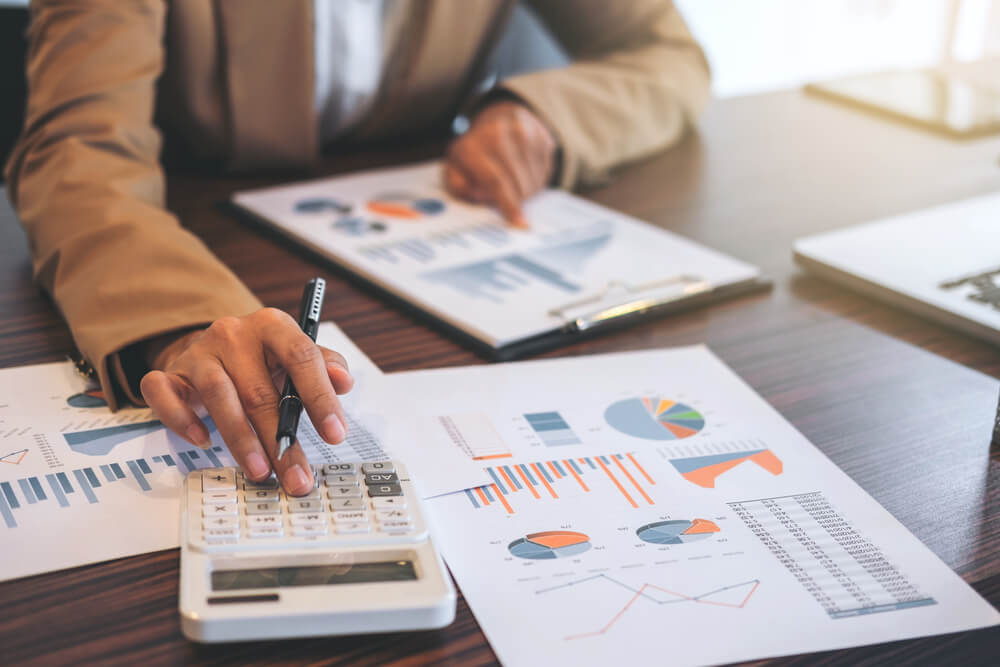 Business owners all over tend to think that, in order to gain more money in your sales, you need more money. While it can make it easier, additional capital is not always a necessity where increasing your sales is concerned. Though you don't necessarily need that extra money to make it all work doesn't mean that it's such a simple task to complete. Increasing your sales in your small business can be very challenging and take a lot more time and energy than you would think. Success is not a simple one-two-three process, so it is important that you do not treat it as such.
Increase Your Small Business Sales on a Budget
Many business owners go into accomplishing their sales goals blindly, spending their capital on things that don't bring them the success they're looking for. And so many small business owners need to gain sales while working with little to no money to do so. If you want to raise your sales while keeping everything else progressing at a normal rate, you have to make intelligent decisions on this front. So, if this is the case for you, too, here are the best ways to increase your small business sales on a budget.
1. Talk to Your Current Loyal Customers
Selling more to your current satisfied customers is a much easier task than bringing in new clientele to your business. If you have the right sales team behind you and you make an incentive plan to gain more revenue from your recurring customers, you should see a spike in your incoming cash in no time. The benefit of entertaining an existing customer rather than potential new one is that they're already familiar with your business. They should be able to trust what you're selling, as well as enjoy their experience when in your establishment.
Talking to your loyal customers will make them feel comfortable in coming back to your business even more than they already do. By the same token, you could have an opportunity to hear those customers out. This could help you identify serious problems and find creative solutions to fix it give you some insight on how to make your business even better, while making your customers feel valued in the process. Where your existing customers are concerned, it's very much a give and take situation in which you can benefit from immensely when trying to increase your sales, especially if you're on a budget.
2. Take Advantage of Social Media
Social media is a great outlet for reaching your target customers. There are many different sources of social media that your target customer may be using, but whatever it may be, it makes it easier to reach them in their own space, where they share their thoughts, feelings, and ideas. For example, if your customer base is business women young and old, look to Facebook to reach out to them. Promoting on social media reaches them on their terms, and makes for a comfortable interaction and this can help you become more approachable for this customer, while letting them know what you are selling. Now, it is not to say that this method will work on every potential customer you have. There are many people who will look at your request or message and simply ignore it, or even block you from reaching out to them again, but it could be an opportunity to reach new customers. Whatever customer you have, there will most likely be a way to speak to them on social media. Find what source they are taking advantage of, and meet them on their level.
3. Find Cheaper Ways for Promotion
If the pricing for your promotion is becoming a bit out of your reach, it may be time to make some cuts. Figure out what is most effective in your advertisements and focus on that. This will free up some money for whatever you deem necessary, even sales tactics. The reality is, finding ways to increase your sales is much easier when you have a lump sum amount to put towards it. The tactics you can execute will become easier to achieve, resulting in an inevitable gain in sales. So, finding cheaper alternatives to promote your business is a great way to save money and use your spending to improve your sales.
4. Try To Mold To Customers Needs
It may seem obvious, but a very straightforward way in increasing your sales is to try and bend to what your customer is asking of you. If your customer is happy with the product, they will purchase it, increasing sales in the process. If you keep this a steady occurrence, your satisfied customers will share their great experience with new potential customers, bringing in more revenue and a great reputation to fall back on. Great reputations equal great sales: it's the way of the business world. This is a great tactic if you are on a budget because, not only are you saving money, but you could also be making more in the process.
5. Offer Package Deals, Or Discounts
Offering bundles of on your valuable products, will in turn bring up your sales. Customers associate package deals with saving money, even if they end up spending more than they initially planned to prior to the deal. This could mean spending more in the long run, bringing your business more revenue over time. The more business you bring in, the more money you will make as a result. It's not a hard concept to grasp, so evaluating this option is one of the easiest ways for you to improve your small business.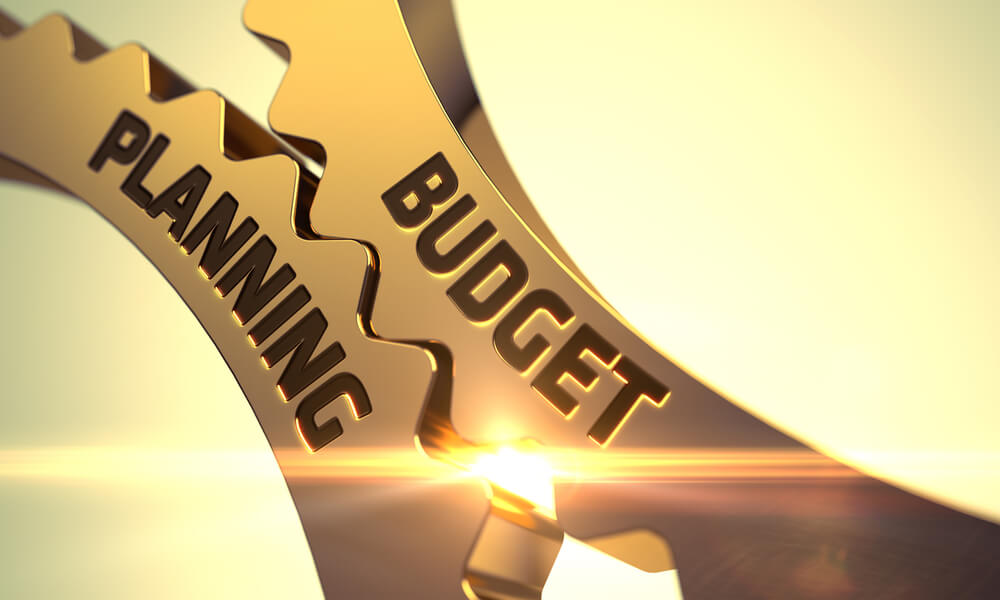 How Could You Increase Your Sales on a Budget?
Obtaining a higher sales rating does not have to be difficult. Many times, people associate earning more sales with spending more money. It could help, just as it could with almost anything else, but it's not the only option for you and your business. Review these options carefully. Are they viable for you and your business? Some are not a great fit for every type of business out there, such as using social media. Not every target market will migrate to social media as many customers do nowadays. Chances are, however, that it will still help you some. Putting your business name out there more than before or even more than your competitors could give you the visibility you need, but you may also have to put in the extra work to really get your sales to where you want them to be. So, with this in mind, evaluate what will work for you and what may not. There is a tactic out there for every small business, no matter what the budget, so find the best one for you!