January 9, 2019 | By Peyton Sawyer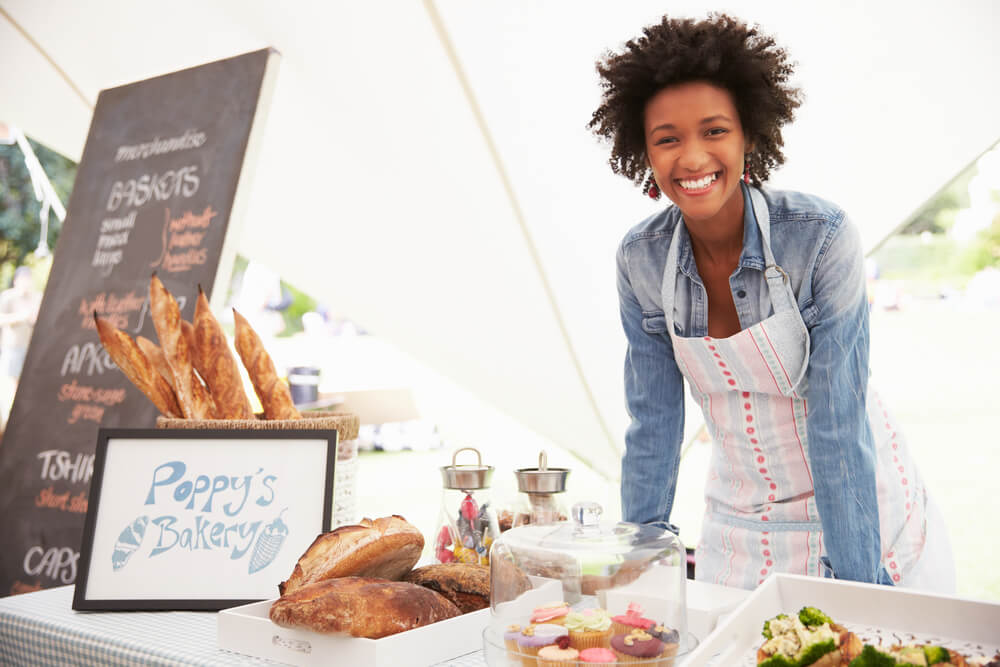 Today, an increasing amount of women are becoming business owners. But sadly, studies show that it's more difficult for women-owned businesses to secure business funding than it is for those owned by men. Why is that?
Men vs. Women Entrepreneurs
Research has shown that only one in four businesses are run by women. While much research has gone into trying to prove that gender is not a factor, there is a significant difference between the sexes and their success. Most women and men are quite different in their approach to business.

For many women, the reason for starting a business is to better balance work and family, while men are typically more focused on success, power and money. Wealth is often not the main focus for women.
But, why is it that male-owned businesses tend to receive more initial funding, while start-up business loans for women are not as readily available? Women seem to face more discrimination when it comes to getting the financing they need from banks or venture capitalists. Throughout history, women have certainly struggled when trying to be recognized as an equal, and still face some challenges today.
Is it because men are still viewed as the head of the household? More often the bread winner, while women are raising their family? Or is it because many women think emotionally while men don't typically base a decision on emotion?

The debate of equality between men and women will most likely never end. Personal and professional views on who is considered to be the alpha will have men and women banging chests until the end of time, but let's look to see why it happens so much in business.
Risky Business vs. Slow and Steady
Male business owners tend to take bigger financial risks, seek investors more often, and have an easier time staying focused on business. Female business owners are more likely to have positive business reviews, sustain a modest income, and have less employee turnover due to a more family-friendly environment, but their focus can sometimes shift focus from business to children, family, and marriage. For most women, that maternal instinct will make its presence known, while men are not predisposed to that instinct. You probably won't hear about many men dreaming of their wedding day.
So, what conclusion have we come to? Men and women are different? That's stating the obvious. Ever hear of the book, Men are from Mars, Women are from Venus"? It's true that our sexes differ in many ways, but the question is whether we differ in the way that we initiate an idea, start or operate a business, and make business decisions. Probably. But, we have the same objective, primarily; happiness, health, and success are universal goals.

Traditional Banking Institution vs. Non-Traditional
According to a study by the National Women's Business Council in 2014, businesses owned by men receive almost double the capital that women receive. But, there are certainly reasons why one would get denied a business loan from a traditional banking institution other than their sex.
Getting Approved for a Traditional Loan
The credit history of an applicant can seriously affect approval. Male or female, credit is one of the biggest factors in receiving any traditional loan, as their standards are quite high. Banks are not in the business of making risky investments, whether or not you have established a relationship with the banking institution in which you are applying.

Besides having the necessary credit score to secure loan approval from the bank, they may also look to see if you have established a business account, business credit card, or a business line of credit. If you have not forged a relationship, you can still be denied even if you have average to good credit.

Even if you are already an established business requesting business funding, they may still look to see how long your business has been in operation. Requesting loan money for a business that has been in operation for less than a year, is quite different than requesting money for a business that can show a track record for a year or more.
Getting Approved for Alternative Funding
Approval for most loan types can be tough, but there are options for anyone seeking the business funding needed to start, sustain, or grow their business - even if that individual is a woman. While there aren't any loans specifically designed for women entrepreneurs, the option of alternative funding does not discriminate. Business financing is available for all entrepreneurs; male or female, you will have the opportunity to secure the business funding you need without the strict guidelines that a traditional bank loan dictates.
Non-traditional funding sources like Nextwave Funding, do not require an applicant to meet the stringent requirements that a traditional bank does, but there are a few things that you are still required to provide.
With their commitment to helping business owners across the United States, it may be the best choice for your business. Business funding for women, in a variety of industries, has never been easier.

How a Merchant Cash Advance Can Provide Business Funding for Women
A merchant cash advance was designed for the merchant or business owner to receive the funding needed to meet their small business needs, whatever they may be. Use this funding to purchase equipment, make repairs, process payroll, handle expenses, and much more.
There are no restrictions on how the money received is spent. Approval is not based upon credit; it's determined by business revenue. By providing the direct funder with a few simple requirements, you can receive the funds you need in as little as 24 hours with a merchant cash advance.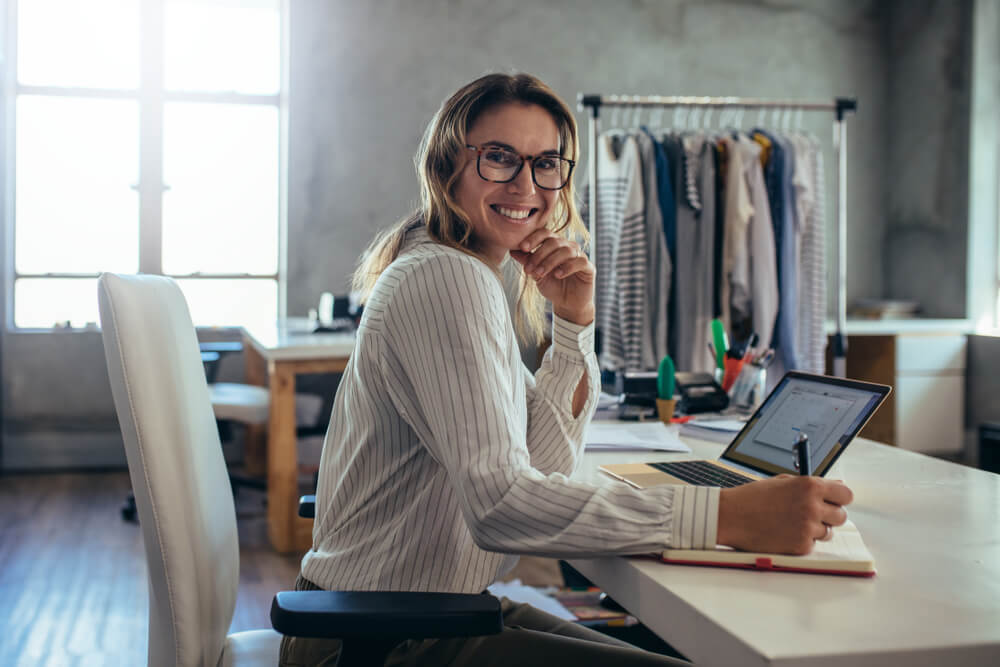 Merchant Cash Advance Requirements include:
Providing the direct funder with 4 recent bank statements
Minimum of one year in business
Minimum monthly revenue of $10,000 or more
Connecting your business needs with the capital provided by an alternative funding source can help to sustain or grow your business.
Whether you are struggling to cover your expenses, or ready to expand your business, the capital that is available to you with business funding can make all the difference to your business's success.