January 30, 2019 | By Mason Roberts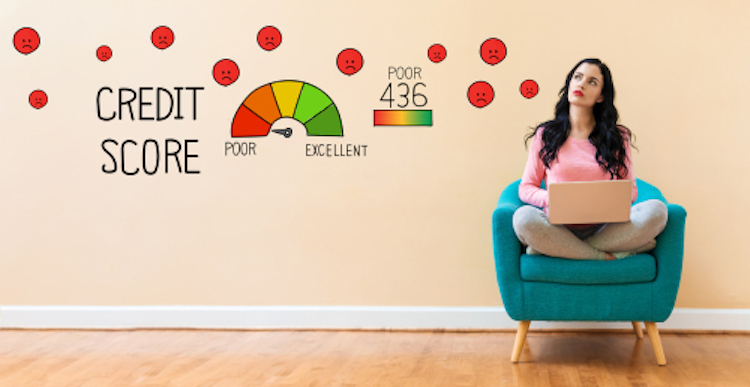 Are you struggling with getting small business funding because of your bad credit? A business owner having bad credit is a red flag, and this is a common problem many small business owners face. Because of this, they may be seen as untrustworthy when it comes to repaying debts on time, and even seen as of "flight risk". Though bad credit does make it more difficult to get approved for funding, there are still some options to consider.

Getting Business Funding with Bad Credit
There are different ways to get funding with your bad credit history. Some businesses ask for a minimum credit score of 500, while others not requiring a minimum credit score whatsoever. In doing this, they are helping small business owners further their careers without being struck for their poor credit score. That's their main priority. These funders focus primarily on the growth and success of the business, rather their credit score, bad or good. They focus on the revenue of your small business, consistency of sales, and how many years you have been in business.
When you are deciding if you're going to borrow the money to invest in the growth of your small business, you should consider some different aspects of the decision making process. First, if you're waiting to apply for business funding until you can improve your credit score, that's a good place to start if in the meantime. That's because the lower your credit score, the higher the rates and fees will be. Getting a higher score and a lower rate is usually a more promising option. Lastly, approval from a funder is based on, not only your credit score, but also your invoices, which can be in a bad state if you have not paid them. Now, all that's left is to consider these things carefully, and decide if small business funding is a good option with your bad credit.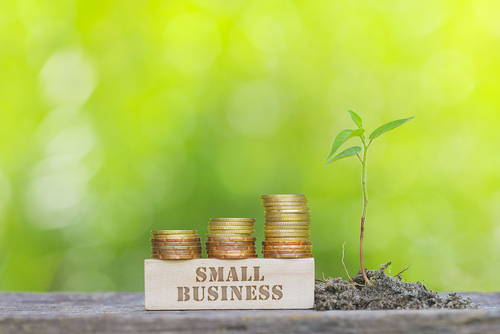 Where to Get Small Business Funding with Bad Credit
Kabbage
Kabbage is a smart financial option for small business owners with bad credit. It actually doesn't require a credit check whatsoever. But while it does not require a credit score check to qualify for an approval, they do check your credit history. This is a business that you can borrow from and pay back as-need be. If you are looking for a capital that is easy and short-term, this may be a good option for you. If you are a small business owner who is interested in Kabbage, it only takes a couple of minutes to apply online. If approved, you can receive your cash in as little as a couple of days.
Kabbage Qualifications:
Small business is at least one year old.
Small business has an average revenue of at least $50,000.
A Business Checking Account.
An Online Payment Platform.
A Bookkeeping Software.
BlueVine
BlueVine is a funder for business owners with specific needs. Unlike other funding options, BlueVine is there to help business owners with bad credit and any unpaid invoices. The borrower does not even need much collateral at all. An approval from BlueVine is dependent on your cash flow and the revenue of your business. The value that you, the business owner, will receive is determined on these aspects.
BlueVine Qualifications:
A personal credit score of 530 or more.
An average revenue of at least $120,000.
Small Business has been open for at least three months.
Fundbox
Fundbox is a great option for business owners with poor credit score because it does not have a minimum credit score to qualify for approval. It also does not have a minimum of small business revenue. In order to be approved, they decide if you are capable of repaying. In doing this, they also take into consideration the value of all of your invoices, and whether they decide if the business owner is too much of a risk. This may be a good choice for a business owner who's experiencing a period of financial instability.
Fundbox Qualifications:
Must use bookkeeping applications that links to Fundbox, or
Must use online accounting that links to Fundbox.
A minimum of six months use in either one of these applications.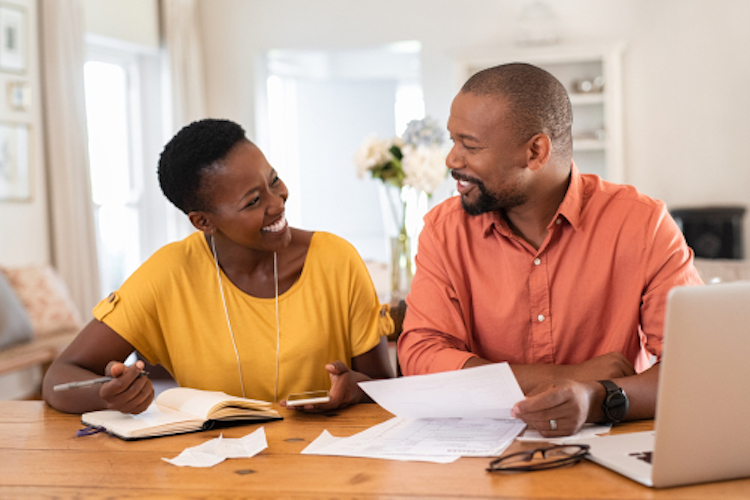 OnDeck
OnDeck is a great option for small business owners looking for either a line of credit, traditional funding, or both. If you are a business owner who wants to manage your revenue, the best decision may be applying for a line of credit. If you are a business owner who just wants to further their business and needs quick cash in order to do so, you can apply for funding from OnDeck, which can help indefinitely. Once you have completed the online application, you can receive a decision and funding in no time at all. OnDeck can also raise your credit score in the long run. OnDeck tells credit score bureaus of your payment activity, which means the more reliable you are, the higher your credit score will be.
OnDeck Qualifications for Funding:
Must have a personal credit score of 500 or more.
OnDeck Qualifications for Line of Credit:
Should have a personal credit score of at least 600.
Streetshares
Streetshares is a funding option for small business owners who have just started their business. This is a good because it is next to impossible for new business owners to get funding. In order to be approved, they require a minimum of a year in business, along with a $25,000 revenue. Even if you have only been in business for six months, you can still qualify for some kind of revenue.
Streetshares Qualifications:
Need to have a minimum personal credit score of 600 or more.
A large amount of revenue.

Having bad credit is not an excuse to give up on your business. There are many options in order to achieve the goals you want. There are even options that help your personal credit score grow, which is an excellent option for any small business owner. With these tips and some planning and tenacity, you can accomplish furthering your business and being successful in your profession, even with bad credit.