January 23, 2019 | By Peyton Sawyer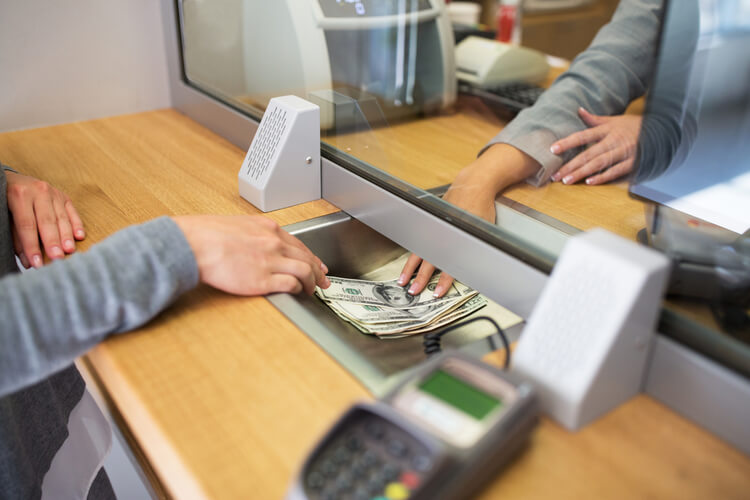 Small businesses endure several challenges along the way, with one of the biggest hurdles being financing. Whether you are starting a new business or trying to grow or sustain an established business, you can run into a few financial issues.
If you are currently a small business owner searching for business funding, then you may already know how hard it is to receive business funding.

Lending reforms have caused funding for small businesses to be cut, resulting in a lack of funding for the backbone of our country and economy. Some 40% of small business owners are said to receive the full funding they require leaving almost 60% with a financing shortfall. What can those business owners do to keep their business and livelihood thriving?
There are a number of ways to find the business funding your small business needs. The first and most obvious choice is usually a traditional financial institution, such as a bank or credit union.

Securing small business funding with either will certainly offer a lower interest rate. Traditional lenders such as these follow federal guidelines that protect the consumer from increasing interest rates.
If you are not one of the lucky 40% that have been approved for traditional lending, then you may begin to look elsewhere for the funding your business requires. More often than not, alternative lenders, also known as non-traditional lenders, have been filling the gap for those 60% who have not qualified for a bank loan.
While alternative funding resources, may have a higher interest rate, they do not follow the same strict guidelines as a bank loan, therefore making it easier to qualify.
Funding Your Business With A Personal Loan
A personal loan is borrowed money from a bank, credit union, or more recently becoming popular, an online lender. Repayment for this type of loan is on a fixed monthly schedule and typically paid back over a period of two to five years. Personal loans are usually unsecured and do not require collateral for approval. Monies received can be used for a variety of purposes. If you would like to use the funds you receive from a personal loan to fund a business, make sure that the lender you have chosen does not have any restrictions against using the money for that purpose.
The Drawbacks of Personal Business Loans
Like anything in life, there's good and bad. While there are certainly some great benefits to personal business loans, there are also some drawbacks. Here are the biggest disadvantages to keep in mind when choosing a personal business loan.
Repayment
There are some lenders that charge a prepayment penalty for paying your loan off early. Because of this, you may want to use a personal or business credit card to make purchases that can be paid in full within just a few months. This will allow you to save your personal loan allowance for larger purchases that may take time to repay.
Loan Amount
Personal loans do not usually provide the same amount of funding as business loans. Personal loan amounts are usually offered in smaller amounts. With this being said, if you plan on opening a business or fund an existing business that operates on a large scale, a personal loan may not supply you with enough cash. When that is the case, applying for a business loan makes more sense.
Tax Credit
A business loan can offer more tax benefits than a personal loan. A business loan may allow you to get tax credits on the interest paid, whereas a personal loan will not.
Risk Factor
If your personal loan is a secured loan, you run the risk of losing personal assets like your car, or even your home. Because the money you receive with a personal loan is tied to your personal assets, defaulting on the loan, means your assets can be seized for repayment.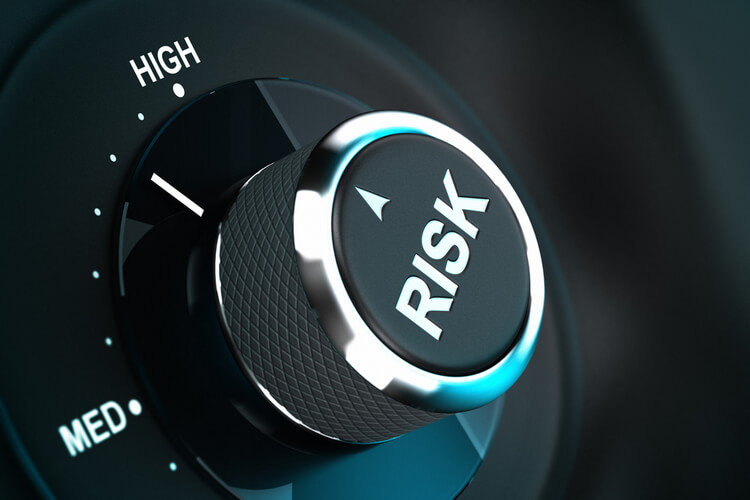 The Benefits of Personal Business Loans
The entrepreneurs out there starting a new business venture may find it that much harder to secure financing without more accommodating funding options. Banks (and even alternative lenders) don't typically lend to new business entities. You will find that qualifying for either of the loan options will require at least a year in operation, among other things.

Personal loans are more often the route that a new business owner would take to get their business up and running. And here's why:
Spending Flexibility
There are several benefits to using a personal loan to fund a business. The flexibility of a personal loan allows the borrower to use the money toward marketing, equipment, inventory, product development, or whatever else you may need during startup. If you are thinking of starting a home-based business, then a personal loan may be quite convenient. Being the sole proprietor, operating out of your own home, will allow you to split funds between personal and business expenses.
Lower Interest Rates
Because personal loans tend to have a lower interest rate than credit cards, you have the ability to save on interest throughout the life of the loan, as well as paying a fixed monthly schedule that will allow you to pay your loan in full by a certain time frame. Using a credit card to foot the bill on business expenses can be never-ending. With the chance of interest piling up on your payment, your debt may be financial burden far longer than a fixed rate personal loan.
Easier Qualifications
When underwriting a business loan, lenders will make sure that your business meets certain criteria. That criteria include your business revenue, length of time in business, and your personal credit score. If you are a new business requesting a business loan, then you will not meet all the requirements needed for approval.
With a personal loan, underwriting is based upon your income and personal credit score. You will not be required to show the lender the revenue of your business or a time that your business has been in operation, even if the personal loan is being used on an existing or new business. This allows you the opportunity to receive a loan at a lower interest rate without providing a business history or even a business plan.