APRIL 23, 2020 | MASON ROBERTS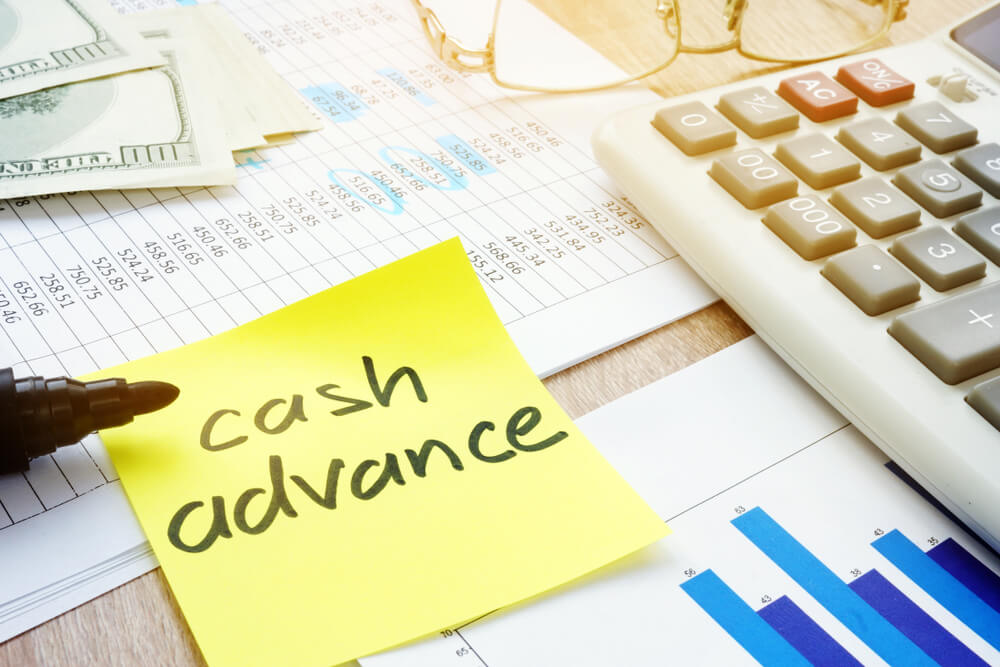 Starting a business can feel like a difficult endeavor, especially when you don't find yourself adequately prepared. Searching for wonderful merchant cash advance places like Nextwave Funding is just the tip of the iceberg, because to become a successful business owner, you must prepare for everything. Every possible thing that could go wrong, must be accounted for. You should start by asking yourself important questions which could impact when, where, and how you choose to start.
Just what are these questions that could change your business from a failure to a success? And just how can merchant cash advance places like Nextwave Funding help? The answer may be simpler than you might think, because this is what we're here to find out!
1. Do I Even Have The Funding? Might Merchant Cash Advance Places Help?
Before you consider starting a business, the first question that you should definitely ask includes, "Do I have the funding for this, or am I going to need help either with credit or merchant cash advance places?" With help from Nextwave Funding, it doesn't matter if you have a small business or a large one. You can get a minimum of $10,000 to a maximum of $2 million. Making sure that you have the funding can allow you to make serious headway in your path to success. Merchant cash advances from Nextwave Funding could also help you with the other questions that you need to ask.
2. Do I Have, At Least, The Minimum Time And Energy Needed To Start My Business?
Don't get me wrong. Cash money is extremely important for starting a new business, because without funding, no business can exist. Some businesses end up closing too soon, because they don't have the funding.
But while you should consider cash advance places such as Nextwave Funding, you should also consider whether you have the time and energy to offer the endeavor. Starting a business is lots of hard, strenuous work. It can often become difficult to drum up business, at first.
Do you have the time or the energy to dedicate to advertising the store? Can you make it presentable, and do you have the time to run it? Starting a business can seem like a romantic idea, but you might not consider just how much energy it takes to maintain.
That's why it pays to ask the right questions for starting a business business. You might not have considered many things, including how many employees you will have. Luckily, cash advance places, like Nextwave Funding can help make things less complicated.
3. Is There An Even Better Time In The Future To Start A Business?
Perhaps you have everything required to start your small business. You have the best location, idea, and, thanks to Nextwave Funding, you have the money to start. However, have you asked yourself whether the timing is right? Due to the national pandemic gripping the country, starting a small business can seem quite difficult.
Do you feel as though your business might become able to thrive better in the future? You should never give up on your dreams, but you should be aware that some times are better than others for starting a business. Once you figure out that time, you will have a greater chance of success.
4. What ARE My Chances Of Success?
This question can go with the question before it, but you must consider whether you can realistically sustain any business at this time. Do you have another source of income in case your small business ends up tanking? When and where is it opening up? What are the needs of the community in which you are opening your business?
All of these little questions all funnel into the big question: What chance of success do I have? Every business venture requires a little bit of risk to gain the reward. Make sure, before you start, that luck is on your side.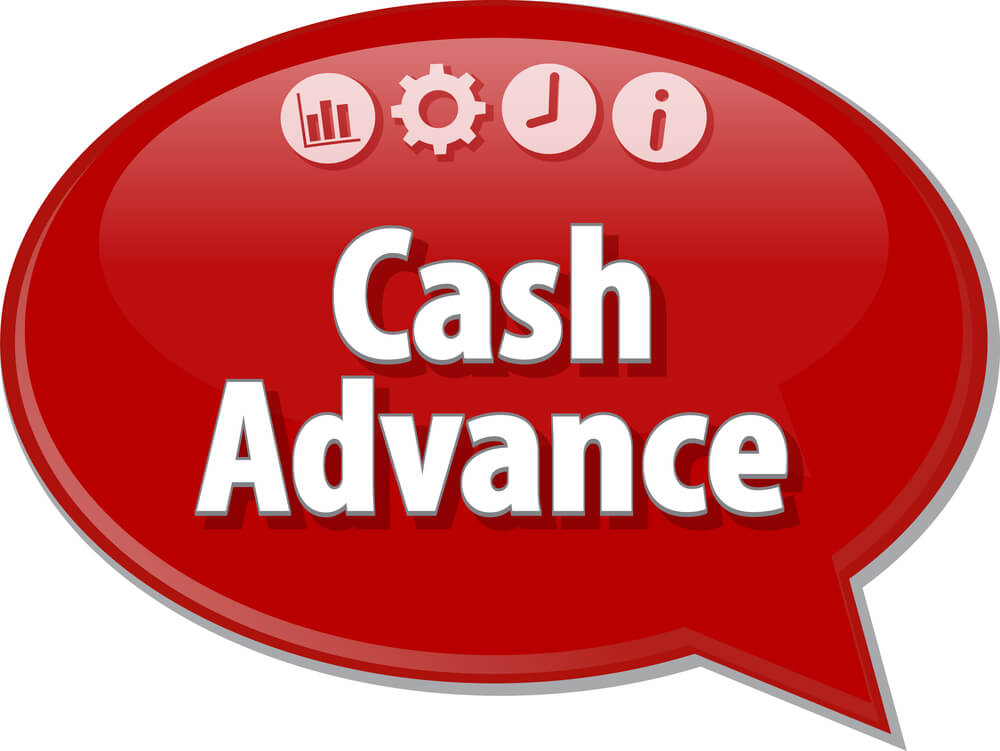 Merchant Cash Advance Places Can Answer Many Of These Questions
The more questions that you ask yourself, the better chance of success that your small business has of succeeding. Luck equals preparation plus opportunity, so make sure that you have all of the preparation that you can muster. Showcasing the responsibility that you have towards your business is easy when you ask yourself all of these questions.
The more serious that you take opening your business, the less likely that you are to fail. That's why Nextwave Funding is here for you when you don't quite have the money to start a business. Together with the right money and the right plan, the future of your business will shine brighter than ever.