JULY 2, 2020 | MASON ROBERTS
Business owners have it rough these days, between the state of everyone shopping in person and the difficulty of starting up a business of their own. Adding to the chaos you have emergencies that hit local businesses. Can the cash advances New York business owners love help you and your business? Reading on, you will find the answer much more surprising than you would think.
The Reasons You Want To Choose The Cash Advances New York Business Owners Need
Many reasons exist that a merchant cash advance from Nextwave Funding can help you get your new small business back on track. The first reason includes that your business does not even have to describe itself as small. Whether you own a small business or a national chain, Nextwave Funding can help. The merchant cash advances New York business owners need can fund you from $10,000 to $2 million.
Not only can Nextwave Funding fund your business of any size. They can also electronically send you the funding fast! From the moment that you go online and fill out the application and sign the necessary documents, you could receive funding for your business in from 24 to 72 hours! You have no need to worry that the funding will not arrive in time!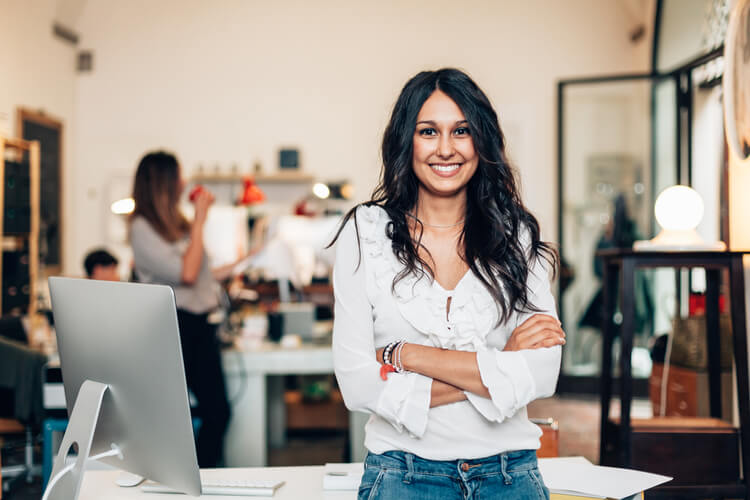 The cash advances New York and other city businesses appreciate can also help you if your credit history remains less than spotless. While Nextwave Funding will still check your credit history, this doesn't remain the only factor in deciding if you will become approved. Nextwave Funding doesn't want you to go in over your head, but if you can still pay back the funding, you will find that the approval process isn't so bad.
Your Questions Do Not Have To Go Unanswered
The last advantage to choosing Nextwave Funding over other private funding institutions, that we shall mention for now, includes the fact that you do not have to figure everything out for yourself. Any question that you have about the process of acquiring a merchant cash advance remains no problem! Contacting a funding advisor can solve any issue that you might have. All you have to do is ask.
How The Merchant Cash Advances New York Business Owners Love Can Help
But how can a Nextwave Funding merchant cash advance help your financial emergencies? The merchant cash advances New York business owners need help by letting you pay for the things that your business needs to thrive. In today's market, that appears more difficult than ever. A lack of money does not have to stand in your way as well.
Bulk Stock Purchases To Keep Up With Demand
One such thing that your merchant cash advance can do includes purchasing your merchandise in bulk. This can help you keep up with the demands of your customers. Having your customers go elsewhere for their purchases is an emergency for your business. After all, you need to make a living. But what else can you do with a merchant cash advance?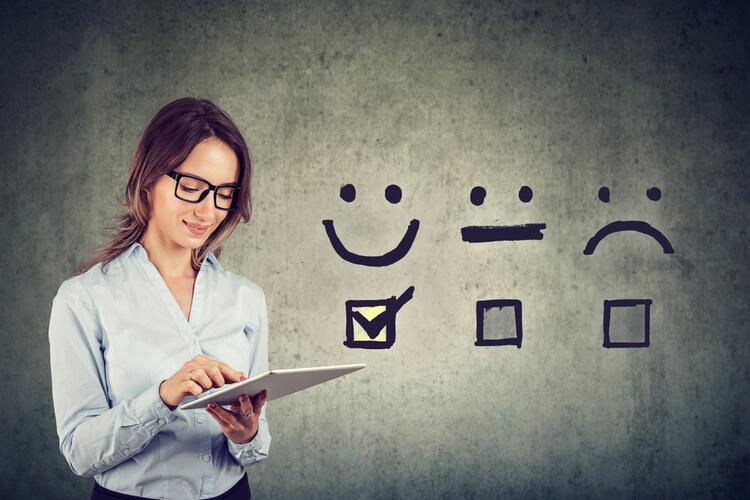 Refurbish Your Store And Upgrade The Tech That Runs It
You want your customers to remain as comfortable as possible. A great way to make this happen includes keeping your store looking like new. A great way in which to accomplish this includes spending some of your funding to replace old store shelving. You can upgrade the scanners and other technology that you use to run your business as well.
Whatever it takes, you must keep the shopping experience fresh and exciting for your customers. Doing so will create loyal repeat customers. Showing your customers that you appreciate them can instill in them the want to see your business succeed.
Opening An Additional Store Can Increase Your Profits
As what was stated earlier, the merchant cash advances New York business owners need can help businesses of any size. If you find that your business would benefit from opening another location, Nextwave Funding can help you do this as well. Why leave profits sitting on the table when you can let people in other locations experience your store for what it has to offer.
The Merchant Cash Advances New York And Other City Business Owners Appreciate Can Help Your Business Out Of An Emergency
As you can see, there exists many ways in which a merchant cash advance cam help your business out of an emergency. There even exists many reasons why you should choose Nextwave Funding over another funding institution. If you feel like you could use some help getting your business off of the ground, and you feel like you could use a boost of cash, call or go online today! It could become the best decision that you make for your business.