APRIL 29, 2020 | MASON ROBERTS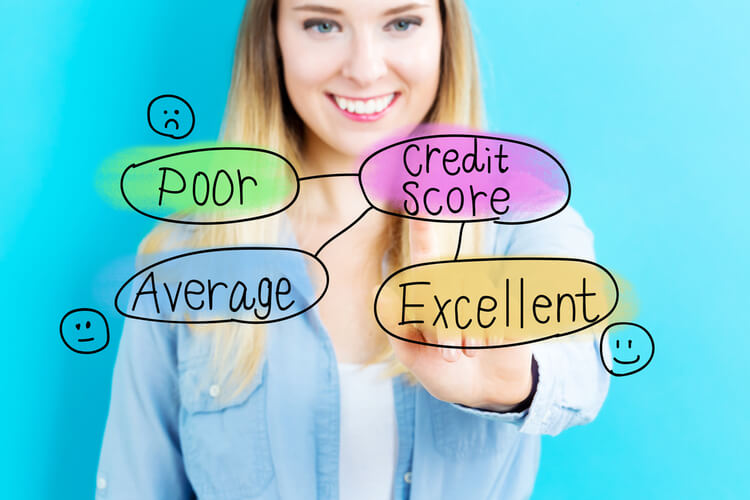 Do you find yourself staring off into space, just wishing that you could start a business of your very own? Perhaps the only concept standing in your way includes a lack of funding, and you don't find yourself in the best place to begin while making little headway. Fortunately, you always have Nextwave Funding, the only business funding institution for you. With the online merchant cash advances of Nextwave Funding, money doesn't have to be the reason that your dream goes unfulfilled. But just why shouldn't you wait to start your business and fulfill a lifelong ambition?
Nextwave Funding's Online Merchant Cash Advances Can Start Your Business, No Matter The Size
Dreams come in many shapes and sizes, and you may find yourself needing the minimum amount of help for a small business. You may also see yourself needing to expand, because sales have begun to increase. It may please you to know that no matter the size of your payroll, Nextwave Funding has the funds to help your business of any size. You can receive anywhere from $10,000 to $2 million in online merchant cash advances, depending on your needs. No dream is too big or too small for Nextwave Funding and their online merchant cash advances.
Nextwave Funding Gets You Money Fast!
Perhaps your need to start a small or large business has stewed for quite a while, and you already know about Nextwave Funding's online merchant cash advances. Money may not be the issue, with time acting as the pressing matter instead. Luckily for you, NWF not only can give you the cash you need, but they can give you the money quickly as well. Apply online, and in anywhere from 24 to 72 hours, you can have the funds necessary to start the business of your dreams! With Nextwave Funding giving you money so fast, you won't want to be the one who waited until it was too late!
You Can Still Be Approved No Matter What Your Credit Says
Nextwave Funding is not overly concerned with your credit mistakes of the past. Perhaps you missed a payment of your car or mortgage, and your credit doesn't reflect you as a human being. NWF knows this and chooses to focus on your CURRENT ability to pay back the money that you receive. That's why, even if you have good credit, bad credit, or no credit, you can still count on receiving the funding that you need to start your new business! Mistakes of the past have no business here at Nextwave Funding!
Little Paper Is Required To Get Your Quick Cash!
It can feel like a hectic mess when other businesses require everything, except the kitchen sink, for you to get your money. At Nextwave Funding, we respect your time when all you want is your online merchant cash advances. Simply fill out the provided online application, and bring along four months of bank statements.
As stated before, NWF is only concerned about whether you will have the ability to pay back the funding. There's absolutely no need for paperwork that wastes everyone's time. Just offering the needed bank statements will let you get your money in from 24-72 hours!
Nextwave Funding Eliminates The Middle Man And Only Deals With You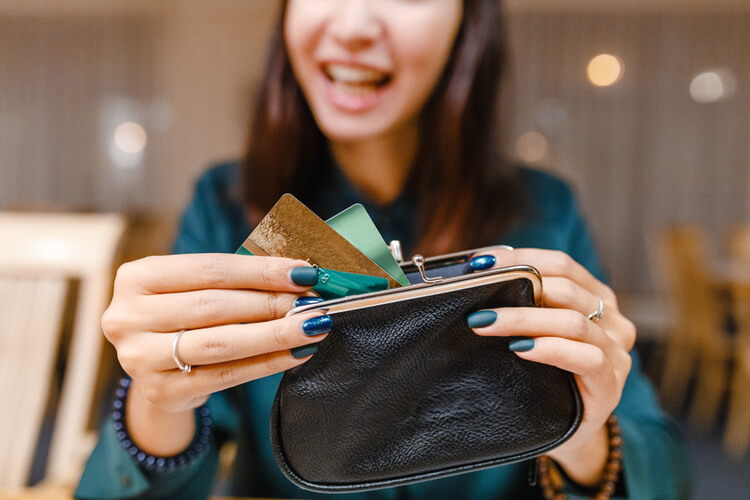 You may already be aware that Nextwave Funding is offered to all kinds of Americans, on a national level. This means that no matter where you are, you can receive funding for your dream business. Did you know that NWF is also a private funding institution? This means that they are the only business that you have to worry about when you sign your agreement.
You read that right: Nextwave Funding is your direct source of cash for your online merchant cash advances. That is just one more sigh of relief that you can have. There's nothing worse than feeling the heat of having to pay back a business that you've never even heard of before.
Online Merchant Cash Advances Could Help Your Dream Become A Reality Before It's Too Late
There's no time like the present when it comes to following the passion that you may have kept from others. Starting an independent business is now easier than ever, with help from the online merchant cash advances of Nextwave Funding. The application process is quick and easy, and you receive the cash no later than in 72 hours. What are you waiting for? Apply to Nextwave Funding today and see your dreams become the reality that they were always meant to be.