June 14, 2018 | By Peyton Sawyer

Regardless of the business model or type, business owners are all faced with the same fundamental problem - how to attract customers. Owning a flower shop is no different than any other kind of neighborhood business. The trick is to be creative in your marketing, and whether that means setting up a fun window display that draws attention in the neighborhood, greet customers that enter in a way that makes them feel like they are entering a secret garden, or advertising with a catchy radio spot that sets you apart from the crowd, the responsibility is yours to determine the best way of growing your customer base. More than anything else, it is essential that you make an impression that is lasting.
Bringing in more customers equates directly to more business and higher sales volume, so if you feel as though your numbers have plateaued, it is probably time to try something different. Step out of the box and get the creative juices flowing. If you are unsure on how to accomplish that goal, take a look below for some smart and simple ways to help your garden grow.
Know Your Audience
It may seem like simple common sense to take the time to know the type of customer you are trying to bring through your doors. While that may be true, many business owners don't put in the time to pinpoint their target audience. One of the easiest and most affordable ways is to sit outside your establishment for a day and take notice of the people passing by. Make a mental note of age groups, what time of day more people pass, and even what bags they have in their hands from other stores. Are they window shopping more than they are making purchases? By doing this you should be able to identify the type of clientele you are trying to appeal to in your area. Once you have figured that out, you should be able to devise a business plan that caters to their wants and needs.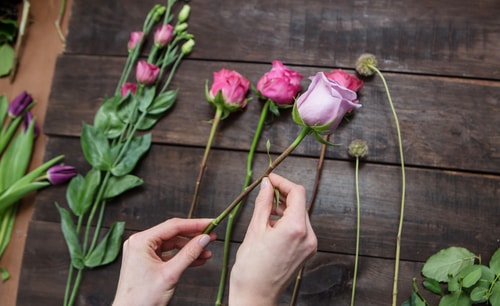 Contribute to the Community
If your business is located within a close knit community, then maybe your best marketing strategy is to get involved in community activities to get help you get better acquainted with the locals and their lifestyle. It is a great way to get to know the people in the area, but it is also a way for them to get to know you. That is exactly what you want, to be known. By knowing you on a personal level, they will be far more likely to choose your business when they are looking for a bouquet for prom, a bridal bouquet, or for any occasion that calls for flowers.
Introduce a Loyalty Program
Most people love a good deal or getting something for nothing. Introducing a loyalty program will show your customers you appreciate their patronage, along with giving them the incentive to visit your establishment more often.
Take the time to create a program that will excite your customers. If you need some help covering the cost, try an alternative funding solution with merchant funding.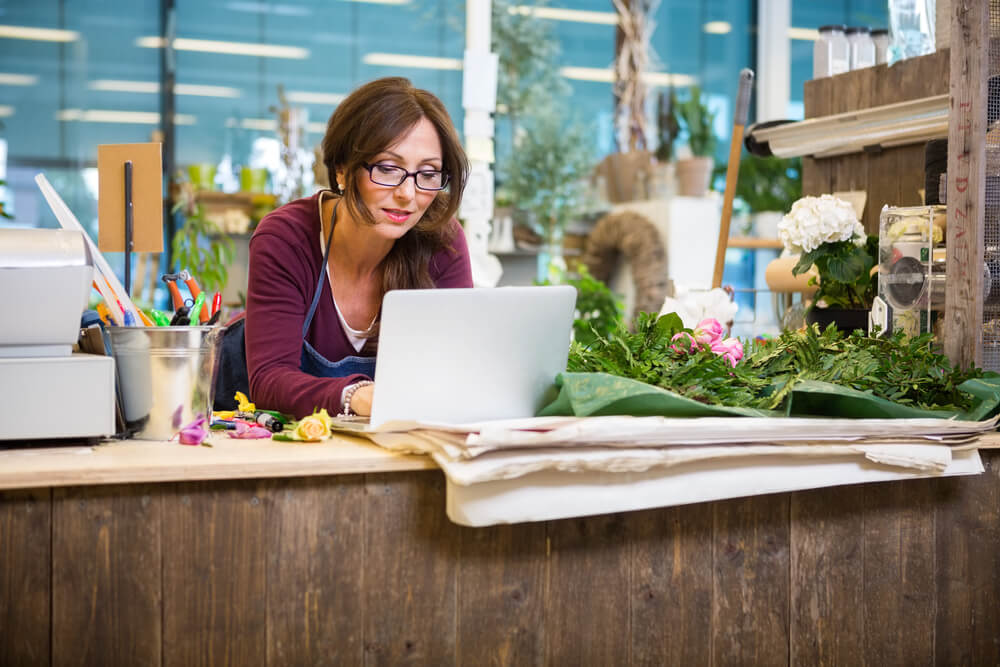 Add a Personal Touch
Adding a personal touch to any product makes it your own. It is a way to advertise without actually paying for an actual advertisement. If you have a certain way you like to wrap flowers, use a special ribbon, or a unique bouquet idea, that will let the locals know the flowers are from your location, which is a smart way to advertise your products.