January 28, 2019 | By Peyton Sawyer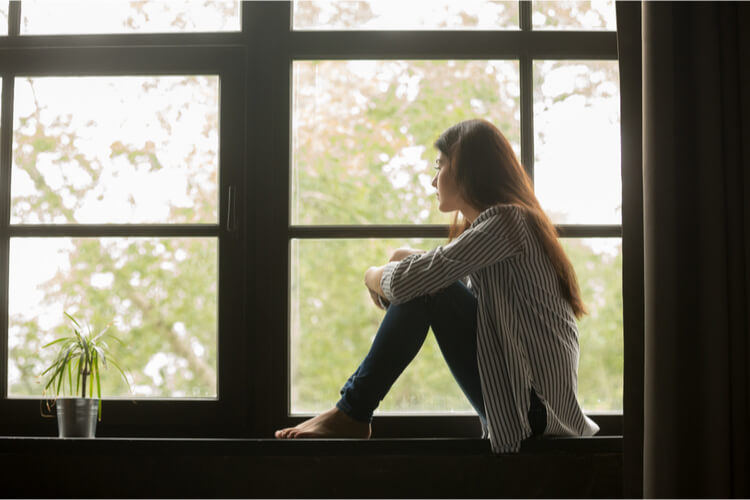 Searching online for the right funding options to fund your small business can be very overwhelming. With such a variety of funding offered, it is hard to pick the funding option that best fits your business needs.
You may find that there are long-term funds, short-term funds, merchant funding, low-rate, high-rate, the choices are endless. Even the type of funding you decide to use may differ from one business owner to the next. Some business owners will qualify to receive traditional funding from a bank or credit union while others may not. When that happens, the borrower will look to use a non-traditional way for alternative funding solutions.
Business Funding Options
Some business owners may think that long-term funding works more in their favor. It will often mean paying more due to a longer payment schedule, but it can provide the option of lower payments and ample time to pay it in full. But what kind of business funding will work best for your business' needs and your current financial situation? Keep reading to find out more about the different options available to you, as well as the pros and cons for each.
Long-Term Business Funding Approval Process
Long-term funding poses an added risk, whether in a traditional or non-traditional setting. The fact is, the longer the repayment schedule, the longer it will take to repay.
If an applicant has had a cash flow problem or has experienced difficulty paying creditors in the past, then the chances of approval are very small. Without substantial assets, gaining approval for long-term funding is extremely difficult, especially if you are trying to receive long-term unsecured funding. For example, if a business owner has commercial real estate to decrease the exposure of risk, then your chance for approval will increase.
Pros and Cons of Using Long-Term Business Funding
Benefits of a Long-Term Business Fund
Lower rates
Lower monthly payments
Longer term repayment schedule
Disadvantages of a Long-Term Business Fund
More paid over a longer term
Collateral required for approval
Impeccable credit history required for approval
Commercial Real Estate Purchase
Purchasing commercial real estate as an investment property or for your own business venture is usually done with long-term funding. The borrower may have the option of a repayment term from 5 to 30 years.
While it is common for commercial real estate purchases to be made with long-term funding, short-term funding is also available.
Business Acquisitions and Mergers
It is uncommon for a business acquisition or a business merger to seek funding with short-term funding. These types of business ventures are almost always approached with long-term business funding in mind.
Expansion and New Location
Most business owners do not have the cash flow needed to expand their current business or start new construction. When that happens, long-term funding is often used. The reason being is, while the business is under construction and not in operation, it will not be bringing in any revenue. Therefore, the longest term business funding option will be used to offset a high monthly payment, making sure the expansion is worth it.
Long-Term Working Capital
Almost every business requires financial infusion at some point. Finding the most cost-effective capital is critical to repaying the cost of borrowing money without dipping into your profits. For many business owners looking to maximize their financial situation, securing the longest-term working capital to do so is essential.
Types of Long-Term Funding
Traditional Funding
Long-term traditional funding is most often the cheapest form of funding. This type of funding is offered through a bank or credit union, introducing a lower rate, and longer repayment schedule than other funding types. Because of the lengthy repayment schedule, the borrower can expect to pay a smaller monthly balance.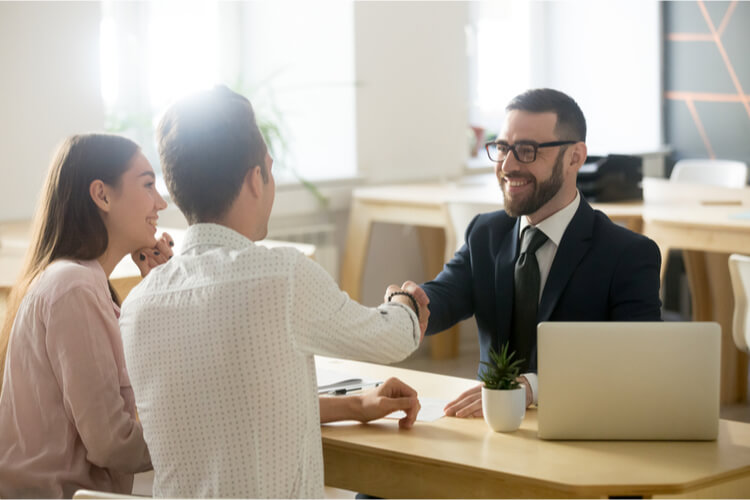 SBA Funding
Long-term SBA funding offer funding backed by the Small Business Administration. This type of funding is another form of long-term funding that offers businesses bank rates that normally wouldn't have been approved for business funding without the SBA-enhancement.
Lines of Credit
Long-term lines of credit are one of the most popular types of funding for businesses. With the pre-approved funding that a line of credit offers, a business owner has the ability to use their line of credit without having to seek any additional approval. Access to long-term lines of credit can be found with traditional funding, SBA funding, and asset-based funding.
Non-Traditional Funding
Long-term alternative funding is provided non-traditionally, or private, as opposed to banks. While rates are higher than what a traditional bank may offer, and the term does not exceed 5 years, they have the potential to offer businesses the funding they need without the strict approval or extensive process a bank dictates.
Merchant Cash Advances as Long-Term Small Business Funding
A long-term merchant cash advance is technically not considered funding, but a form of a business cash advance. This type of funding is normally under a shorter term than the bank can offer, but some do have options with longer terms.

With a merchant cash advance, the approval is not based on credit, but on the revenue of a business. Applicants with good, bad, or no credit at all can be approved. Small businesses seeking immediate funding or funding can be approved the same day they apply. Most long-term merchant cash advances offer repayment terms between 12 to 24 months. You can choose to make those payments on a weekly or monthly schedule.
As noted, there are several options to consider when looking for the type of business funding your business needs. Securing a long-term business fund could help your small business succeed and sustain its business health for the long-term as well! With the extra time to make payments and lower rates, a business owner may have the money they need to put back into their business, and make their small business really grow.