June 29, 2018 | By Peyton Sawyer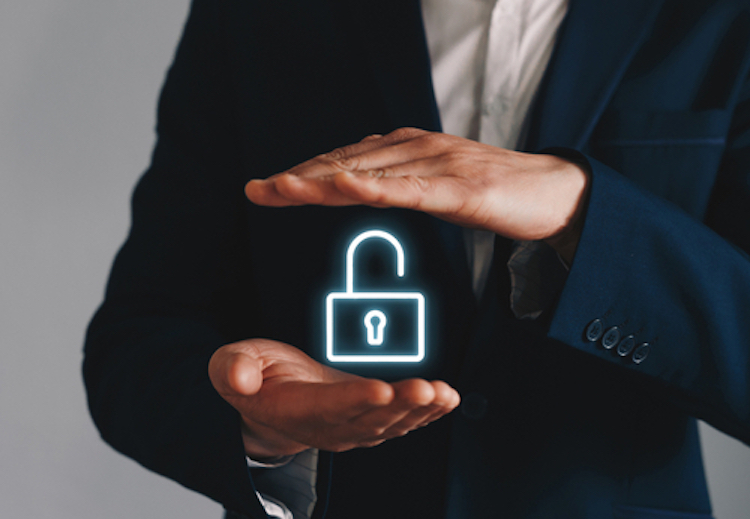 Collateral is defined as something of value that is pledged as security for the repayment in the event that the recipient defaults on their agreement. Typically the assets used for collateral are things like real estate or business equipment. There are circumstances where other secure assets may be accepted as collateral for funding, but that is determined on a case by case basis by the funder. In all cases, these are assets that can easily be liquidated to satisfy defaulted funds.
Now that you have a better understanding of what collateral is and the reason they require it, let's explore what type of funding options require collateral for approval of small business funding.

Traditional Funding
A traditional funder is considered to be funding from a banking institution. When applying for business funding from this type of funding, you are required to meet a number of requirements, one of which is having collateral. This can be in the form of real estate, equipment, accounts receivable, and in some cases inventory, but that will depend on the bank issuing the funding and their individual policies. In most cases, the collateral can consist of either a business asset or a personal asset.
The next requirement when applying for bank funding is credit. In order to be approved for bank funding, for business or even personal use, your credit history must be in good standing. If you have a less than satisfactory credit score, your application will be automatically denied.
Last but not least is the time that bank funding can take for approval. If you have a good to excellent credit score that is within the range for approval, congratulations, but be aware that the process can be timely. It may take weeks or even months before any money is exchanged. If you require immediate funding, traditional business funding may not be what you are looking for.

Business Funding
Business funding is a great way for business owners to fund business growth. For each business, the definition of growth will mean something different. You may need extra capital to order inventory, buy new equipment, make important repairs, fund an ad campaign, or even expand your current business. These are all valid reasons to seek financial assistance, but will they share your vision and be willing to fund it? In their eyes, will you be a good candidate?
Many business owners are intimidated by the approval process and for good reason. Banking institutions have higher standards than ever for approvals. They are only interested in what you look like on paper, not the reasons behind why you may have struggled with a few late payments over the years, or may not have the required collateral for traditional funding. They do not leave much room for error.

Alternative Solutions
If bank funding is not an option for your business funding, all is not lost. There are alternative funding solutions that are available. You could receive the money you need with the help of a non-traditional funder. They could offer you the business funding you need without the need for spotless credit or collateral to secure the funds. With some funders, all you need is a merchant account to receive funds. For example, a merchant cash advance is issued based on your past sales and projected future sales. It does not rely on credit or collateral - with this type of funding, none of that is necessary. This business funding option is based on your business, not you or your credit history.