MAY 5, 2020 | MASON ROBERTS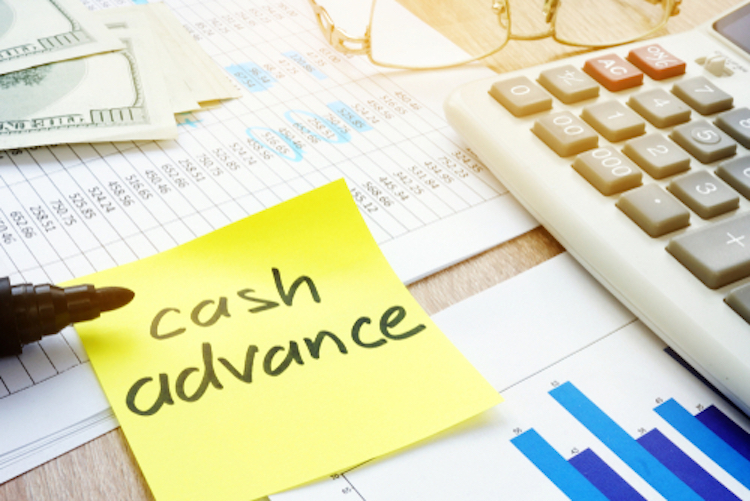 You have had the dream to start or expand your business for a long time now. Thanks to Nextwave Funding, you can get the merchant cash advances New York and other state citizens love. You can finally kickstart your own business. An extra amount of funding can really help your idea become the business it was always meant to be.
You may find yourself needing help on just how to go about this process and how to use the merchant cash advances New York citizens need. After reading this, you will come to realize just how to use them. You will also see how simple the whole process has become.
1. Use The Merchant Cash Advances New York Residents Need To Realize Your Large Or Small Business
It doesn't really matter what size your business is. With Nextwave Funding, you can make the best decision for yourself about how much funding you need. NWF offers from $10,000 to $2 million, depending on your needs.
If you want funding for your small business or want to make headway and become a national chain of stores, you are covered. There's absolutely no reason to compromise the vision that you have for your business. But "according to the size of your business" is only one way in which to use merchant cash advances New York citizens crave.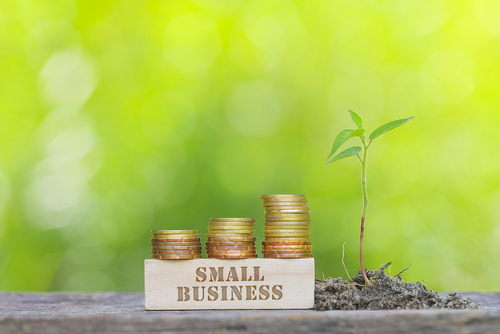 2. Use Your MCA As Quickly As You Need It
One of the added benefits of choosing Nextwave Funding over other funding institutions includes how fast you can receive your much needed funding. Never again will you have to put your business plans on hold because you are waiting for your funding to arrive. With Nextwave Funding, you have the chance to receive your money in as little as 24 hours. That's right, by choosing this national funding institution over others, you get the merchant cash advances New York residents need, within any time from 24 to 72 hours. Use your money when you feel that you need it.
3. Use Your Merchant Cash Advance With No Fear Of Rejection
There's nothing worse than feeling the sting of rejection, due to you having financial difficulties that you have no control over. Sometimes we miss payments on credit cards, and our credit score takes a nosedive. This can have devastating consequences when it comes to starting up the business that you always wanted to have. Luckily with Nextwave Funding, your past does not negatively affect your ability to receive funding to start your business. Good credit, bad credit, or no credit; you can use your merchant cash advance with no fear of your past.
4. Use Your Cash Advance By Preparing Your Application And Bank Statements
There are so many wonderful benefits of signing up with Nextwave Funding for a merchant cash advance that make the whole experience worth it. One such aspect includes just how easy the process remains. You already know how quickly you can receive the funding to start your business, but did you know that you barely require any paperwork?
It's true that, in order to receive the funding for your business, all you need to have with you is four months of bank statements and a filled out application. A little more might become required depending on how much funding you require, but that's really all there is to it! Nextwave Funding truly values your time.
5. Use Your MCA Without Giving Up Your Privacy
There's more to choosing Nextwave Funding for your merchant cash advance needs than the lack of paperwork. There's also the matter of not having to sign up for more than you bargained for. When you sign up with Nextwave Funding, you don't have to worry about who you deal with.
NWF is a private funding institution, which means that the funding comes directly from them. Never again will a company you've never even heard of, hit you up for money that you didn't know you owed. That's peace of mind that you can't put a price on.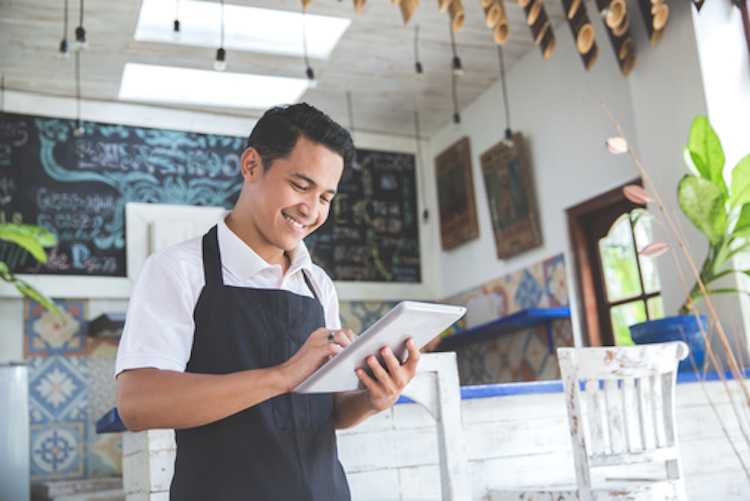 With The Merchant Cash Advances New York Citizens Love, Nothing Can Stand In Your Way
The truth remains that no one can tell you how to use the money that you need to start a large or small business. Every situation feels different. Some require more funding for their cashflow while others require it for unexpected payments.
Do what's right for you, but never forget that Nextwave Funding has the funding required for you to accomplish your dreams! You will find yourself happier when you realize just how independent you have become, answering to no one. Hopefully, you find much success in your business venture!