OCTOBER 1, 2020 | MASON ROBERTS








For those of us who wish to own a small business with help from a merchant cash advance regulation of the business remains important. That can feel difficult when you lack the funds to keep your operation headed in a good direction. For those who do not have a merchant cash advance salary, repairs, tech, and much more remains a worry. Keep on reading the information below, and you will find out why Nextwave Funding might help. You could get the funding that you need for your business in no time at all.
What Is A Merchant Cash Advance And How Does It Help?
First of all, you might find yourself wondering what do you get when you get a merchant cash advance. The answer does not have to twist your head around, because it remains quite simple. You get to receive cash electronically in no time at all with the business known as Nextwave Funding. Just how fast and how much money you will receive depends entirely on your contract that you agree on. The last thing that that Nextwave Funding wants includes for you to go into a deal unhappy or unaware of what you get.
How Much Can You Get?
So, how much money do you find yourself needing when you apply for a merchant cash advance with Nextwave Funding? The odds remain in your favor that you can get all of the cash that you need. Your business can not only survive, but it can thrive if you receive your money on time. Typically, the amount that you receive depends on the needs that you have for your business. The actual amount of money that you may receive can range from $10,000 to $2 million.
Nextwave Funding can help you get the money that your small business needs to survive the harsh competition out there. You do not even have to leave your home to get the money, and neither does your small business nowadays. Many small business owners work from home due to the stark reality of the international pandemic that has brought our economy into the gutter. You may also use the useful quick funding of Nextwave Funding to accomplish your goals from the comfort of your home. All of this funding that you get truly depends on the needs of the small business that you wish to start.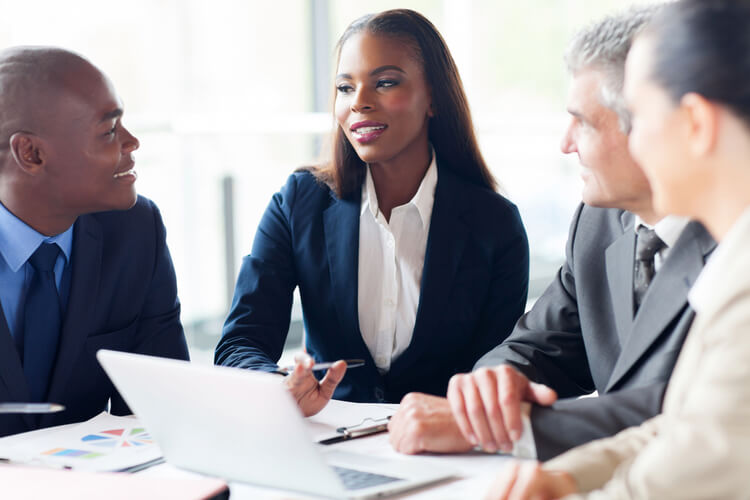 When Do You Get The Money?
You can always receive more money if you truly need it, but you might have to talk with a supervisor about such an ask. However, what you do not have to worry about includes when you will receive the money for your store. One thing that Nextwave Funding prides itself on includes how fast you can receive your money. Funding remains an important aspect of maintaining your new business. Luckily, with Nextwave Funding, you can receive your cash in from 24 to 72 hours.
Who Can Help You?
Wandering around this process, not knowing what to do, does not have to feel like an option for you at Nextwave Funding. Fortunately, if you should have any questions about the process, you can ask your Nextwave Funding advisor. You might wonder, exactly what does a Nextwave Funding advisor do. This person, who helps you get a merchant cash advance reviews your case. They can then answer any burning questions that you might have about the funding process.
What Do You Need?
The question then becomes, what exactly do you need in order for the funding process to go smoothly. Truthfully, you do not need much in order to receive the funding that your small business needs. Before you realize it, you can have the cash that you need in order to take care of the maintenance of your store. Honestly, you only need two important items to receive the funding that your small business needs. All you need includes your ID and fours months' worth of bank statements.
A Merchant Cash Advance Is Never Too Far Away
This merchant cash advance sales pitch allows for you and your Nextwave Funding advisor to come up with a plan that best suits your needs and capabilities. Given the proper circumstances, you definitely have the ability to take care of the needs of your new small business. Such needs include the ability to buy your items in bulk or make sure that customers do not become injured from store disrepair. Call or go online today and see what Nextwave Funding has the ability to help you with.