MAY 29, 2020 | MASON ROBERTS
Imagine that you have your entire dream of owning your own small business mapped out. You know what you will sell and how to stock it, but you just now realize that you are going to need some extra cash to get you through. Lucky for you, Nextwave Funding offers you the merchant cash advances New York citizens need to start a new business.
New York is not the only place that uses Nextwave Funding either. Your merchant cash advance can reach you, no matter where in the country you reside. But can you get your merchant cash advance fast? If so, how fast?
Merchant Cash Advances New York and Other State Residents Need FAST
To answer the initial question immediately, whether you wish to start a small business or national chain, you can receive the money fast. A constant string of sales of your goods might not be reliable when you first begin, but Nextwave Funding can allow you to start making headway with the merchant cash advances New York citizens require to start a business. They do this by making sure that you don't run out of money to pay for your necessary items. But just how fast can you receive your funding? At Nextwave Funding, you get your money within 24 to 72 hours of applying for the merchant cash advance.
Not Only Are These Cash Advances Fast, They're Also Flexible
The merchant cash advances offered by Nextwave Funding can appear in your bank account the next day. But did you also know that they can fit any size business that you wish to start? That's right. The merchant cash advances New York and other state inhabitants love could even help you kickstart your ability to start a franchise.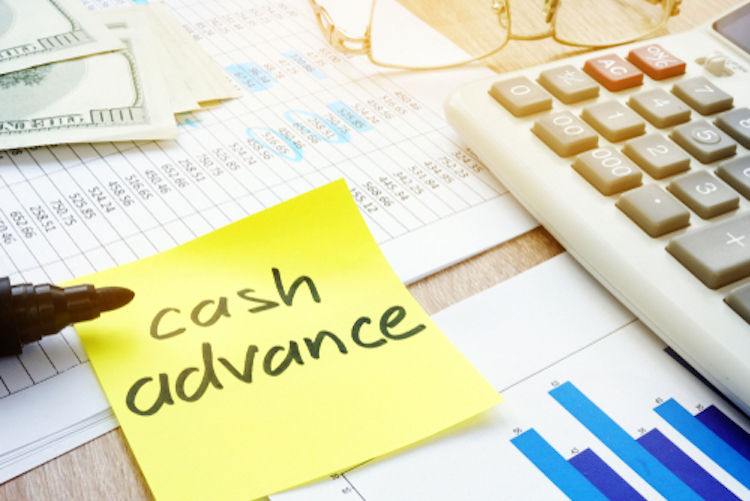 Nextwave Funding offers advances in the amounts of from $10,000 to $2 million. It can help your business business grow in the direction that you wish. If, for whatever reason, $2 million isn't enough to supplement your national business, please speak with your funding advisor about expanding the term of your agreement. No matter the size of your business, Nextwave Funding has you covered.
Start Your Business With No Worries From Your Credit History
Everyone can make mistakes, and oftentimes the irresponsible actions from our youth do not reflect our more responsible current selves. That's why Nextwave Funding does not care about your credit history when signing up for the merchant cash advances New York citizens need. The only thing that should matter includes your current ability to pay off your funding. Even if your credit score appears less than stellar, you still have no reason to worry. Nextwave Funding is here to help give your small business a boost so that it can thrive among the competition.
What You Need To Apply For Your Merchant Cash Advance
All of this sounds great so far, and you might find yourself wanting to apply for your merchant cash advance now. The question then becomes, "What do you need in order to apply for the merchant cash advances New York entrepreneurs use to start their small businesses?" You will be happy when you find out that the paperwork needed when applying to Nextwave Funding is quite minimal.
To apply for a Nextwave Funding merchant cash advance, you must give your information to NWF in the form of a short online application. Other than the application, you must only provide four months of bank statements. With only these two aspects of paperwork, you can open the small business of your dreams!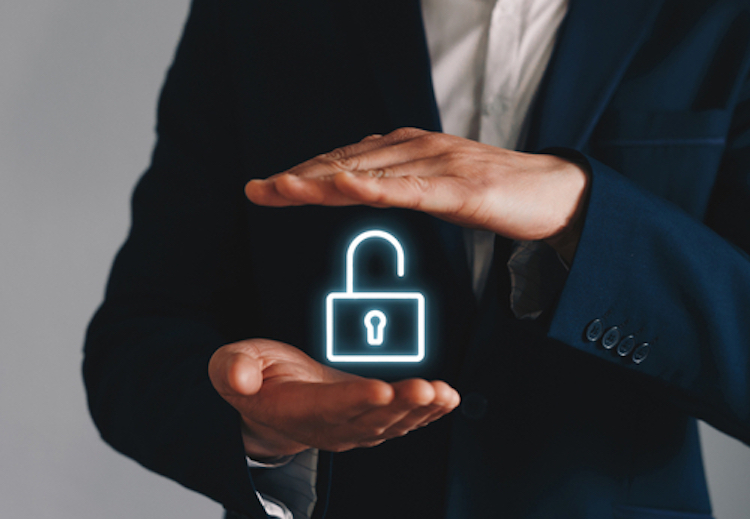 Nextwave Funding Keeps Your Information And Money Private
One of the feelings that creates a pit in your stomach includes the realization that you owe money to some company that you have never even heard of before you were told about it. Fortunately, Nextwave Funding remains a private funding institution. It acts as the source of all of the funding that you receive with your merchant cash advance.
There's no need to worry about hidden taxes or fees from partnering corporations. To avoid such situations, it remains the best policy to always read anything before you sign it. You can avoid a lot of headaches in the future, when you make sure that you know the rules.
Apply For The Merchant Cash Advances New York Inhabitants Love, And Live Your Dream!
As you have read by now, many advantages spring forth when you wonder why you should get a merchant cash advance from Nextwave Funding. The biggest advantage includes that they are there for you when you need them. Simply apply today, and within 24 to 72 hours you will have the funding necessary to start the small business that you have always wanted.
Call or apply online today, and talk to one of Nextwave's funding advisors. You will see just what Nextwave Funding can do for your business. You only need the courage to go forward and follow your dream!