SEPTEMBER 24, 2020 | MASON ROBERTS








Owning your own small business grants you the ability to make your own decisions in regards to where the business ends up going. It can feel wonderful to finally feel like you have control over your destiny. On the other hand, starting a small business can feel intimidating without knowing what to do. Luckily, Nextwave Funding makes it easy to get small business funding whenever you need it. To find out why Nextwave Funding can help you, read on to learn something that you did not know before.
How Much Business Funding And When?
Speed matters in the world of business, and no one knows that more than Nextwave Funding. This remains especially true when dealing with the funding that you need to get your business off of the ground. Sudden needs arise, and Nextwave Funding can be there for you in that pinch. You could receive your business funding in from just 24 to 72 hours, which works out great for you. Never again will you have to wait on necessary funding to kickstart your dream into reality.
When it comes to owning a small business administration of funds can make or break it within the first year. Nextwave Funding knows that you need your money in the amount that you need, and they can deliver it quickly. It remains true that Nextwave Funding can get you from $10,000 to $2 million depending on your needs. This means that no matter the size of the business, you can get covered. If, for whatever reason, you find that you need more, you can ask your advisor.
What You Need And Who Can Help You With It
Who exactly is this advisor, and what can this person do, specifically, for your journey into the world of business startups? Fortunately, your Nextwave Funding advisor can be there for you during the entire process. If you have any questions, whatsoever, you can always check to see if your Nextwave Funding advisor knows. Chances remain high that no matter the question, your Nextwave Funding advisor knows the answer. It feels nice to know that you have someone there for you at all times.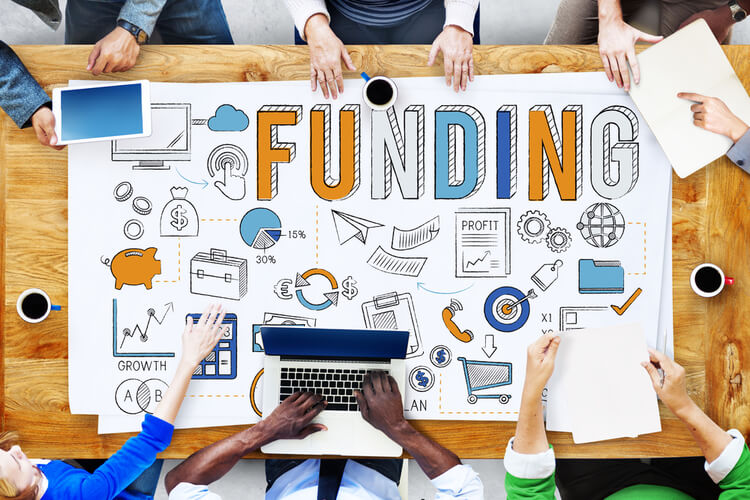 After this person who helps you get small business funding reviews your situation, it might help you to know what you have to have on you. Luckily at Nextwave Funding, you do not need much to get through this process. All you will need to get through involves two things; the first including a short online application. Once you fill out this application, all you need to show will include four months of your bank statements. Once you prove that you remain reliable, you will receive your money before you know it.
What To Use Your Small Business Funding On That Can Help You
At this point you might wonder what you could possibly use your small business funding to pay for. Do not take the following examples the wrong way, because everyone might need a suggestion once in a while. Certain instances call for ideas, because you might not know what to use the money for or when to use it. Only follow the below ideas if you truly do not have many plans. Although, that will likely not be the issue, because owning a business sees expenses pop up all the time.
As for the examples themselves, you could always use your money to renovate the entire store to attract new customers. You also have the ability to keep your loyal customers happy by keeping all of your items in stock. Your employees' efficiency can become improved if you spend the money on new tech for the store. And oftentimes, holes or cracks in the wall and other repairs might make the store unsafe for customers. You should always keep your store in a state of repair.
Business Funding Easier Than Ever
In the end, you now have what it takes to understand how Nextwave Funding makes it incredibly easy to get business funding for startups. This quick money can make your business thrive like never before, and it can make your life easier. Fulfill your goals and make your dreams come true like never before. Call or go online today and speak to a Nextwave Funding advisor to make sure you know what you could get, only at Nextwave Funding. You will be glad that you did, because you can finally feel secure in your choices. You can have the confidence to move forward and reach your goals.