June 22, 2018 | By Peyton Sawyer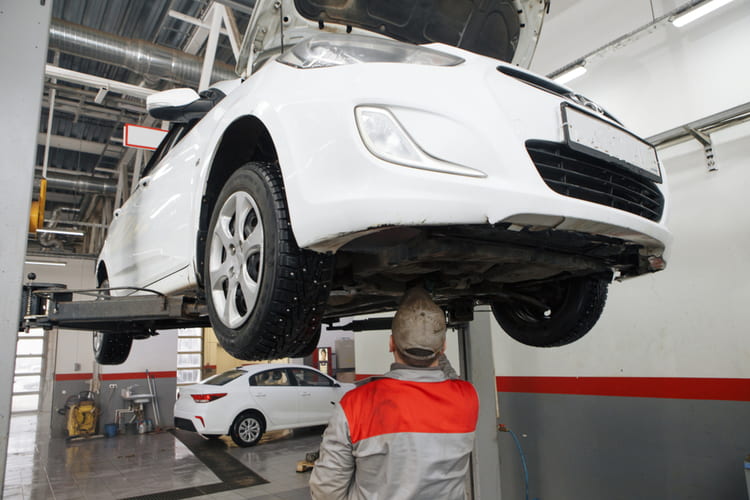 Being a small business owner undoubtedly has its ups and downs. While there is definitely money to be made in the body shop industry, there is also a substantial overhead that can be quite costly. Having the working capital to purchase or repair equipment, order parts, or even pay your employees for their work can be overwhelming. If you don't have access to the money needed for supplies to complete a repair, then how do you expect to get paid for the job? This can be a real problem for many shop owners.
The Common Problem of Working Capital
How would you go about solving this issue? The most common response would be to apply for funding from a bank, which may work for many business owners, but what if you do not have the credit required or the time it takes to be approved? Yes, traditional bank funding can provide access to the working capital you need, but they are not a viable option for business owners who have a less than perfect credit histories and no collateral to back it up. Not to mention the timely approval process. The waiting period between applying and receiving cash from a banking institution can be weeks or even months, so what are the alternatives?
No Credit, No Collateral, No Problem
Over the past few years, alternative funding solutions have become much more popular, due largely to the complicated nature of traditional bank funding. With this fast and easy option, business owners who are not eligible for bank funding could easily qualify for the cash they need. Using alternative funding is often the right choice for business owners who have a poor credit history and no collateral to secure small business funding. It provides the hassle-free option of receiving the extra capital needed to fund their business without the long wait times and hassle.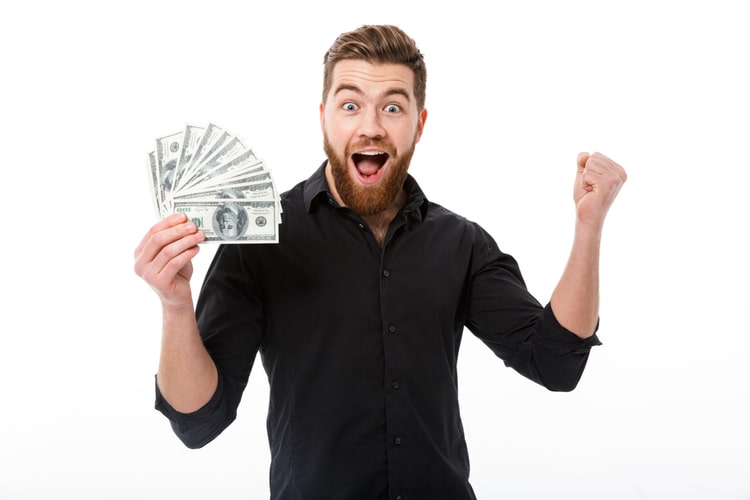 Funding Your Dreams
If your business is suffering financially and traditional bank funding is not an option for you, then you may want to look into the benefits small business funding can offer. By using this funding option you have the opportunity to keep your body shop open and running full tilt. Most importantly, there are no restrictions on how you spend the money you receive. So, whether you need cash to purchase or repair equipment, stock up on inventory or even advertise to increase your business presence, the choice is yours. You can even use the money to hire more employees or expand your business. Maybe you started small and need to relocate to a bigger facility. If your dream is to have a bigger space or even multiple locations, this could be the key to achieving your goals.