June 01, 2018 | By Peyton Sawyer
All business owners encounter obstacles that they need to overcome, but women can often face substantially greater challenges than their male counterparts. Gender-based inequalities and biases are an unfortunate, but common, part of being a female in the male-dominated world of business. Add to that the additional stress of raising a family, maintaining a healthy work/life balance, and trying to find a moment of time to yourself from time to time, and the challenge may seem insurmountable.
These challenges may be discouraging to some of us, but for many women in business, it fuels their ambition to not only compete with the boys but beat them at their own game. One of the more effective ways of driving someone to become a top contender is to tell them they are not a contender at all. In fact, the success rate of female entrepreneurs is growing exponentially, despite the many challenges, biases, and obstacles.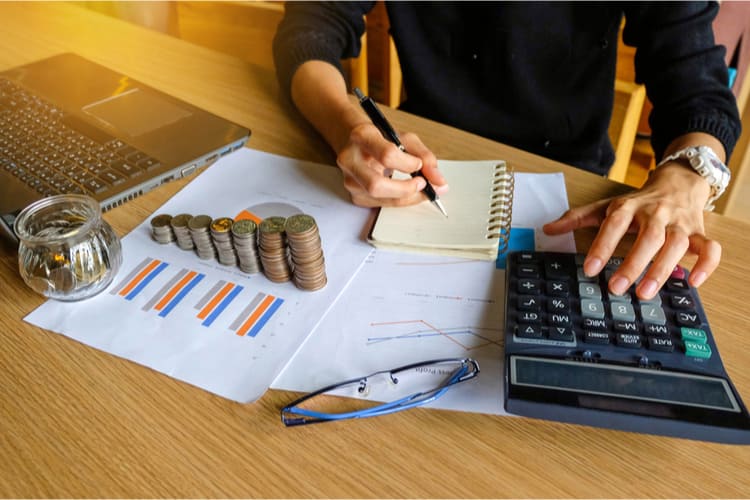 Women tend to have the life skills and natural instincts needed to succeed in the world of business, especially if they have children. As mothers, women learn how to delegate, negotiate, and multi-task. After all, they are raising a family, taking care of a home, and balancing expenses, all while they are steadfastly building a career and professional network.
To strengthen your woman-owned business, take a look at some of these proven strategies that can help you overcome the gender discrimination and everyday challenges you will face in the business world.
Evolve
Always search for new ways to balance life and work. As women, we may have other responsibilities that are pulling us in several different directions at once, so you need to be vigilant in finding a system that works for you. If you are a mother or wife, you will need to achieve the balance between work and home that promotes a healthy family life without giving up the professional goals that are important to you.
Support
Surrounding yourself with people who want to see you succeed is a key factor for any entrepreneur, but this need for a strong peer support network is especially important for women in business. Whether that means hiring the right staff that can get behind your vision and help you to reach your professional goals, or building a support system of other female business owners who can offer advice, feedback, and mentorship, you are only as strong as the people behind you.
Growing a business invariably requires more time and attention than anyone ever anticipates, so having a strong network of people to assist in the day-to-day challenges can ultimately end up being the difference between success and failure.
Learn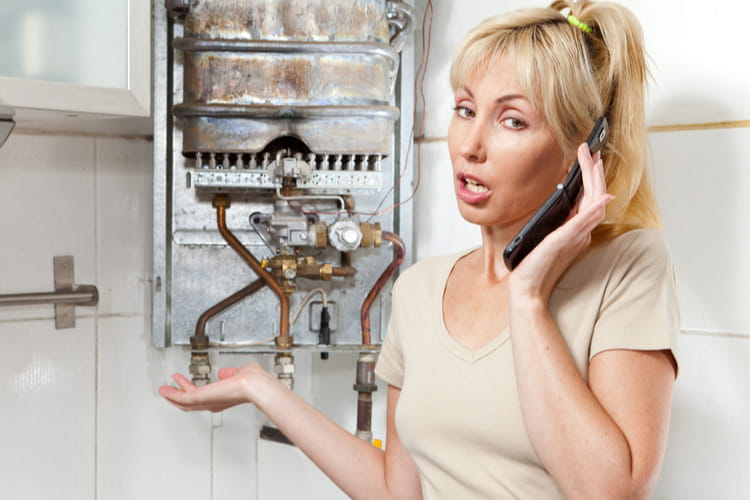 Take the time to research and learn about past and present challenges faced by women-owned businesses. That means recognizing the obstacles that women have faced in the past and ones they still face today. By understanding how others have overcome challenges and adversity, you gain practical information as well as the inspiration to keep pushing forward in the face of adversity. Staying up on current events in the world of women and business is also a key component in ensuring your success.
Certify
Becoming certified as a female-owned operation can get your business noticed on federal and local levels. Large corporations and government offices often award small businesses with contracts for services, and if you are officially certified, you stand a much better chance of securing one of these lucrative contracts. As a woman in business, you have to face many challenges and inequities, so when circumstances are in your favor for any reason, use the situation to create opportunity.
Invest
Investing in your future is important. If you are not confident in your business, as well as yourself, who else will be? Take the working capital needed or take out a business fund, to grow your business to the potential you know it has.