July 30, 2018 | By Peyton Sawyer
Owning a bakery takes a lot of dedication and hard work. You won't find many bakers, if any at all, that work a 9 to 5 shift. Most often, bakery owners like you are awake and working before the sun comes up. Forget the 8-hour workday – for you, serving the public can mean a 10 to 12-hour shift. By the time you make, sell, and deliver the freshly baked items listed on your menu, there is not much room for rest.
Staying on top of your game is important in any business, but for a baker running a small business, it is imperative to have the key ingredients in stock, and the equipment needed to operate. Inventory should be counted at the end of each day and ordered accordingly. Equipment should be cleaned and serviced on a daily basis to ensure proper function, as well as, a prolonged life. Maintaining your equipment function and having an inventory of ingredients, can make the difference between having a profitable day, or having a day of lost revenue.

Using an alternative funding solution like commercial funding can ensure that your business operates efficiently. Commercial funding is a way for business owners like you to find funding when working capital is not an option. The money you receive can be used to make repairs, purchase equipment, order inventory, advertise, or even pay your employees and utilities. There are no restrictions on how you spend the cash you receive. Remember, while it is important for you as a business owner to leave no room for error, it is equally important to the customers that rely on your service and product. Along with serving the public, you may also have clients that place orders daily, such as a sandwich shop that cannot function without bread, or a catering hall that has a large party to satisfy. With that being said, you may not only be responsible for your establishment but other businesses as well.
So, how can you spend your commercial funding wisely?
Advertise Your Product
Advertising your product and store location is the key to bringing in as much revenue as possible. Using sufficient funding to advertise online is a great idea. More and more people are placing orders online, rather than visiting a store location. Today, it's about making things easier for the customer, as well as, having an online presence that can put your business on the map.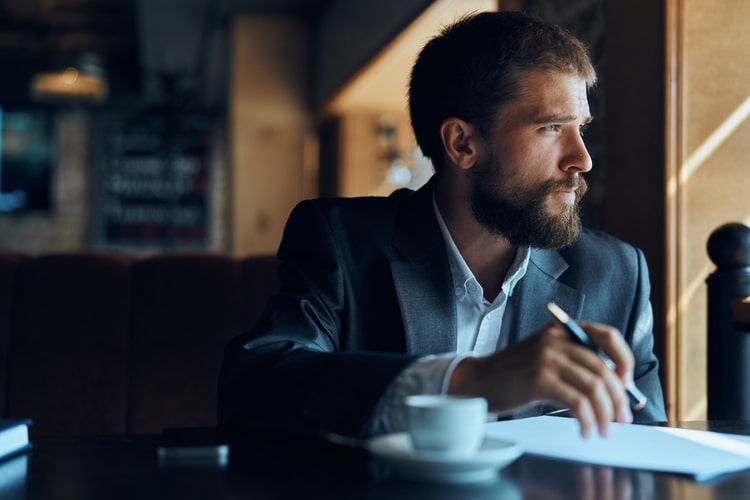 There are several ways to secure an online presence. To get started, you may want to create a website for your business. By having a site, you are able to compete with the competitors in your area, as well as, remind the web surfers that you exist. Once you have set up a site for your business, you have the option to advertise any upcoming products or specials, upload pictures of your savory products, and even have the option for customers to place an online order for pick up or delivery.
This can also be done with social media outlets like Facebook, Twitter, Instagram, Pinterest, and more. Each operates slightly differently, but all have the same benefits. Advertising your business and product is the main goal, and it is much easier with the reach that social media is able to provide.
Keep a Track on Inventory
Most businesses stock up on inventory, but unlike a clothing store that is out of stock on a shirt, a lack of inventory for your bakery can mean no bread or cakes for the day. It can make the difference in being open or having to close for the day. The goal is to check inventory daily, and order in advance.
Equipment Function
As a baker, you know that having a profitable day requires a day of operating efficiently. Equipment is an important factor in that equation. If your ovens or hand mixers have not been cleaned and serviced correctly, you may have an issue. Take the time to make any repairs or purchases before it interferes with production.