August 15, 2018 | By Peyton Sawyer
You should know, when you hire a new employee for your small business, there are several steps that are involved in the hiring process. Of course, the main objective is to find a candidate that is qualified for the position. But, how can you do that effectively? Creating a well-thought-out plan, from advertising the position to hiring for the position, is important. Establishing a methodical approach can be quite helpful when trying to reach that goal.
After you have created a well-written detailed job description, posted on the job boards or platforms of your choice, and reviewed potential candidate resumes, it's time to begin the interview process. It's not easy! Many business owners or managers often make the mistake of not preparing for this stage of the hiring process. In a short amount of time, you're expected to figure out if the individual sitting in front of you will be an asset to your team based on a short meeting and a resume that the candidate has composed.
To make sure that you are taking full advantage of the time slot provides, it is essential to follow these rules when conducting an interview:
Understand What The Job Entails
Take the time to familiarize yourself with the job description that you're creating. What criteria has been listed for hiring? Make sure it is an accurate account of the requirements for the position. If it is an accurate account of the position, then move on; if not, complete the necessary updates.
Create a Schedule
Set up an interview schedule that you can follow. Doing this provides ample time to conduct a proper interview without running over. This is important, especially if you have back to back appointments scheduled. Remember, you are also being observed. When a candidate attends an interview, they are also paying attention to who you are, what the company is about, and how they will fit in. If you do not appear to be prepared or to be holding yourself in a professional manner, the interviewee may decide that your business is not a good fit. This can affect the hiring process for you as much as it can for them.
Review Each Candidate Carefully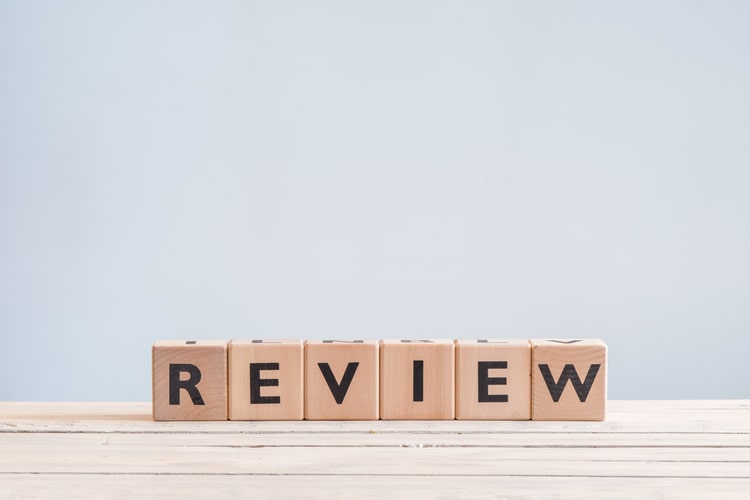 Reviewing the candidate's resume and cover letter will give you a glimpse into what type of work experience they have, as well as their attention to detail. If the resume is well done with clear and descriptive content, then you know that the candidate is concerned with how they represent themselves. If it is sloppy without any structure, then that might not be the type of employee you want to hire. Once you get past the layout of the resume, pay attention to the work history, the timeline they generally stay in a position, and what their duties were in the position similar to your position. If you are impressed with what the resume displays, you've made a good choice in selecting this candidate for an interview.
Prepare Interview Questions in Advance
Establishing a set of questions in advance will help you to be prepared, as well as save time during the interview. It will also give you the opportunity to figure out the right questions to ask, instead of thinking of something after the fact.
If you don't have working capital at the moment, but you are in desperate need of hiring an employee to assist in your business, then find out how you can get financial assistance with small business funding. Many business owners, like you, have come upon hard times and used an alternative funding method to fuel their business.