Month May 2, 2019 | Mason Roberts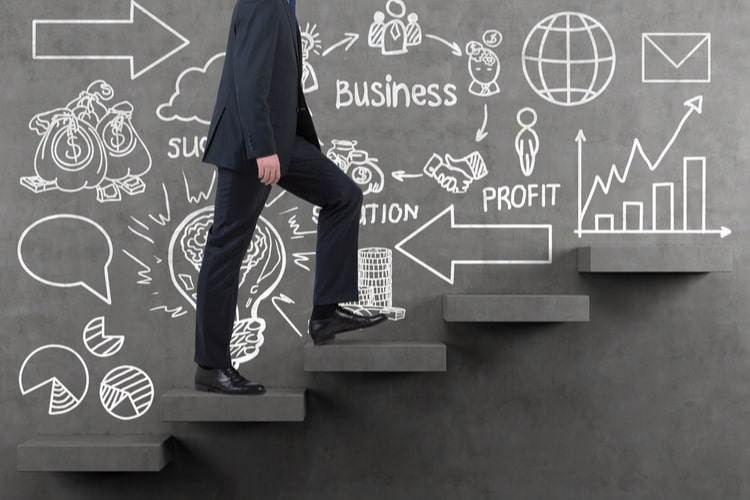 Starting a business is not as cut and dry as everyone hopes. There are many different details that go into the process, as well as several factors that determine how successful your business will become. For starters, your idea must be appealing to the target market. This is a must. You must find a good way to produce your product while staying on top of your finances. Also, it is important to have a good marketing team on your side. Marketing your business in a smart way can make a big difference in the number of customers coming through your door. But, before any of this is even relevant, you must decide which industry is right for you. The industry you are so desperately wanting to break into may be at an all-time low this year, with little room to grow. This may mean you need to look to another industry, wait it out until the industry is in better shape, or risk it and go all in if you can afford the chances.
Now, if this is a business you have been dreaming about starting half your life, it is hard to just give that up in the face of struggle in the industry it belongs too. You may just say, "I do not care. I want to do it anyway". This is your decision, after all. Though, before you do this, research the hundreds of other industry options out there. There may be a diamond in the rough just waiting for you to make it into something beautiful. You can find an industry that you are even more interested in, as well as has a higher success rate in today's business world. Anything is possible.
With this in mind, here are some of the in the corporate world today.
Computer Designs And Technology
This may not be the first thing you would want to here, as so little of us know the industry of computer system designing. We use the systems daily, but we do not know how to make them. Well, this is why it is such a big industry in the present day. Businesses depend heavily on technology now more than ever. Business owners want everything to be at their customer's fingertips, as do the customers. The simple fact is, business owners want websites, apps, online payment options, and more, to make them more money in the end. This means that there are an endless array of business owners looking to those who can create an easy to use the system for their customers to take advantage of. The high demand for a programmer is what makes the industry so popular right now.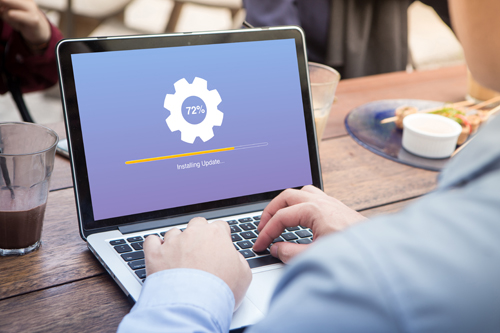 Financial Advisory
Whether a person is a business owner, employee, or stay-at-home parent, countless people need financial help. The number of people who do not know the proper way to handle their taxes or accounts is at an all-time high. There are so many factors involved in this process that others do not understand, or simply do not try to understand because of how complex it is. This is when they look to a trusty accountant for assistance. If you are looking to make your mark in an industry, and have above average math skills, this may be the right choice for you. You will always be needed, the demand not showing any signs of lowering.
Legal Services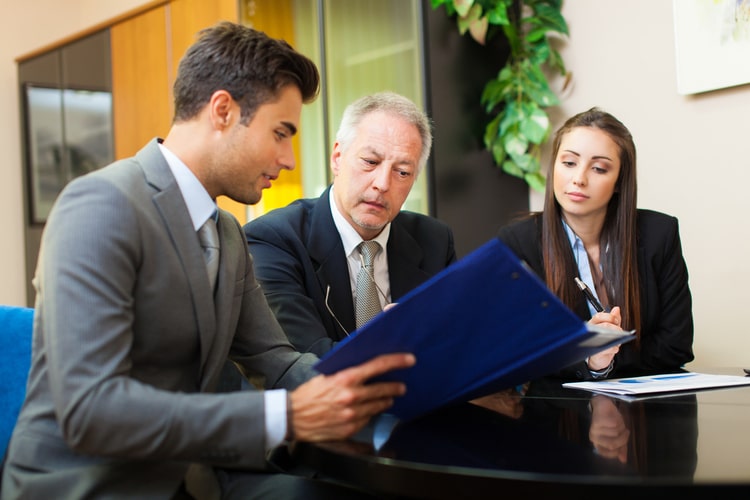 The legal industry is also another one that will always be a necessity. There are people out there who need legal advice and services very frequently. With this, there are plenty of jobs to take advantage of. If your choice is lawyer, great. If not, that is okay. There are many career choices within a courthouse that will always be important to have. If this sounds like something you may be interested in, do your research on it. Just like financial advisory, this seems to be an industry that will not be declining anytime soon. It is an industry with steady demand, so it may be smart to do your research in this retrospect.
Dentistry
The need for a dentist has never dwindled. No matter how many crazy diets people are doing nowadays in place of a doctor, many have not vetoed a dentist. Let's face it, you can't work on your own teeth. Sure, you cannot go for years, not get the annual cleaning. But, once you have a nagging toothache, you will give in sooner rather than later. Dentistry is a field that people will always take advantage of. Many people believe that your smile is very important, so why not go to get it freshened up every now and then? If you are wondering about which industry to go into and were always fascinated by the art of dentistry, this can be your dream career.
Real Estate
Many people house hunting would rather look to real estate agents rather than complete the hunt themselves. This can be for a number of reasons, but the most common is that they are not educated on what to look for in a home, and what is not as important. Real estate agents can really give you insight on your potential dream home, maybe even help you negotiate an appropriate price for a property. This is a great industry for someone with a natural knack for sales.
Management
Whatever business you have worked in your life, there was a manager. There was someone in charge when the big boss wasn't around. They called the shots for a team of employees. Well, they are still in action. In almost any business you come across, there is a manager there, ready to take on any duties thrown their way. While the owner of the business may be in the background, customers or employees never seeing their face, managers are on the floor, working. They are someone the owner trusts to keep their business under wraps while they are not there. Becoming a manager in a business is a job with large responsibilities attached to it. This could be your calling, so look around for the opportunity.