April 8, 2020 | Mason Roberts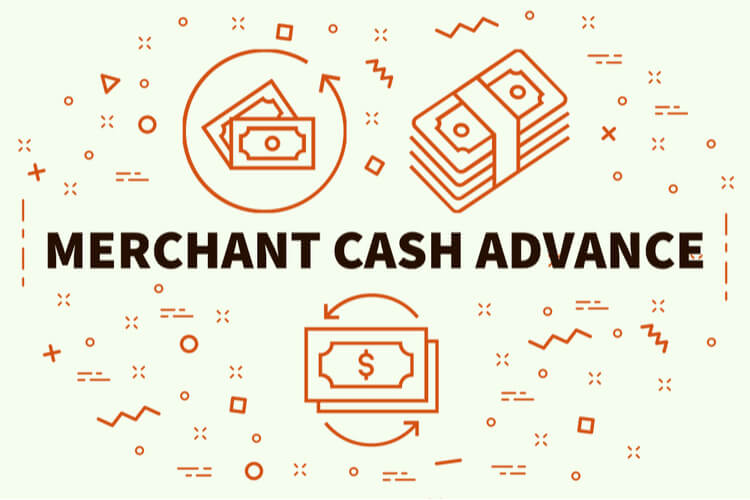 Have you ever had the dream of starting your own business, but you chose to ignore it because you didn't have the finances to start one? Now is the chance for you to live your dream of owning your own business because merchant cash advances are easier than you would ever think it could be! In no time at all, you could get commercial funding or cash advances online.
You will finally have the cash that you need to start your own business! You might wonder what makes the application process so easy, but there's no need to wonder! With the following information, you will see why you will have no problems receiving your cash advance.
1. By Getting Merchant Cash Online, You Can Get Your Business Started No Matter The Size!
The first reason that a cash advance from Nextwave Funding might solve your funding issues includes the fact that they can help you fund a business of any size. Any amount from $10,000 to $2 million can be yours if you choose to get commercial funding or cash advances online with Nextwave Funding. You will receive your funds electronically after you finish the convenient process of signing up. Before you know it, you'll have the business that you have always wanted.
2. The Ease Of Getting A Cash Advance Online Also Comes From How Fast You Get Your Money!
You already know that coming up with the money to start a business can feel like an excruciating process unless you happen to know someone in the industry with capital to spare. But perhaps you're on a time limit and need your cash fast. Did you know that to get the money that you need to start your business? With Nextwave Funding, you only have to wait from 24 to 72 hours. In just a day or three, you will not have to be at the mercy of a difficult angel investor. You may be wondering if it's so easy and fast, what exactly does it take to get cash advances online with Nextwave Funding?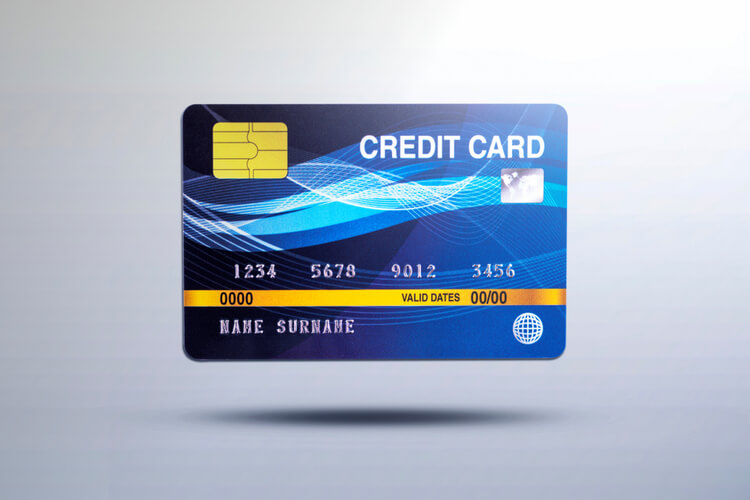 3. The Process Does Not Require Much In Terms Of Documentats For You To Provide
There's nothing quite as tedious as waiting all day at the bank to finally get the attention of an associate. Luckily with Nextwave Funding, you get to skip all of the tedious parts and get right to the important things. Simply go online to our website, fill out a short online application, and provide four months' worth of bank statements. Some additional forms may be needed if you choose a larger amount of cash, but that's the whole process! After that, you'll have your money within 24-72 hours!
4. Bad Credit Won't Stand In The Way Of You And The Funding You Need!
At Nextwave Funding, we don't care about the mistakes that you made in the past, because the only thing that matters is your current ability to repay the funding. That's why it doesn't matter if you don't have the best credit score. No one's past is perfect, so you can put your fears to rest. Nextwave Funding will only enter into a deal that you can payback. This leads to the final reason cash advances are easy to get at Nextwave Funding...
5. Only Getting Cash Advances Online On Your Terms
At Nextwave Funding, we don't want you to feel like you have made any mistakes. This has lead us to offer the quick, easy, and convenient options that we do. This means that once terms have been agreed to, you can sign the agreement and possibly receive your money the very next day.
Having the whole process, right down to the agreement itself, on your terms can let you breathe a sigh of relief. You can choose not to sign if you don't like the deal. Agreeing to the deal, you can rest easy knowing that you made the right call with Nextwave Funding. The cherry on top is that Nextwave Funding is the direct source of funds. This means that the only ones you are entering into an agreement with are us.
There Really Is No Time Like The Present To Receive Cash Advances Online!
Now you know that nothing stands between you and the money that you need to build the business of your dreams. So what are you waiting for? With help from Nextwave Funding, you can make a living with the business that you have always wanted.
The application process is fast, easy, and it is all on your terms. Do yourself a favor and look into how receiving cash advances online with Nextwave Funding could help you. When you have the business that you always wanted, you will find that you are glad that you did.