MAY 21, 2020 | MASON ROBERTS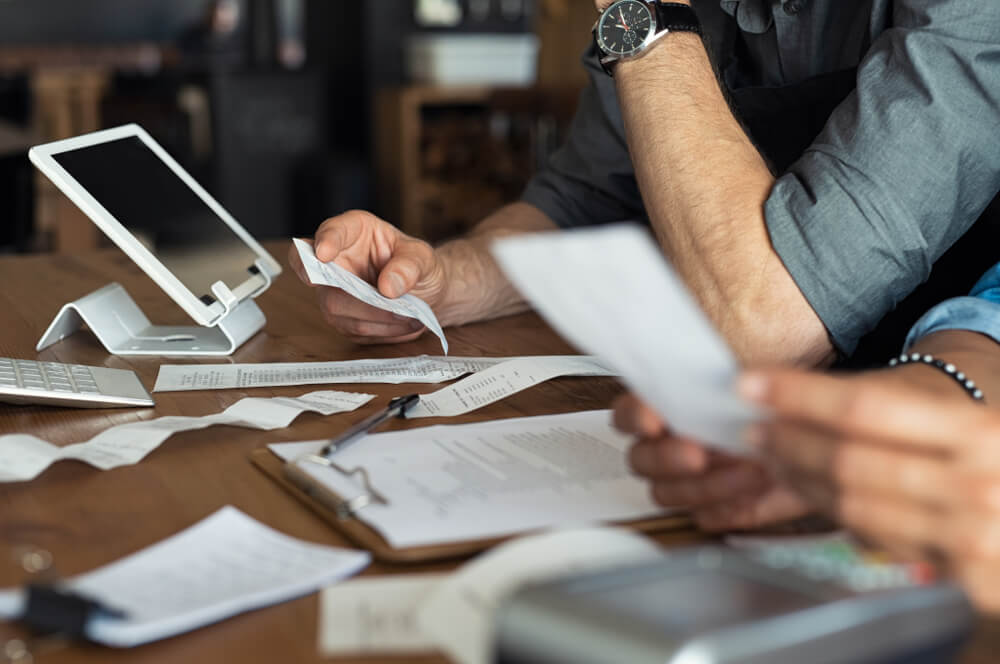 So many aspects of starting a business can feel wonderful, such as feeling independence from a larger corporation and the thrill of having a career that you love. One thing that is not so enjoyable includes how expensive owning your own business can end up becoming. Obtaining a merchant cash advance from Nextwave Funding could put you on track to manage your small business, and it doesn't even matter if you have bad credit. But you might start to wonder just how and why a merchant cash advance could save you. You may come to find that it's not just about how much headway you can make, but how convenient the whole process can feel.
Nextwave Funding Has Merchant Cash Advances That Can Help Make Your Business A Success!
You have no reason to wonder what makes Nextwave Funding so fantastic. It has so much to offer you if you wish to finally go out and start your own business. Looking at the information on their merchant cash advance website, you will come to find that Nextwave Funding has many advantages vs the alternatives which do not offer them.
Fund Your Business Of Any Size With A Merchant Cash Advance
Did you happen to know that a merchant cash advance from Nextwave Funding can help a new business of any size? You can receive funding for your business from $10,000 to up to $2 million. It wouldn't matter if this was your first small business or an addition that you wish to add to a national chain. You will have the funding that you require.
Get Your Much Needed Funding As Fast As You Need It!
It's not enough for an independent funding institution to back up a new business with money, if they're not there on time! Merchant cash advances get sent from Nextwave Funding quickly, because they realize this little fact. NWF can make sure that you receive your funding in from 24 to 72 hours. Once you realize that this means that you can dedicate your precious time to other pressing matters pertaining to your small business, you can breathe a sigh of relief.
Just Where Do You Spend Your Merchant Cash Advance?
And you can believe that there are pressing matters that demand your attention. This is true when you start up a business of any size, big or small. How many workers can you afford? Where does everything go? Perhaps most importantly, you might spend your time thinking about how to spend your newfound cash flow? The following are a couple of ideas.
Restock Your Supplies In Bulk!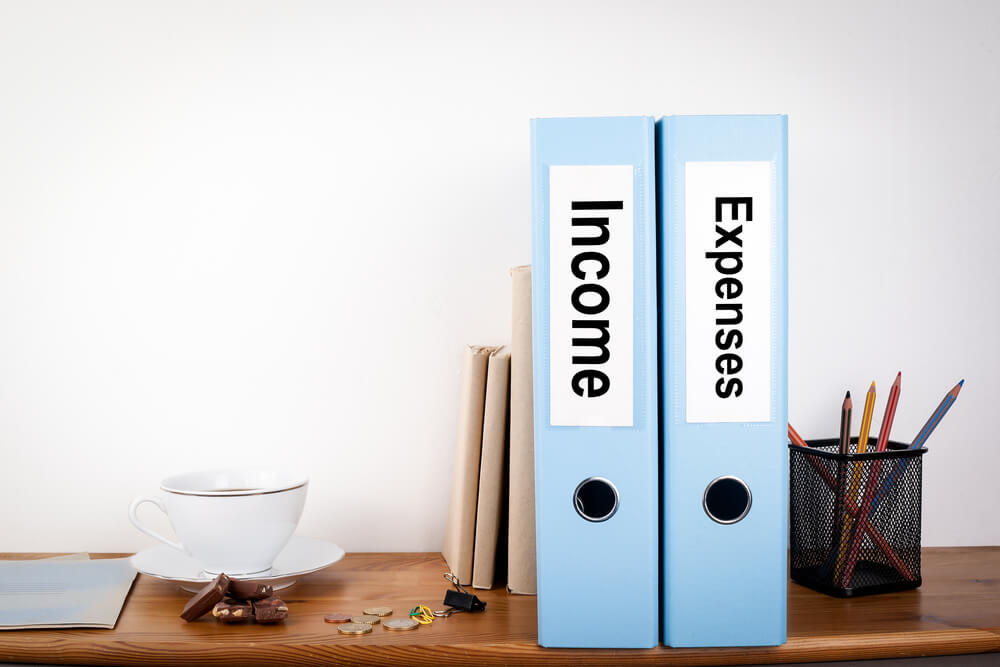 The most common use for the fast funding of a merchant cash advance from Nextwave Funding includes your bulk stock purchases. It doesn't matter what your small business ends up selling, because you may need more stock to sell. The last thing that you would want includes losing customers during your first week, because you ran out of your more popular items for sale. Make sure that you keep up with the demand of your business and keep your inventory in stock. Your customers will appreciate the time and consideration that you give to their needs.
Refurbish Your Stores!
Perhaps you don't consider yourself a new or small business, and you might even consider yourself a rather large business. Nextwave Funding has you covered in this situation as well, because you could spend your funding on refurbishing your store. Giving your store a new, fresh look could truly improve business. This is especially true when you compare sales to when the store didn't have its makeover.
Open Up New Locations!
However, what happens when you want to open a new location? After all, you have become a success and wish to expand your business to more locations. If you want to use the funding from your cash advance to open your business in new locations, go ahead! More stores could lead to more success!
Start Your Business With A Merchant Cash Advance Today And Don't Worry About A Lack Of Funding!
You truly have nothing to worry about when you rely on the quick money of a merchant cash advance. Nextwave Funding wants to give you a much needed break from worrying about the expenses of starting a new business. They prove this by making it easier than ever to receive your cash advance when you need it. Spend your money where it needs to be spent, and don't you dare concern yourself with the question of if you can afford to follow your dream. Call or go online today, and find out how Nextwave Funding can turn the most tedious part of starting a business into the easiest part.