June 13, 2019 | Mason Roberts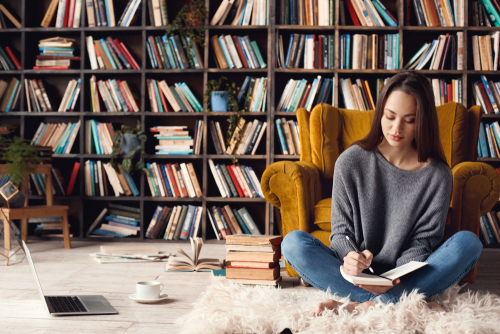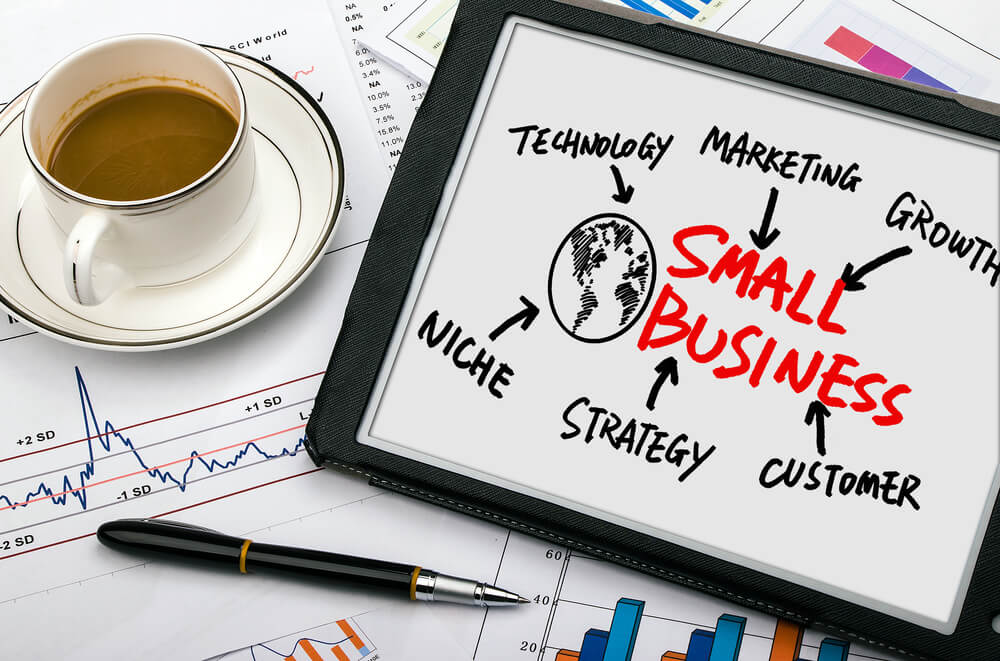 Owning a business is many people's dream. They will say over and over again, "I want to be my own boss", which is awesome. You should want to take charge of your life, and not follow others if you do not want too. Control the reigns in a way. So, you say this to yourself again and again. You work the confidence up to start your own business, ready to commit yourself 100%. Again, awesome, but you are stuck. You know you want to be your own boss, start your own legacy, but aren't positive how. You aren't sure which interest of yours can be turned into a reliable career. There are so many options out there, how do you choose the best one? Well, don't worry. Choosing the best career move for you doesn't have to be difficult. Here are some of the best small business ideas today:
1.Freelance Writer
If you are particularly gifted in the art of writing, being a freelance writer may be the best bet for you. You are paid for your writings and have the luxury to generally make up your hours, as long as you send in your promised articles, blog, etc. When looking for this specific job, have an array of clippings written. From stories to personal experience to advice columns, you should have a portfolio of sorts to present. From here, you may realize your true love for writing goes deeper, opening doors for you in becoming an author, or owning your own business in which there is writing everywhere, such as a magazine, or newspaper. Some business ideas are more profitable and smarter than others when it comes to this type of business, but they are all possible.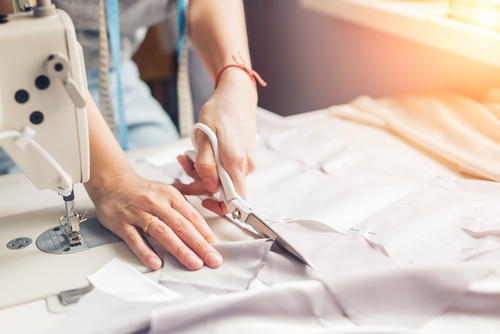 2. Alterations/Sewing Specialist
Let's be honest, for those looking to get alterations, there are many tailoring businesses out there that are less than par. Everyone seems to always be looking for a better seamstress to help them create their perfect look. If you are talented in a sewing aspect, starting your own business may be a great business idea for you. You can create your own hours if you would like too, and work on any side projects in the meantime. Maybe after tailoring beautiful gowns and such, you have a few design ideas of your own. That is great. You have the ability to create your own designs and pitch them to the satisfied customers that come back to you time and time again. This business can start off slow, but can also end up being a large money maker.
3. Personal Trainer
So, you have a passion for exercising? You have a great program that you have created for yourself, achieving amazing results. Why not share your newfound secrets? If you go to the gym daily and feel a love for physical activity such as lifting weights, kickboxing, running, etc., look into starting your own business. If you do not have the means to purchase a building, you can start by going to client's houses, or even training in a public space, such as a park. This is a business that can start small, and flourish in what feels like no time at all.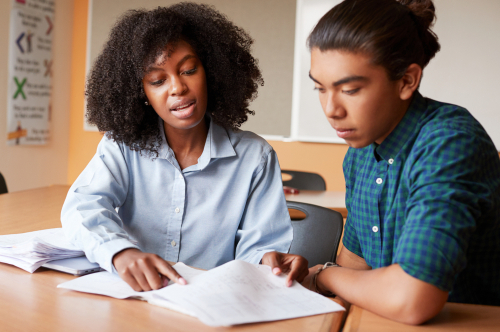 4. Cosmetologist
You may be a natural at hair and/or makeup. It does not always have to be learned. It can come to you as you went to schooling for it for years. So, if this is you, skip schooling. Open your own cosmetology business, and deliver killer looks to your client's doors. This is the type of business that flourishes upon the reputation you receive, so also bring your A game. Buy the best products, creating the best looks, making your money back, plus some, in a week. If you are a natural talent in this field, clients will begin seeking you out, rather than the other way around.
5. Interior Designer
An interior designer is also a career option that you do not necessarily need schooling for and can come to you naturally. Some people simply just have the eye to create a breathtaking atmosphere in a room. If you are one of these people, look into starting your own interior design business. Help others achieve their dream home, office, studio, etc. This is a business that also relies on reputation and a well put together portfolio, so working hard every day is key.
6. Tutor
You may have a knack for teaching, but do not want to be in the control of another person. This is where the tutoring will come into play. Honestly, this is not a career you will make a crazy amount of money in most cases, but it can be extremely fulfilling, especially for those who are born to teach. You can offer home tutoring, or tutoring in a library, park, wherever the student will be most comfortable. This is a very flexible job that can bring you a lot of happiness.
7. Life Coach
You may be a person with a lot of life experience under their belt. Whether it is bad or not, you can always use it to help others. Many people go through difficult points in their life and have no one to help them navigate through it. Maybe this is where you can come in. Assist others in getting through the tough points in their lives, so they can reach the amazing ones. This is a small business idea that can truly save lives, in a literal sense.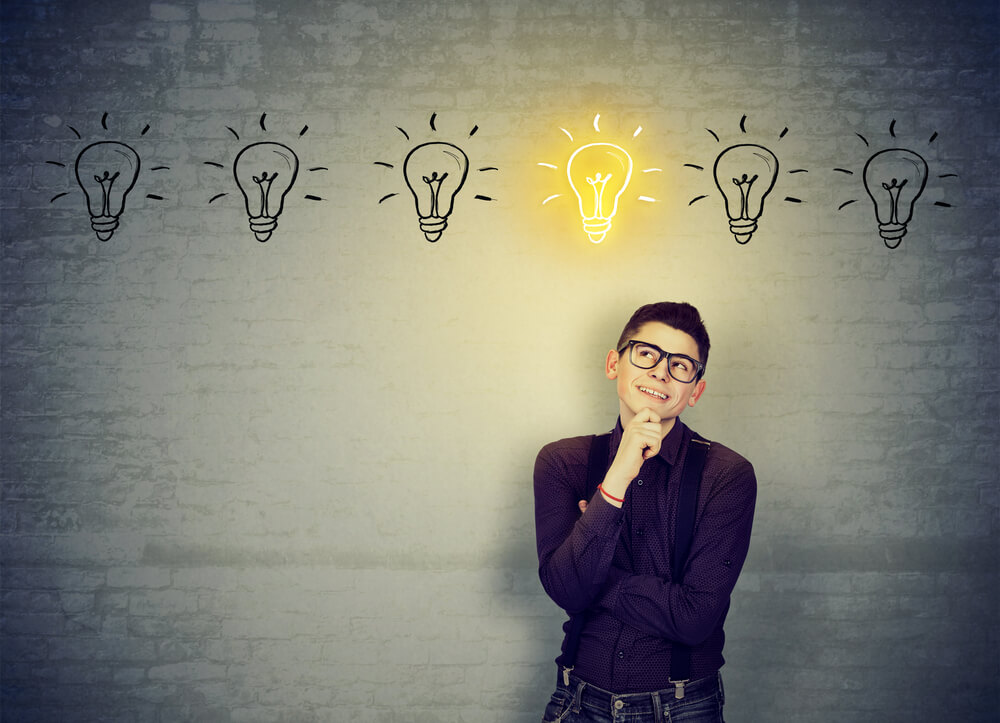 8. Photographer/Videographer
This is a business idea you can start anywhere. From nature to family and friends, find what you like capturing the most. Finding a way to bring out the beauty in ordinary things is a great career path if you ask me. Create a breathtaking portfolio and start showing it around. Get hired by countless people, and become the person that can capture moments in ways everyone will be mesmerized by.