February 21, 2019 | By Peyton Sawyer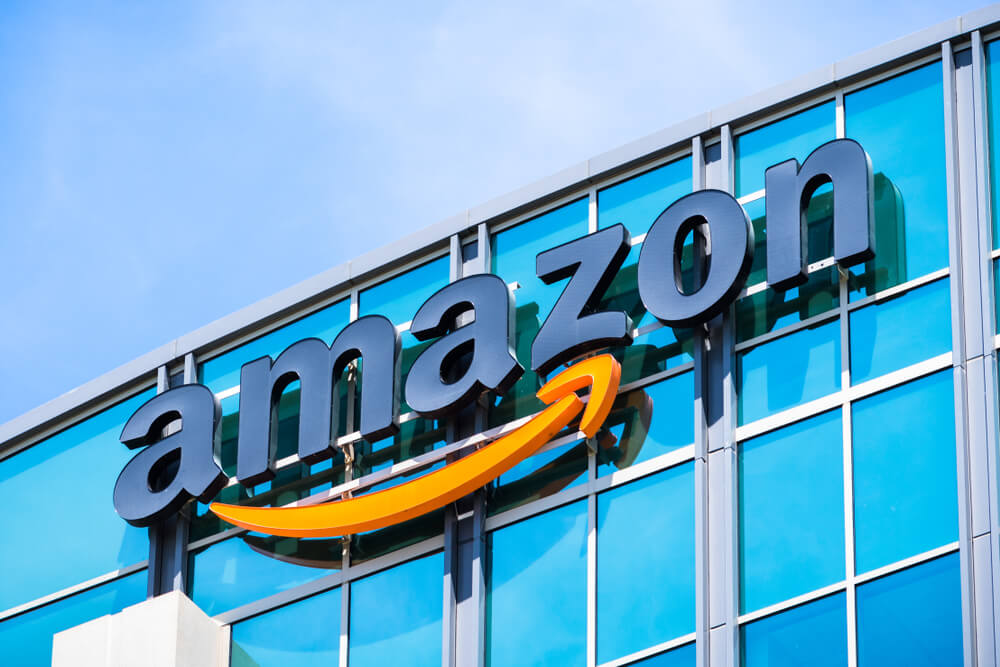 Jeffrey Bezos, the founder of Amazon, started his now multibillion-dollar business out of his garage almost 25 years ago. Now holding the title as the world's largest online retailer, accounting for 43% of online sales, and generating billions in revenue each year, Amazon is nothing short of a financial giant.
As an entrepreneur starting or growing your own business, you may possess the same innovative mind as Jeffrey Bezos. While you may not be thinking on such a large scale, Amazon did not start out as the monster it is today. It was an idea that was nurtured, grew to where it is today, and surpassed every expectation along the way. Bezos was persistent, hungry, and took chances. He believed in the potential his idea had and grew it into the empire it is today. It just goes to show you that there are no small ideas, only small minds.
Create Opportunity
With the road that Amazon paved for its own growth, it has also created an opportunity for those of us who want to start or grow our own business or idea. After all, you can get just about anything on Amazon, which means you can sell just about anything, too!
Develop Your Idea
Are you currently in a position that does not fulfill your needs or passion? Do you have a product that you think will sell, but you are just not sure how to go about selling it online? Well, Amazon has taken the guesswork out of the equation. Their approach to selling online makes developing your own idea or even just making a few extra dollars to supplement your income easier than ever.
Reach More Consumers
With more than 310 million active customer accounts reported in 2016, Amazon has the power to expand any sellers reach. While there are no guarantees that a small business will succeed on Amazon, it can certainly increase your odds. Going up against other competitors in your industry, especially the big chains, can be daunting. But you could be competing with them on the most visited retail site worldwide, allowing you to reach more people than ever before.
Amazon Product Categories
Before inquiring about Amazon small business funding, you may want to take some time to develop your idea or business plan. If you are still deciding on a product to invest in, you should find out what categories are available to sell on Amazon. There are some that will require permission or licensing to sell, and others that will not. So, before completing an application for business funding, you may want to determine the direction your business will be going in.
Categories That Require Permission
Some of the categories that will require permission to sell a product are automotive, apparel, jewelry and accessories, fine art, and grocery, among others. If your business falls into one of these categories, then you will be required to submit an application on Amazon for approval.
Categories That Do Not Require Permission
There are about 20 categories that do not require permission to be sold on Amazon, some of which include, cameras and photo supplies, equipment for your home or garden, beauty products, and sports equipment. So, before you begin selling, you may want to look a little further into what other categories can be sold without permission or what you might need to keep your online business on the up and up.
Amazon Account Status
Another decision you will need to make as you go forward with an Amazon account and business venture is whether or not you want to set up an Amazon professional plan or if you will keep it as an individual plan.
Professional Plan
With a professional plan, you can sell an unlimited amount of products at $39.99 per month, plus per-item fees. This may be worth it if you are selling more than 40 items a month or selling products that need Amazon approval.
Individual Plan
If you are starting out slow, with items that do not need Amazon approval, and expect to sell less than 40 items per week, an individual plan may be the perfect fit for your small business. With this plan, there will not be a monthly fee, but you will incur charges of about $.99 for each item sold and a 15% referral fee for most products.
Handle Fulfillment or Dropshipping
Once you have decided upon what product and Amazon account you will have, you should decide how you are going to fill your online orders. Becoming a seller on Amazon will leave you with two shipping choices: you can either handle fulfillment on your own and ship each item as the order is placed, or you can use Fulfillment by Amazon.
Storing and Shipping Orders from Your Home or Business
If you decide to handle orders on your own, then you will be in charge of shipping and receiving. As orders come in, you will be required to pull the order, package, and ship from your local parcel location. The same goes for any returns. If an item is returned you will need to restock, refund, or exchange the order.
Using Fulfillment by Amazon Option
With Fulfillment by Amazon, you will ship your products to Amazon to be stored in the Amazon fulfillment center, so that they can take care of all shipping, packaging, and returns. By doing this, you will also have the ability to take advantage of the Amazon Prime features. Amazon Prime allows 2-day shipping to all Prime customers. This is an excellent way to give your business an advantage. Most consumers want quick results. If you can offer those results than you can increase your sales.
You may want to consider the size, weight, and price of your product before making a decision. Determining what handling method is more cost effective, is a good place to start.
Funding Your Business Venture with Amazon
There are several ways to fund your business. Depending on the length of time in business, your credit score, and the collateral you have to offer, a lender could help you determine what type of business funding is right for you. Traditional funding or bank funding will typically require a more stringent approval process, whereas a non-traditional funding or alternative funding can provide you with the money you need with a less stringent process. Taking the time to research what funding will work better for your business is important.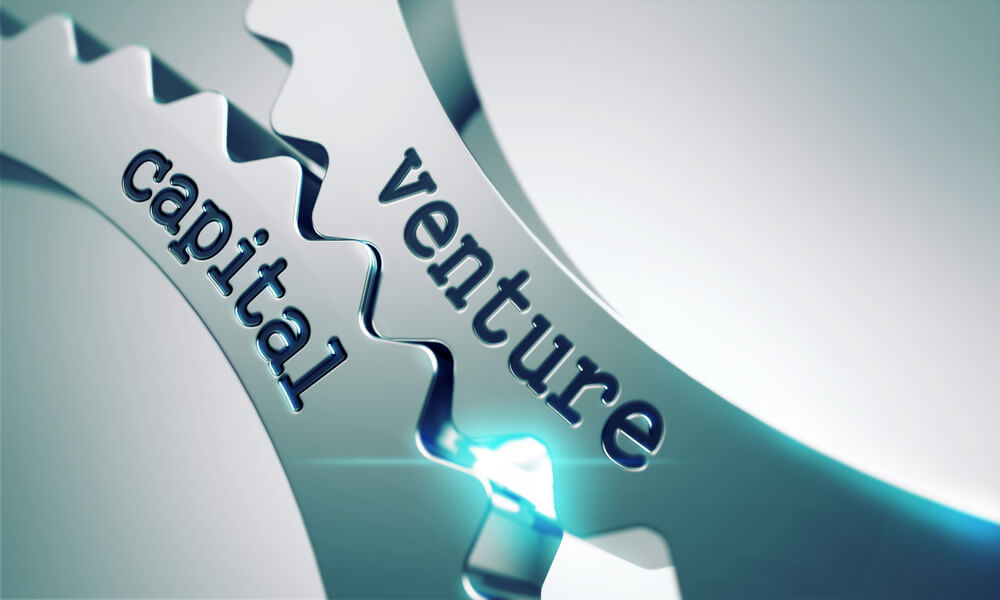 Now that you have a better understanding of the process of selling items on Amazon, you can make an informed decision. Just remember, the most important thing before getting the business funds that you require to start or grow your business is to believe in yourself. Becoming a success in anything, whether it's in life, love, or business, requires hard work and dedication. Best of luck on your small business journey!