JULY 16, 2020 | MASON ROBERTS
You might think that now feels like the time to start the small business that you have always wanted. It looks like some problems stand in the way of you actually accomplishing this. Not only do you lack the money to start your humble business. You also lack the credit score to get the small business loan! Even with bad credit, you can always get a merchant cash advance from Nextwave Funding!
All Credit Is Welcome At Nextwave Funding! Make Sure You Call Your Funding Advisor!
No matter what your credit history looks like, Nextwave Funding treats you with the respect that you deserve. It means something when you choose to have Nextwave Funding help you with your dreams. That's why, they concern themselves more with the question of whether you can pay back the loan, rather than if you had a horrible past for your credit score. Call a Nextwave Funding advisor and see if a merchant cash advance could help you!
How Much Can A Merchant Cash Advance Get You And How Fast Can You Get It?
After you find yourself approved, how can Nextwave Funding help? Truthfully, Nextwave Funding can get you the cash that you need to start your new business, no matter the size. You have the ability to receive from $10,000 to $2 million, depending on the size of your business. Nextwave Funding can help you whether you want to open up your third location or if you want to start selling from a small shop.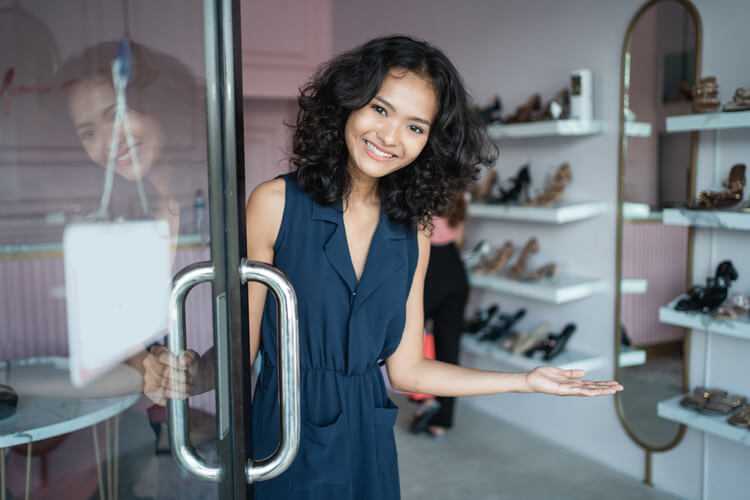 Just how fast is fast when it comes to a Nextwave Funding merchant cash advance? It may shock you to realize that at Nextwave Funding, you receive your merchant cash advance rather quickly, unlike a small business loan. With no credit score standing in your way, you can get the money that you need to start your business in from 24 to 72 hours. Just like that, you can afford to kickstart your journey into business.
Ask Your Funding Advisor Any Questions About Your Business Funding Today!
One terrific reason that you would want to choose Nextwave Funding for your business funding over another location includes the customer service. At Nextwave Funding, you have access to a funding advisor whenever you need a question answered or just need advice. Once you take care of the doubts in your mind, you can move on to spend your funding wisely. You have this handled better than you originally thought!
The Different Methods Of Spending Your Business Funding: Help Your Business!
Many people have ideas on how to best spend their merchant cash advance that fits in with their business. After all, you would not want someone coming in and telling you how to best run YOUR store. But if you need some ideas for how to spend your business funding, a couple of the following ideas might help. After all, following advice when you request it can feel like a nice idea.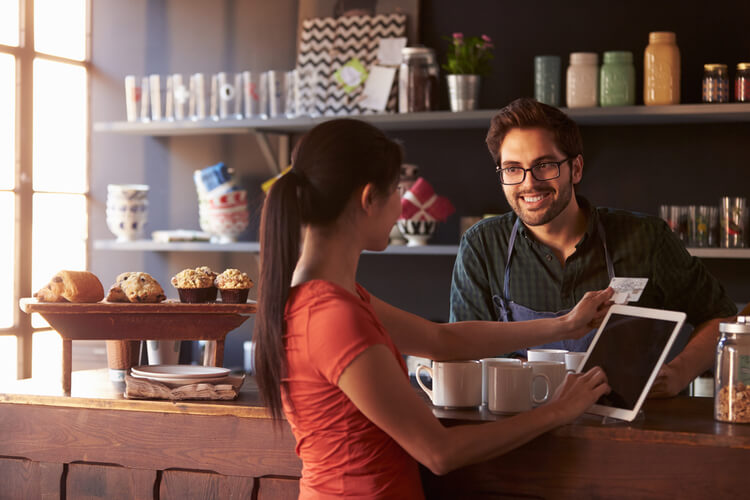 Make Your Business Stand Out From The Others And Help Your Customers In The Process!
Spending your hard earned cash to supe up your store does not only benefit you. It benefits your customers. A nice looking store can lead people to want to come back to buy from you again. An organized store can ensure that people always find what they need when they need it. Upgrading the technology of the store, like cash registers for the front or forklifts for the back has a habit of increasing efficiency. The possibilities are endless.
Make Sure That You Do Not Run Out Of Your Product! Buy Stock In Bulk With Your Merchant Cash Advance
You could spend your merchant cash advance to make certain that customers can always find what they need. Having your business open does not mean much if you constantly run out of your product to sell. Buying your stock in bulk will make you a profit, and doing it often will let you never run out. You do not have to force your most loyal customers to go elsewhere. They might thank you for it.
You Do Not Have To Let A Bad Credit History Keep You From Your Merchant Cash Advance!
In conclusion, if you have trouble starting your small business, please consider a merchant cash advance from Nextwave Funding. The process feels fast and easy, and you can have all of your questions answered by an expert. Give Nextwave Funding a call today, and don't let a bad credit history keep you from starting the small business that you always wanted!