March 28, 2019 | By Mason Roberts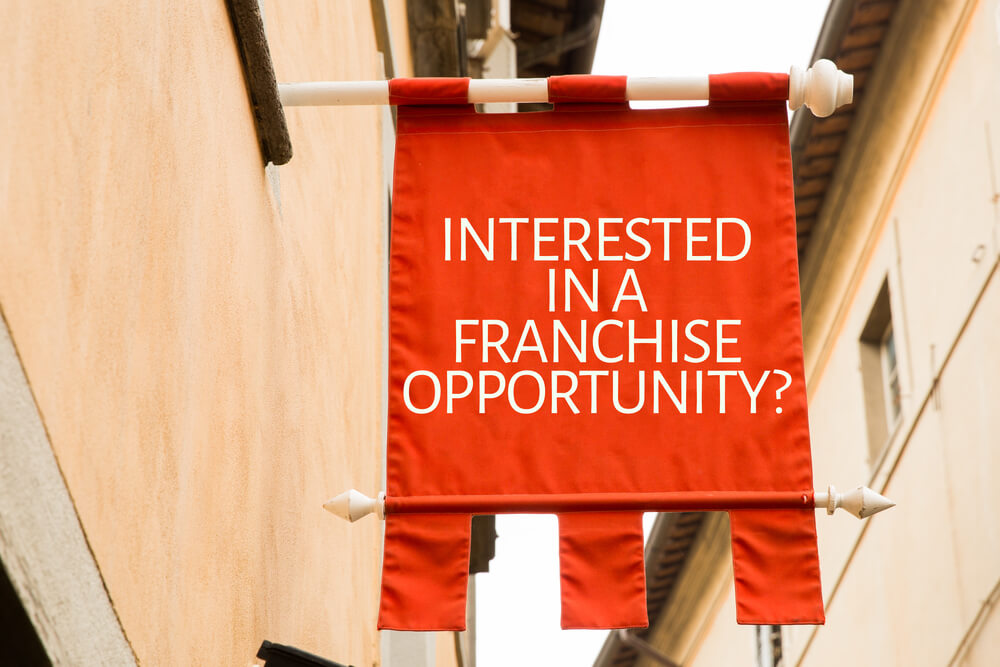 Should you start a franchise?
A lot of entrepreneurs who are interested in this tend to fold, scared of the responsibility and work it may take. You may know that you want to start a business, and you may know that you are willing to possibly purchase a franchise, but you do not know where to begin.
Well, let's cover the basics. Starting a franchise scares many, especially if you are a new business owner. It is a lot to take on. It can seem intimidating at first glance. So, let's break down what a franchise really is, and what to expect in the process.
What is a franchise exactly?
When franchising, there are two parties involved. These are called the franchisee and the franchisor. One can not be something without the other. The franchisee pays the franchisor for their business' brand and what they are selling or serving.
The franchisor helps the franchisee make their now joint business become a success. They offer training, as well as business services, etc. Overall, once the business is franchised, the franchisor helps those who have purchased it make it a profitable business.
What kind of franchises can you choose from?
When deciding what businesses are plausible for franchising, you should do your research. Begin to search for what businesses are able to be franchised, such as 7-Eleven and UPS, among many others.
Business options differ through many different things, such as the industry it belongs too or the price it may take to franchise. Some franchisors also let the franchisee's change more to their new found business than others would. Some offer more freedom to unique locations than others.
What steps should you take to build a franchise?
Step 1:
Figure out the positive and negatives
When figuring out the pros and cons of starting a franchise, first you should figure out what businesses are a good franchising option. You should do this by choosing a business that is already successful. bringing in revenue and customers.
Also, you should also calculate the potential expenses it may entail. This is something that may change your decision about franchising completely. As a someday franchisee, you will need a large amount of cash to purchase a business and find a space for said business. You will also need capital for the details that a business needs, such as a building, equipment, inventory, staff, and training.
Step 2:
Pick a franchise that is in line with your business goals
When picking a franchise, you must make sure it aligns with you. It must be something you are interested in and will put your heart and soul into. If you are going to put the blood, sweat, and tears into something, make sure it is something you are passionate about. Identify what are strong at, and what you are not.
This will help you decide what you can take on when deciding on a franchise, and what you may not be able too. Getting to know yourself and what kind of business owner you are helps you choose which direction you want to go in for your future and what industry you would like to jump into.
Step 3:
Conduct a business plan
Writing a business plan can help your business go from good to great. Once deciding what franchise you would like to take part in, writing a business plan will really help set it all in motion. It will help you figure out the tiny, minuscule details that you may not have considered, as well as big picture stuff that you just have not gotten too yet. This gives you the chance to sit down and figure out what you want your business to look and function like from the inside out.
Step 4:
Make sure you have finances
You need finances for what seems like countless things when starting a business. You need a well amount of starting capital to get your business off the ground. Between building costs, rent, and franchising fees, you need a substantial amount of cash to start your business.
If you do not have this money out of pocket, there are other options you may be able to obtain the finances from. For example, you may be able to receive capital from the bank, family or friends, and even your franchisor in some cases.
Step 5:
Build your staff and location
As a franchisee, you should be the one improving your business. Unlike how many think, a franchisor does not build your business. They will provide you with the blueprint to follow their brand, but not complete the work themselves.
While building the location, franchisee's will build their staff. Following this, the franchisor will train the new employees as well as you, the franchisee. Once completed training, you should be ready to share this franchise with the world.
Step 6:
Open your new franchise
This is what you have been working for all this time. It is time to open your franchise up to the world. This is where the franchisor should help you carry their name. They will assist you through the process of opening your franchise and advertise thoroughly for you to help you bring in customers to their now additional location.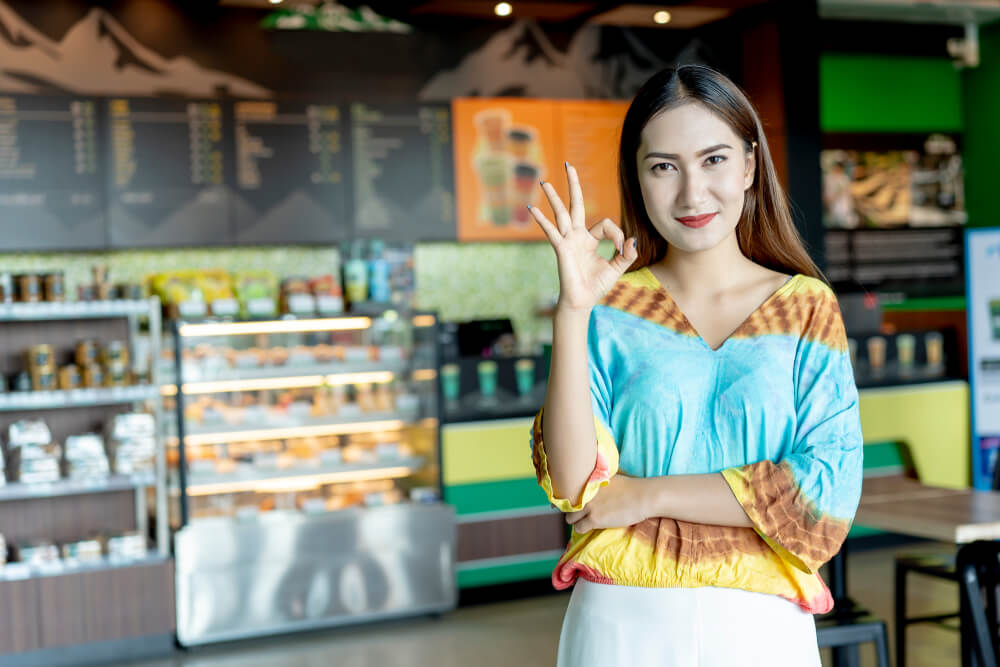 Are you ready to start your franchise yet?
Many people want to own their own business, but never work up the nerve to do so. They get scared of all the responsibility and duties that come with such a commitment. This is what buying a franchise is for. It saves you from some of the unpredictability, especially if you have chosen a crazy successful business to franchise.
Follow the franchisor. There is a reason why they are booming with success, to the point where they are able to franchise to other entrepreneurs. In order to become like these business owners, you should begin by following these steps provided. It will help you get ahead in becoming a successful entrepreneur.