January 17, 2019 | By Peyton Sawyer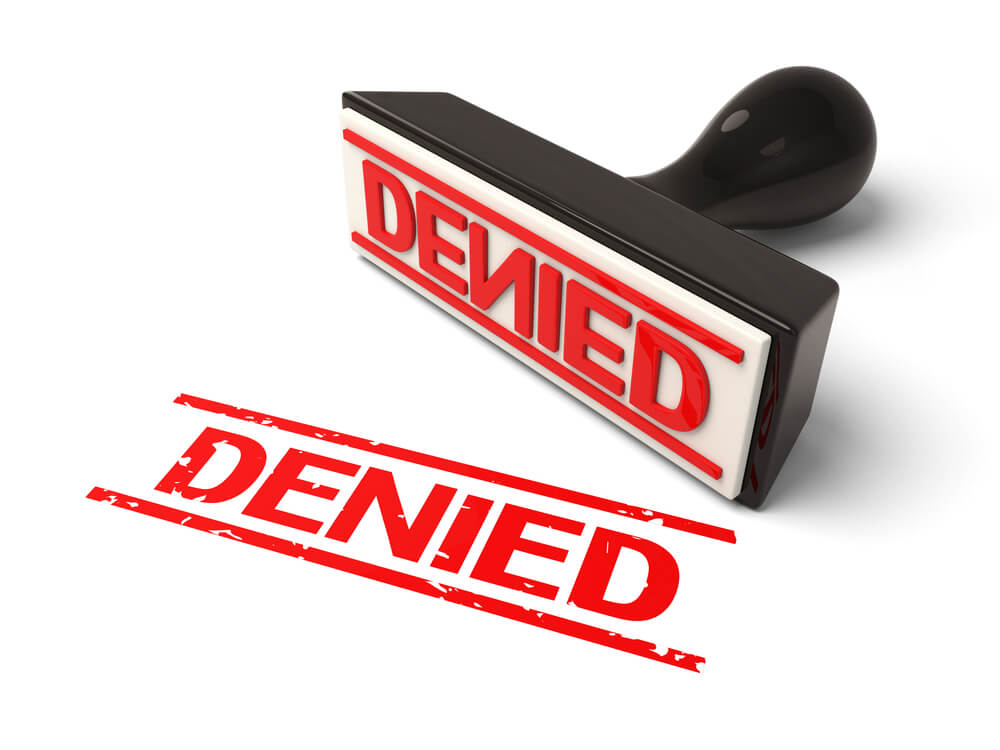 For those of you who do not own a business, you will never understand the funding it takes to keep a business in operation. Even if business seems to be booming, their expenses may be more than their working capital can handle. When that happens, business owners are forced to borrow funds to make ends meet. So where can they turn to get the money needed to cover their business expenses?
Where to Turns for Small Business Funding
Many people assume that traditional banks are fixed with an abundance of cash that they are willing to fund to the small business owners out there. But that is just not the case. Banks are simply not funding to small businesses. In fact, they have little concern or appreciation for what is going on in the small business sector.
Why Small Business Funds Get Rejected
While there are several reasons for a business owner to apply for a small business fund, there are just as many reasons why one will get denied funding from the bank. Aside, from the red tape and bureaucracy that surrounds small business funds, there are also some valid reasons why a business owner will get denied business funding.
Let's take a look at some of the valid reasons a business owner would be denied a small business funding request so that you are better prepared when submitting a business funding application.
Credit Score
The basic definition of one's credit score is a numerical expression based on a level of analysis of a person's credit files, to represent the creditworthiness of an individual. It is primarily based on a credit report that credit bureaus compile on an individual. This report is used by most funders, such as a bank, to evaluate the potential risk posed by funding money to an individual. It is also used to determine the interest rate an applicant will be charged and the credit limit allowance that they can afford to repay.
Reviewing Credit History
If you are requesting a business fund from a traditional bank, they will generally review your personal and business credit score before making a funding decision. Credit approval from a banking institution will rely on credit history, as well as the length of time you have had credit. Denial is almost certain if you don't provide enough credit history. No credit is often the same as bad credit in their eyes. So, if you have always paid your bills on time, but have not had a lengthy credit history, you can get denied for lack of information on your creditworthiness.
Length of Time
Funding approval from a funder can also be denied if you are new to the business world. The length of time you have been in business is a factor in the approval process. Having a business credit history is important when applying for business funding. Most funders require at least one year in business to see your payment history on business accounts. This helps to prove that you are not a risk. Banks, or any funder for that matter, are not in the business of funding money they will not be paid back in full.
To make sure your business credit history is being reported, check with the suppliers and vendors that you have an account with. If they are not reporting the payments you make, then you are not building your business's credit history. A funder relies on this information to approve small business funding.
Industry
Small business funds can also be denied if the funder considers your industry to be a risk. You might find this to be true if you own a restaurant, a casino, a construction company, or a travel agency. Businesses such as these, have a high failure rate, but they are not the only industries that are considered a risk. There are several other businesses entities that are considered to be a risky investment and will be denied simply because of the industry they operate in.
The two basic reasons why a business is considered to be high-risk are if the business is operating in a high-risk industry, or if the business industry is known to have a financial failure. This can greatly affect the ability to secure a business fund, as well as insurance.
Collateral
Collateral also plays a part in determining small business funding approval. Many traditional funders, such as a banking institution, require that a business owner put down collateral to obtain approval for a small business fund. If you do not have enough collateral to satisfy the bank or even the right type of collateral, then funding denial is very possible.
Debt Utilization
If your debt utilization is either too high or too low, you can be denied business funding. As with most funding decisions, it comes back full circle to your credit. Having a solid credit score is the only way to get approved for just about everything, a business, car, mortgage, and so much more.
High Debt
That means that funders want you to use no more than 30 percent of total credit available to you. That is right! Traditional funders want to see that you were approved for credit, but they don't want you to use too much of it. If you do, then you will be considered to be overextended. This will directly impact their decision to approve your funding request.
Low Debt
On the other hand, if you do not show enough debt in your total credit available, then you can also be denied for lack of credit history. Either way, too much or too little debt, you are headed toward a denial.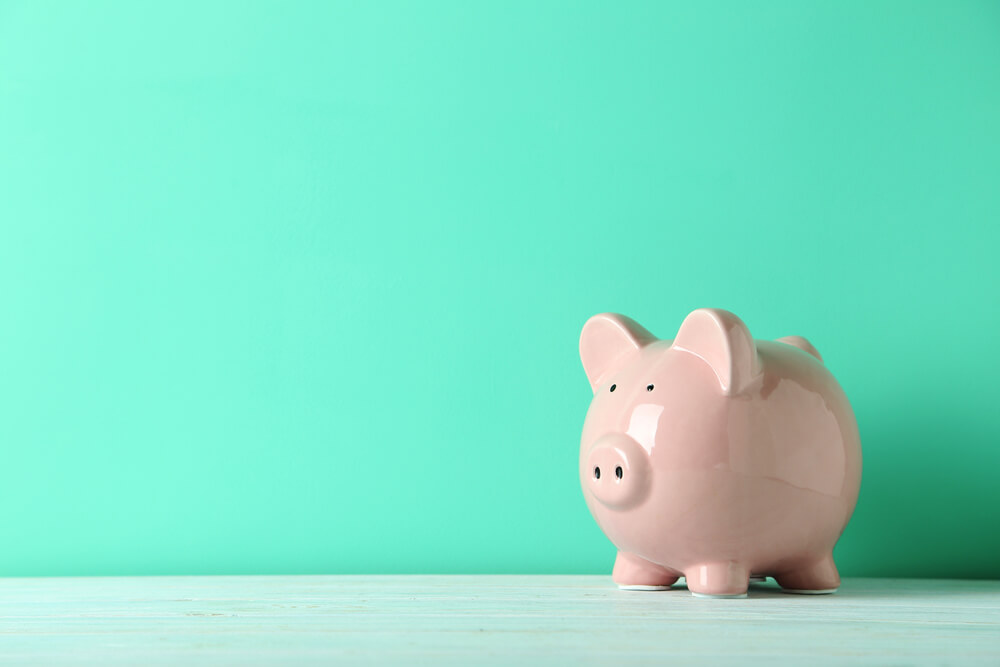 Lack of Preparation
Business owners can simply get turned down for a lack of preparation. Getting approved, or even considered, for small business funding will take more than just completing an application.
Providing a Written Business Plan
Taking the time to put together a bullet-proof business plan, complete with financial statements, tax returns, both business and personal, credit reports, and future business projections, can make all the difference.
If you have a great business, with valid reasons for business funding, but may get denied due to lack of preparation or information. Don't let that happen! Make sure to be prepared and provide the necessary documentation for approval.
Sometimes you can, dot all your i's and cross all your t's, but you still are faced with a denial. When this happens what can you do? Considering the top alternative funding solutions that are available to business owners like you, should be the next step in your request for business funding. There are several options available to you with just a few simple requirements. If you have an established business, that has been in operation for at least a year, and have the revenue needed to qualify, then a merchant cash advance may be just what you are looking for. Alternative funding, like this, is not based upon your credit score, but on business revenue. So, even if you have bad credit or no credit, approval is still a possibility for your business.