August 21, 2018 | By Peyton Sawyer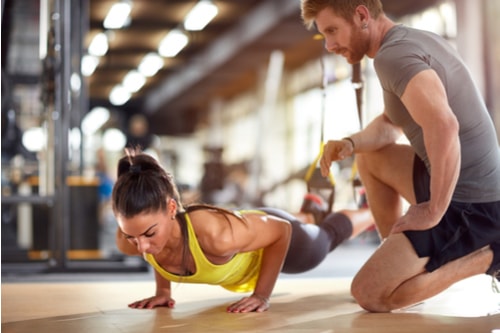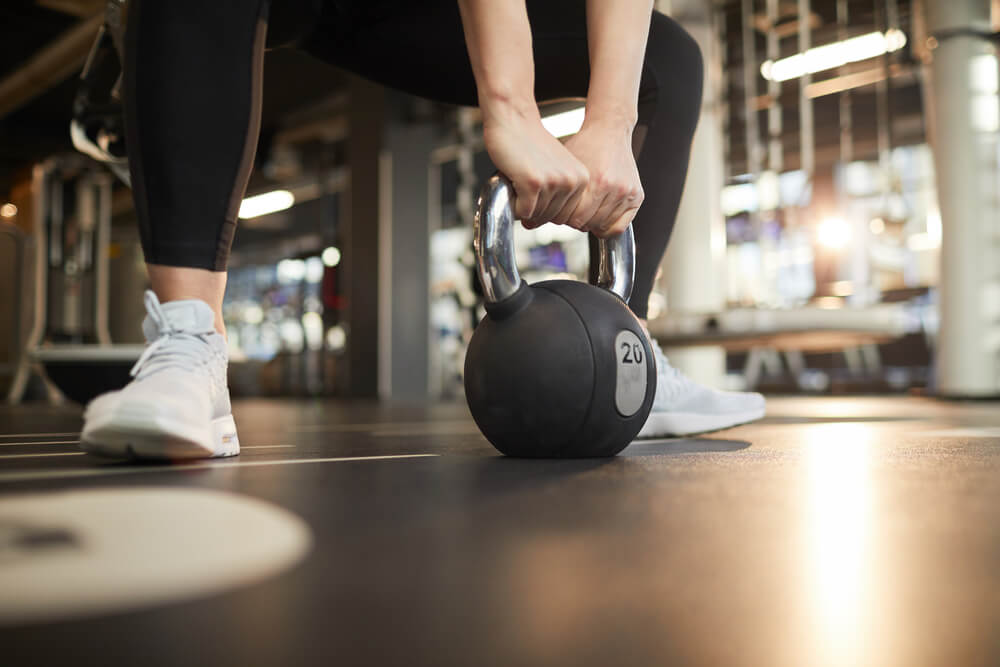 Most people today have taken an interest in their health, whether that means to eat better, exercise more, get a good night's sleep, or all of the above. As a fitness club owner, it's your job to provide your clients with the tools they need to succeed. The fitness industry requires a very hands-on approach. The clients that put their faith in your service, want results. They want to feel better, look better, and learn how to get the body they want and keep it. While you may have the ability to provide that service to a handful of clients, how many can you actually give your undivided attention to? Managing a fitness club requires more than fitness training. You also need a little business know how. Here are a few ways to improve your business sense in no time at all:
Excellent Customer Service
Providing your clients with excellent customer service is a key component to a successful business. Every client that walks into your establishment, should be greeted with a friendly face, and a willingness to assist them in any way possible. Most people find the gym to be intimidating, especially if the client has a few pounds or more to lose. For them, it is about feeling comfortable in their surroundings, without judgment. If you can accomplish that, then you have taken the first step to improve your business.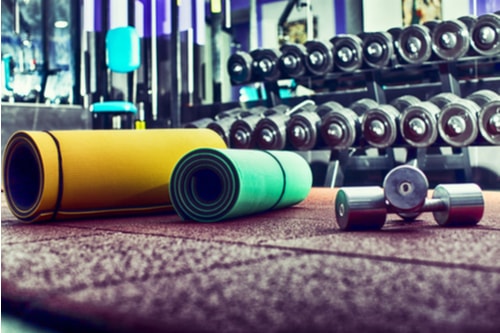 Positive Atmosphere
Creating a positive atmosphere is another way to help your business grow. There are many ways to accomplish this. Paint with vibrant colors to keep your clients awake and excited to start their exercise program. A bright red may give off more energy than a subtle beige that may be less exciting to the eyes and spirit. You can also display inspirational quotes on the walls, pump up the workout music, and make it a fun environment to lose weight and let loose.
Effective Advertising Campaign
Make sure to stay current by taking every opportunity to advertise on social media channels. Most people are on their phones checking Facebook, Instagram, and Twitter, so why not give them something to look at? Advertise classes, equipment, and the results other clients have had at your fitness center. It's a way to get new clients while keeping the existing clients mindful of their health.
Keep Up with Your Website and Customer Reviews
Make sure to create a user-friendly website that is kept up to date. To do this, you may want to hire a web designer that can make navigating easy and keep product information current. If you don't have the working capital needed to pay a professional, look into the option of merchant funding. You may be able to secure the funds necessary without any hassle.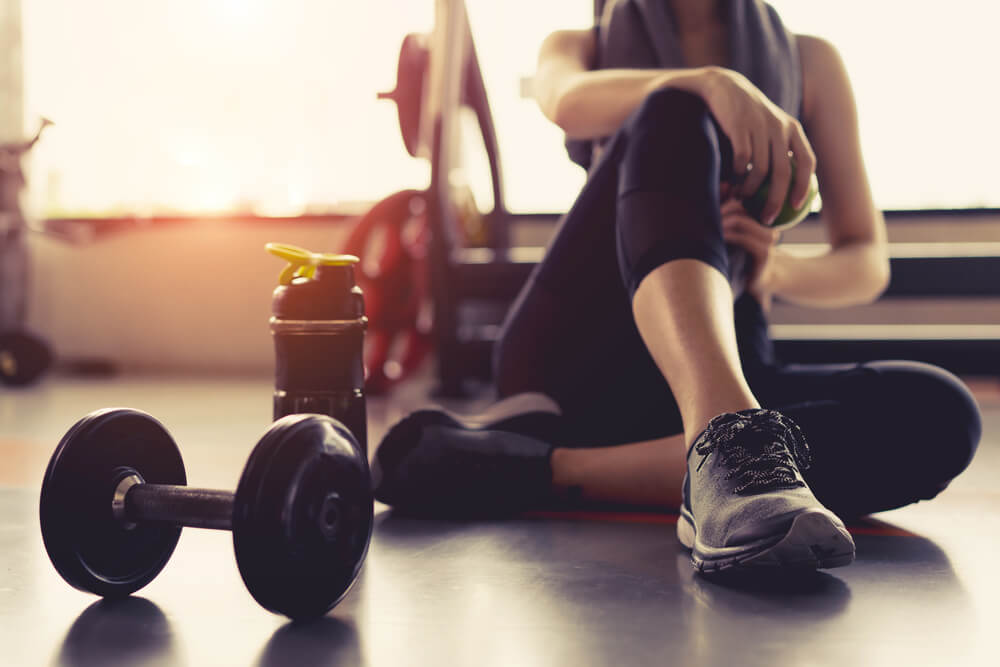 Add New Classes
Trends change daily, even in fitness. One day, aerial yoga may be the new trend, and meta fit the next. It's important to stay current and provide the classes that clients want. Set up a suggestion box in your fitness club, so that you can get a better idea of what your clients want.