November 14, 2018 | By Peyton Sawyer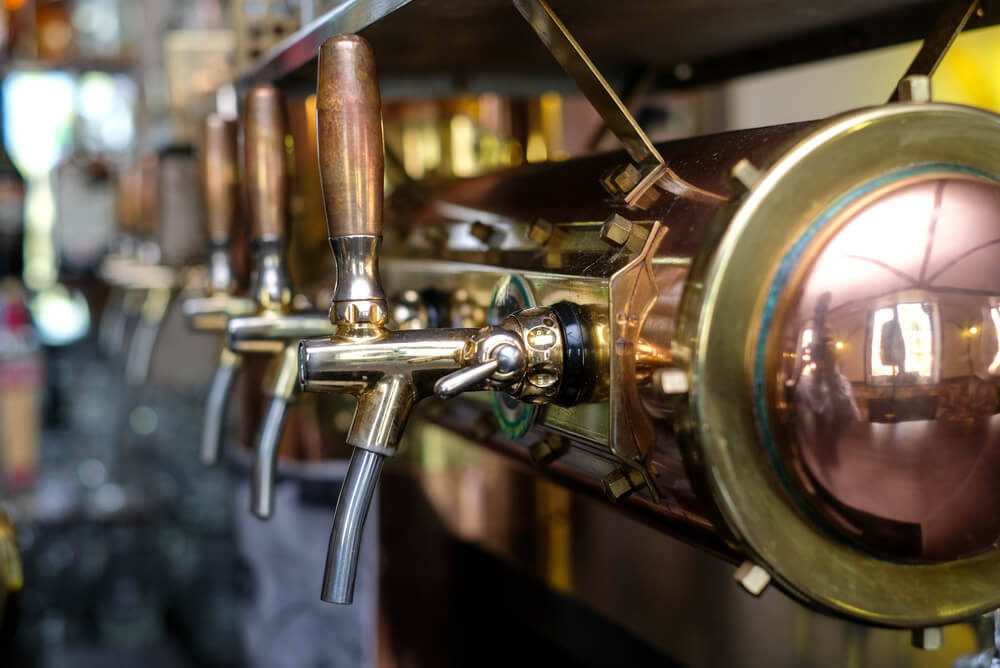 Opening a brewery may not be exactly what you expected. While all businesses take preparation and a certain amount of funding, starting a brewery may require just a bit more patience. Brewing a sufficient amount of beer can take some time, as well as ironing out the legal aspects. There are several regulations you must comply with before you get the go ahead, as well as finding the right recipes to make the beer your own.
Cleaning
Once you have experimented with the right mixtures, and your recipes are in place, the job will become much more about maintaining that level of quality. Instead of playing with mixtures, as you did with your childhood chemistry set, your day will start and end with cleaning. That's right, Cinderella: cleaning. Brewing beer requires a ridiculous amount of sanitary vessels to get the job done, and the fermentation and bottling process will leave you with dirty instruments, tools, and vessels. It's your job to make sure the tanks, hoses, floors, kegs, drains, and other parts that are required in brewing are all squeaky clean.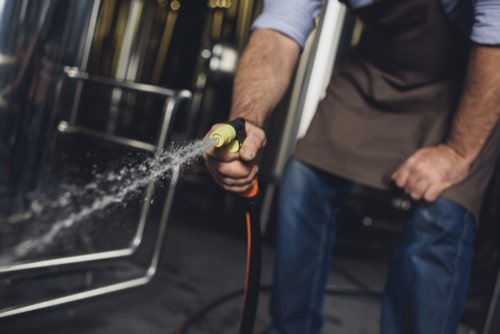 Analysis
You may be realizing that is not just tasting and making beer all day like you imagined; there are probably other aspects, like analyzing your flavor profile, that you may not have considered. While you will be sipping beer, it may not be as enjoyable as you think - drinking will be more for analysis than for flavor. Sampling, adjusting, comparing brew logs, and debating the personality of the beer is more of what your beer-tasting will be about.
Making Repairs
Are you good with your hands? You may need to know about a little more than just brewing when starting a brewery. The equipment needed to brew may require some welding and electrical knowledge on your end, and the constant wear and tear on brewing equipment may cause you to make repairs often. It may be more convenient if you knew a thing or two about making those repairs, especially if you have repairs that need to be made on a weekend or at night. Remember, brewing is a full-time job. Fermentation is a process that is 24/7, so get used to being at work more than anywhere else.
Expect the Unexpected
Last, but definitely not least, starting a brewery, like many other businesses, can take time. Even after you start making a profit, it can take months or even years before you are able to really cut yourself a check. Quitting your day job may not be possible when you first start out. You may even need to borrow more start up funding than you thought. This happens in many businesses, so you need to expect the unexpected. The good news is that as a business owner you have options. There are several ways to offset costs, like starting a line of credit, or even borrowing money from alternative funding methods, like merchant funding. All you need to do is find the right option for you and your business.