September 13, 2018 | By Peyton Sawyer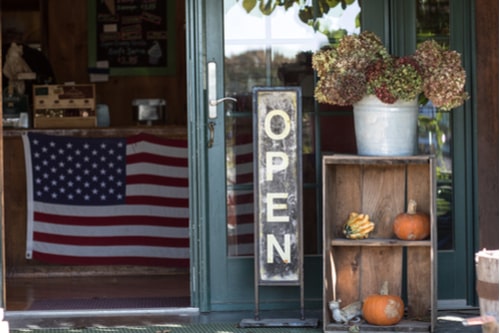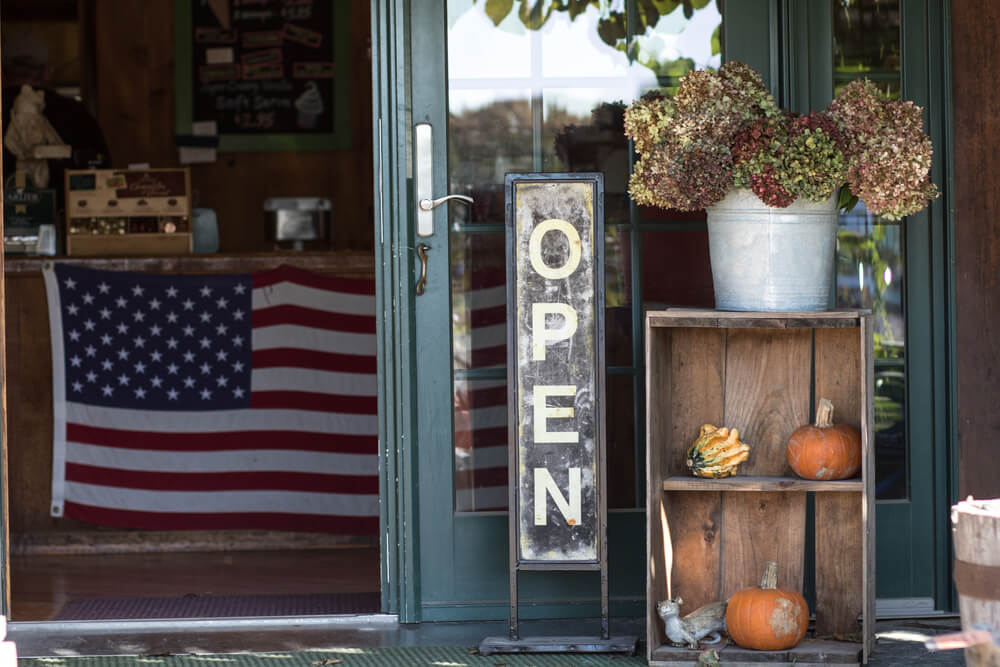 Owning a seasonal business means your business has the potential to be most profitable at certain times of the year. With the Fall season approaching, you have the opportunity to have your best season yet. So, why wait? A well-executed business plan can help you to generate the sales you are hoping for this year. You still have time to prepare for the holidays that Fall brings.
Here are a few ways to get your business Fall ready:
Create a Budget
Figuring out what working capital you have to spend this Fall should be the first step. Once you have that figured out, you can set a budget to work within. Since you own and operate a seasonal business, you may not have the funds available to carry out your business plan when you need it, so adjustments may be in order. If you can't seem to cut costs any more than you have without effecting your projected profit, you may want to look at some alternative funding solutions. For instance, small business funding may provide the necessary funding your establishment needs to make the season a success.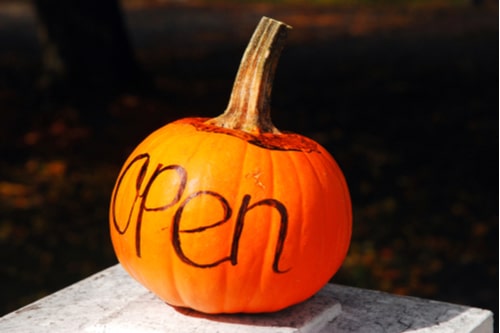 Know What Your Customers Want
Consider the community you are in and the customers you have. Once you have a handle on that, think about what products are popular and trending in your industry. If you aren't quite sure, then take a look at the many social media outlets that are available. People post everything they do, buy, or experience, so take a look to see what people are posting now. It is a great way to find out what people are excited about before you stock up on inventory.
Advertise
Now that you have stocked up on Fall inventory, what will you do with it? It's one thing to have the inventory, but another to let customers know you have it. Your business may be filled with products but no one will know it is there without advertising. Advertising is a key component in making your business a success, but it can be costly. That is why small businesses like you have started tapping into the free advertising social media can provide. Just about every individual in the world, young and old, has the internet at their fingertips. Today, everything is done online. Join the world and widen your customer base with social media. It's easy and free!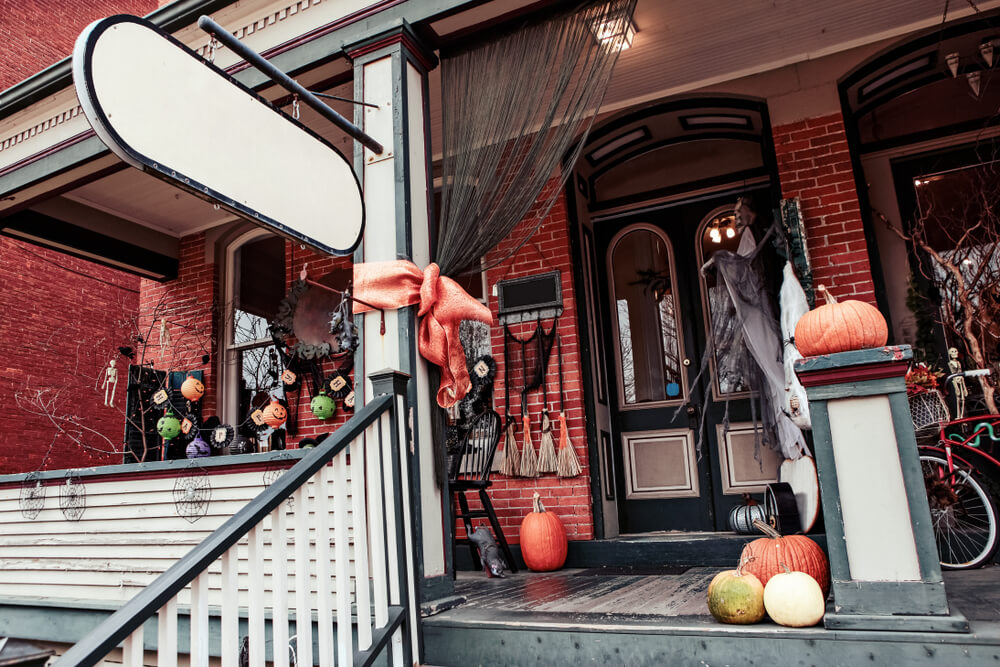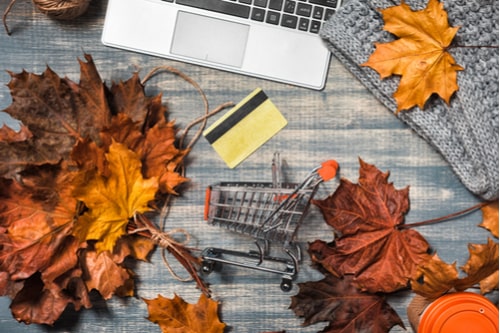 Take Advantage of Every Opportunity
The Fall holidays, such as Halloween and Thanksgiving, maybe the fun and family time your customers have been looking forward to all year. Thanksgiving, for example, is said to be the most traveled holiday. It's a time when most visit their relatives to enjoy quality time and great food and conversation.
If your business has products or a service that can enhance their holiday happiness, then you should take advantage of the opportunity to promote it. Or, if your business has products that can make just about every kid and adult excited for Halloween, then get to selling! It's all about taking advantage of an opportunity, and this Fall may be perfect chance for your business to shine. Just use these tips and get started on making this season an outstanding one!