JUNE 11, 2020 | MASON ROBERTS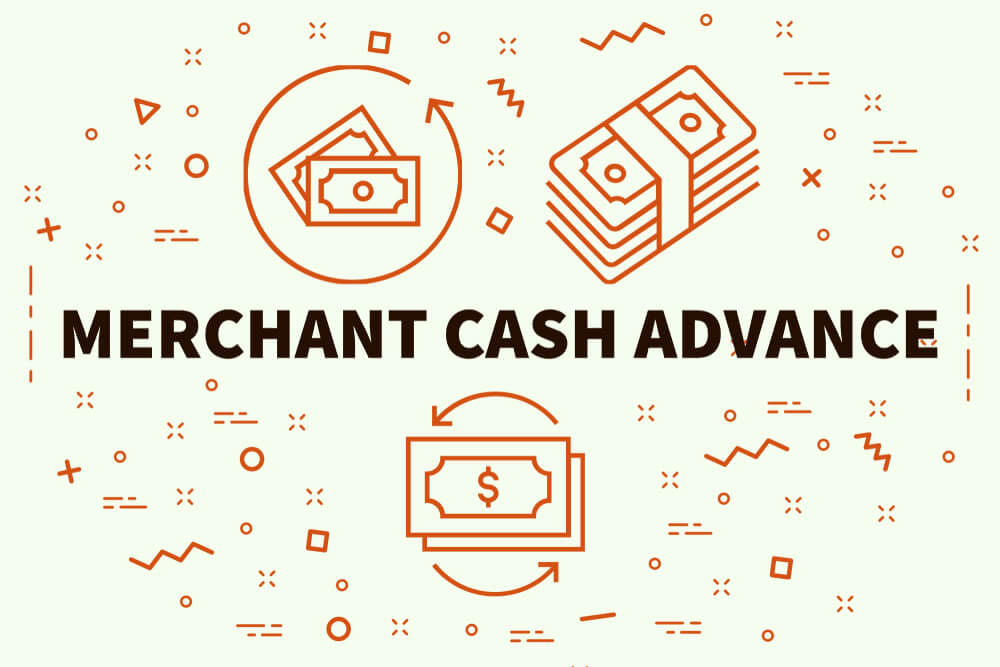 An online merchant cash advance can help you start a business when you really need to. In fact, the number of reasons that people receive a title loan seem just as varied as the reasons that people start businesses at all. The following reasons to get the funding that you need, to start a small business, could give you some idea of how to use your online merchant cash advance.
1. Because Online Merchant Cash Advances Can Help Kickstart Your Business, No Matter The Size
It doesn't matter if you wish to start a small business out of your garage or if you wish to take on the world with a national chain. Nextwave Funding offers funding in the amounts of $10,000 to $2 million. If, for whatever reason, you decide that $2 million does not suffice, please talk with a Nextwave funding advisor to see how to alter your deal.
2. Because Online Merchant Cash Advances Can Get To You Fast
It fills you with excitement to know just how much funding Nextwave Funding can offer you, but did you know that, once you apply online, you can receive your cash in from 24 to 72 hours? In such a short amount of time, you can start the business of your dreams. It pays to have that extra cushion of cash to get you through a rough start.
3. Because Bad Credit Does Not Factor Into Whether You Get Your Money
When you apply for anything major, a credit check can create a sinking feeling in your gut if you do not possess good credit. Luckily, whether your current credit score appears good or bad does not affect your ability to acquire your online merchant cash advance. Nextwave Funding cares more about your current ability to handle the responsibility of funding. Your past should not dictate your future.
4. Because Nextwave Funding Offers Help When You Need It
Everything about your online merchant cash sounds good so far, but what happens during the tough times, when you have questions? Nextwave Funding remains here for you to answer any questions that you end up having about the process. A funding advisor awaits your call and helps you in the ways that you need help.
5. In Order To Make Bulk Stock Purchases
Not all the reasons to go with Nextwave Funding have to do with the benefits, or even the reasons to start a business. Some of the reasons have more to do with what you can use your merchant cash advance on. The most common uses of a merchant cash advance includes its ability to help you afford more bulk stock purchases. Keeping up with your customers' needs can make all the difference.
6. To Help You Refurbish Your Store
Sometimes you want more than just to restock your merchandise. Sometimes you want to make your store look modern, sleek, and new. Customers will likely come back if they like inhabiting your store. Nextwave Funding can help your business look nicer with the online merchant cash advance that only they can provide.
7. To Open Up A New Location
You can also choose to open up brand new locations using your jumbo funding from Nextwave Funding. Doing the research to discover information about where your business could thrive takes more than searching Wikipedia. A lot of work goes in between making the decision to open a new location and choosing the right spot. Let Nextwave Funding help you once you've made your decision.
8. Use An Online Merchant Cash Advance To Upgrade The Tech Of Your Store
Do you find that people need help finding things in your big store? Maybe your cashier can't scan the items with your current scanner. It's about time that you use your online merchant cash advance to pay for the electronic tech of your store. Updating your entire store can lead to more efficiency in your store. The less that you have to think about, the more you can get accomplished.
9. To Aid You In Achieving Your Passion
An online merchant cash advance remains the perfect way to let your dreams become a reality. Perhaps, if you were let go from a previous employment, it is a sign to get out there and follow your passion! Perhaps you love to create and this is your chance to make a living, doing what you love! You can do this all with help from Nextwave Funding!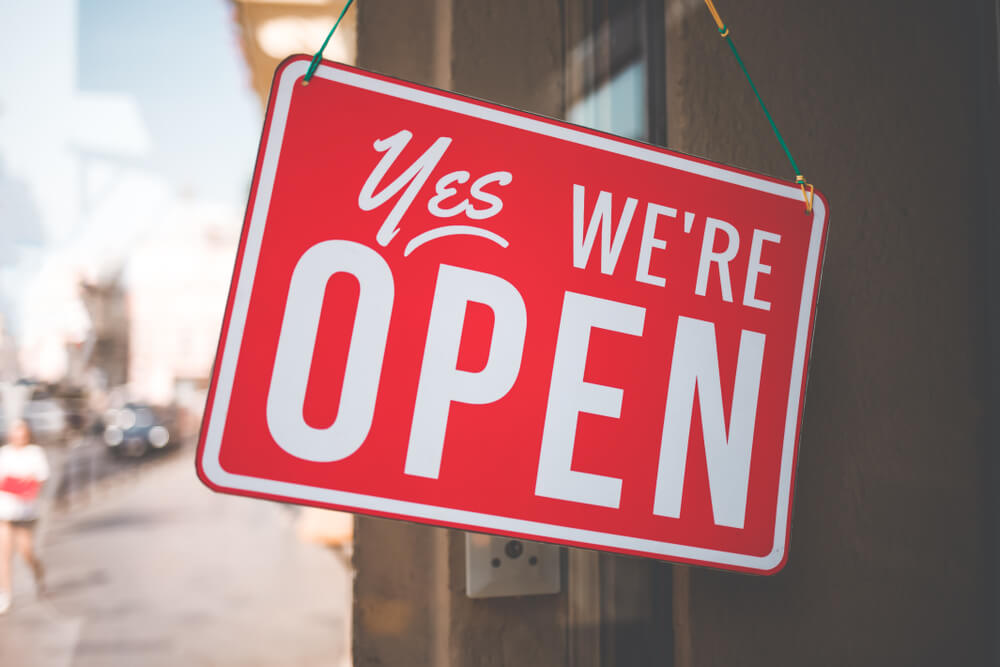 10. Because Now Is The Time For An Online Merchant Cash Advance!
Why wait for your chance to pass you by? You wanted to start a business, so there's no reason why a lack of funds should get in your way! Get the quick and easy funding of Nextwave Funding, and turn your ambitions into a profitable small business!