If you own a small business, then you already know that effective invoicing is an essential part of record keeping and cashflow. It is important to be able to create, send and track invoices with ease in any business, whether you have a single location or multiple. Having an online invoicing system is a great tool that can provide more than just easy access to process payments, it also provides the security needed to safeguard business and client information.
There are several options to consider when choosing an online invoicing platform. With just a little research you can find one that works with your business needs, but first you need to determine what those needs are.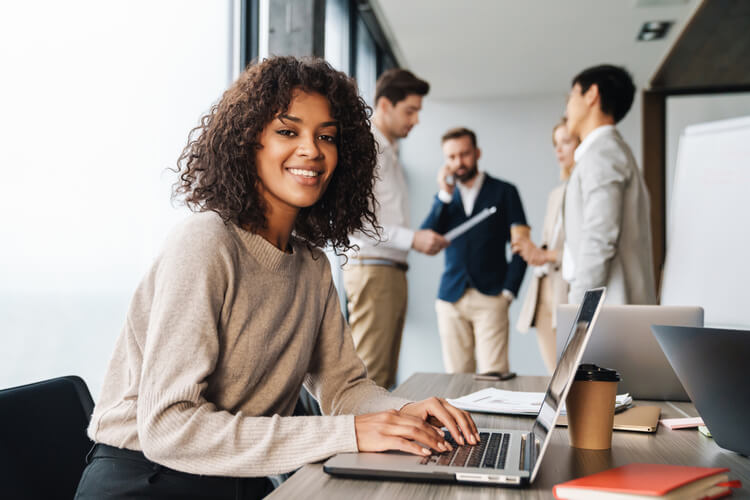 What features will you need in an online invoicing tool? What features are crucial or irrelevant to your business? By determining what bells and whistles you need and do not need, you will be able to start comparing platforms. There are tools that allow you to create personalized invoices, use invoice templates, create a client and project list, time tracking, and much more. You may even want to take advantage of the accounting tool that some platforms offer. If you're just not sure what features will best serve your business, simply take a look at the options and their descriptions. If you need further assistance, contact a sales representative for more details on finding a package that is right for you.
You want to make sure the platform you choose not only has the features that will make your day-to-day operations easier, you also need to make sure that the system you choose is 100% secure. Look for bank level precautions, like SSL security, data encryption, and firewalls that could potentially prevent data and service loss for your business.
Once you find the features and package that is right for your business, it is time to take pricing into account, as well as the potential cost of any add-ons that you may want to introduce later, like accounting. Doing your due diligence will really help to narrow down your online invoicing system search. After that, all that is left to do is learn how to use it!
Are you struggling with getting together the working capital to purchase an online invoicing system, or keeping up with the monthly payments for a subscription? If so, you may need to find a way to free up some liquidity or begin researching alternative funding sources. Business owners like you have the option to access fast cash with a merchant cash advance. Make an investment in your future success and get the working capital you need to take your business to the next level today.